Jacksonville Personal Injury Attorneys
Experienced Personal Injury Attorney in Jacksonville, FL.
Jacksonville, Florida Personal Injury Lawyer
What is Personal Injury?
Personal injury is an area of the law that allows an injury victim to see compensation for a wrongful act or an infringement of a legal right. A tort (short for the Latin word Tortum) is a wrong or injustice. The four essential elements of a tort are duty, breach of duty, causation, and damages.
Wood, Atter & Wolf P.A. are experienced personal injury attorneys with 62 + years of experience at recovering over $240,000,000.00 for our clients.
Likewise, we will maximize the economic support you deserve, and guide you and your family through the emotional roller coaster that a personal injury accident can cause for you.
According to the CDC personal injuries statistics, injury is the leading cause of death among Americans aged 1 to 44 years. So, this means one person dies from an injury every 3 minutes.
For every person that dies in a personal injury there are 13 hospitalized, and 129 are treated at an ER. Unfortunately, for the ones who live, there are life-long mental, physical, medical, and financial consequences.
As a result, after a motor vehicle accident such as a car or truck crash, slip and fall, or other common personal injury cases, the victim and family are faced with many financial, medical, and life challenges that they need to address.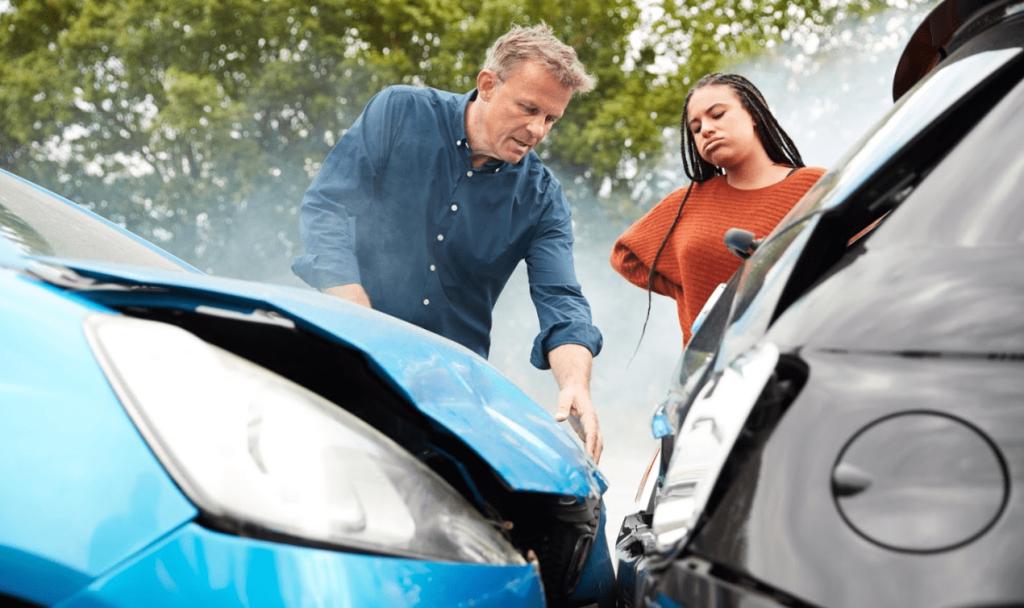 We'll Help You Know What To Do
Many people ask themselves what to do after a car crash, or the steps to take after a crash or any other accident.
So, one of the first things that the victim and family truly need to do is to obtain an experienced personal injury lawyer to handle the case.
First of all, there are many types of injury cases. Likewise, in all personal injury cases the law in the State of Florida provides a legal right to compensation for medical expenses, pain, suffering, mental anguish, and loss of enjoyment of life.
Making an insurance claim for a car accident, truck accident, slip and fall or any personal injury legal case is not an easy task. Also, the insurance companies do not merely pay out funds for these forms of damages.
You should never have to worry about how to fight an injury lawsuit.
Because of this, it is key to have an advocate and fighter in the form of a personal injury lawyer to lead the way in protecting and enforcing your legal rights.
Choose Wood, Atter & Wolf as Your Advocate
Based in Jacksonville, Florida, the law office of Wood, Atter and Wolf has been representing injury victims through the State of Florida since 1957.
We are expert car accident attorneys, slip and fall attorneys, and medical malpractice attorneys.
For instance, at our law firm, the client works with a law partner as the lead attorney and the person most familiar with the file, the case, and you as a person.
We cover all the personal injury basics. Likewise, from our experience recovering millions of dollars for our clients, we have you covered with advanced industry knowledge. So, this can increase your potential to receive the largest settlement possible for your case.
Above all, if you want representation from an experienced attorney who cares about you as a client and the concepts of justice and fairness, contact Wood, Atter and Wolf for a free consultation.
Help from Our Personal Injury Attorneys in Jacksonville, Fl
As a personal injury victim, you will likely face many physical and financial hardships:
How will I pay for my care?
How will I be paid for my lost wages?
Do I need to speak with my insurance company?
Should I file a claim?
How do I file a claim?
Should I manage my claim on my own without a lawyer?
Prior to making any decision that can have a direct effect on your health and well-being, you should speak with and choose the best personal injury lawyer for your case.
Insurance companies have vast resources and often work toward a goal to save money rather than to fairly pay a personal injury victim.
We have decades of experience going against insurance companies, we know their tactics and how they operate. We have decades of personal injury cases won for our clients with millions recovered.
On Your Side. At Your Side. Recovering Millions, One Case at a Time
We have seen what a bad accident can do to the health and well-being of a person.
Our personal injury attorneys handle a variety of personal injury claims for clients in Northeast Florida, including Jacksonville, Jacksonville Beach, Orange Park, Green Cove Springs, St. Augustine, Fernandina Beach and in the areas around Duval, St. Johns, Nassau, and Clay counties, including those arising out of:
Car Crashes
Trucking Accidents
Motorcycle Accidents
Bicycle Accidents
Pedestrian Accidents
Child Injuries Including School, Day Care, and Playground
Medical Malpractice
Defective or Dangerous Products
Slip and Fall Accidents
Wrongful Death
Claims from Injuries at Work
Injuries from these types of accidents can be severe and life changing. Common injuries include nerve damage, broken or dislocated bones, injuries to the neck, back, brain, or spinal cord. At Wood, Atter and Wolf, the attorneys will assess your case and discuss all of the options you have. Learn more about how to choose the right personal injury lawyer.
If you or a loved one has been injured, you need an experienced, aggressive personal injury attorney.
Personal Injury Cases We Represent
As personal injury lawyers in Jacksonville, Fl with 62+ years of experience, Wood, Atter, Wolf have devoted their careers to helping victims, recovering $240 million+ in financial compensation.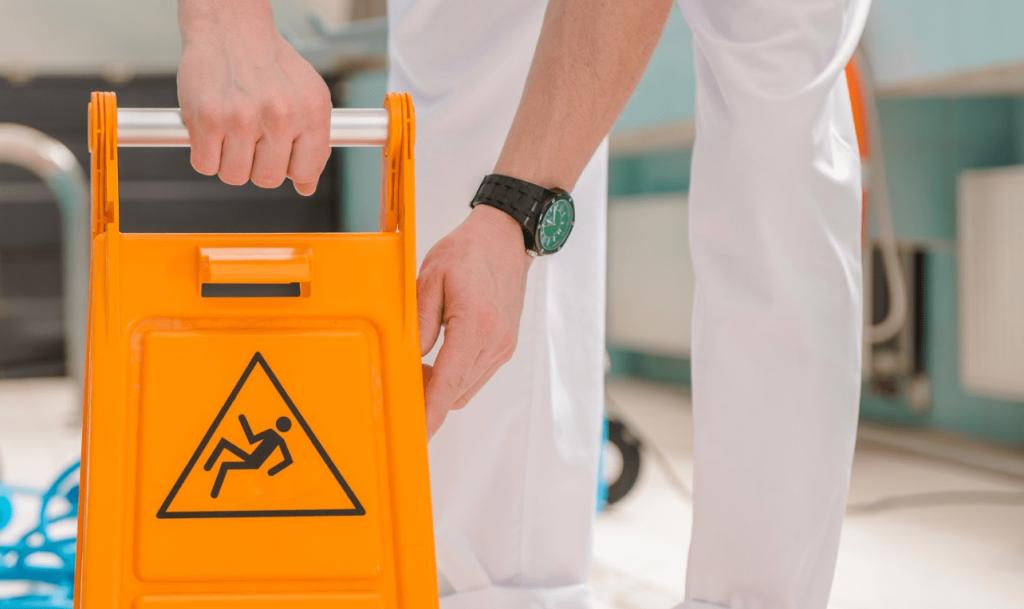 If you or a loved one have been injured, contact us online or call us to set up a meeting to discuss your legal options.
Our Reviews

See What Our Clients Are Saying
Contact Us
Fill out the contact form or call us at
(904) 355-8888

to schedule your free consultation.
Free Consultation

Decades of Experience

No Fees, Unless You Win
Free Consultation (904) 355-8888