Wrongful Death Attorneys in Jacksonville Florida
Experienced Wrongful Death Attorneys
What is a Wrongful Death Case?
Wrongful death is a legal term that refers to the death of an individual due to the negligence of another. These claims are often an option for families who have lost their loved ones as a result of accidents, intentional acts, or medical malpractice.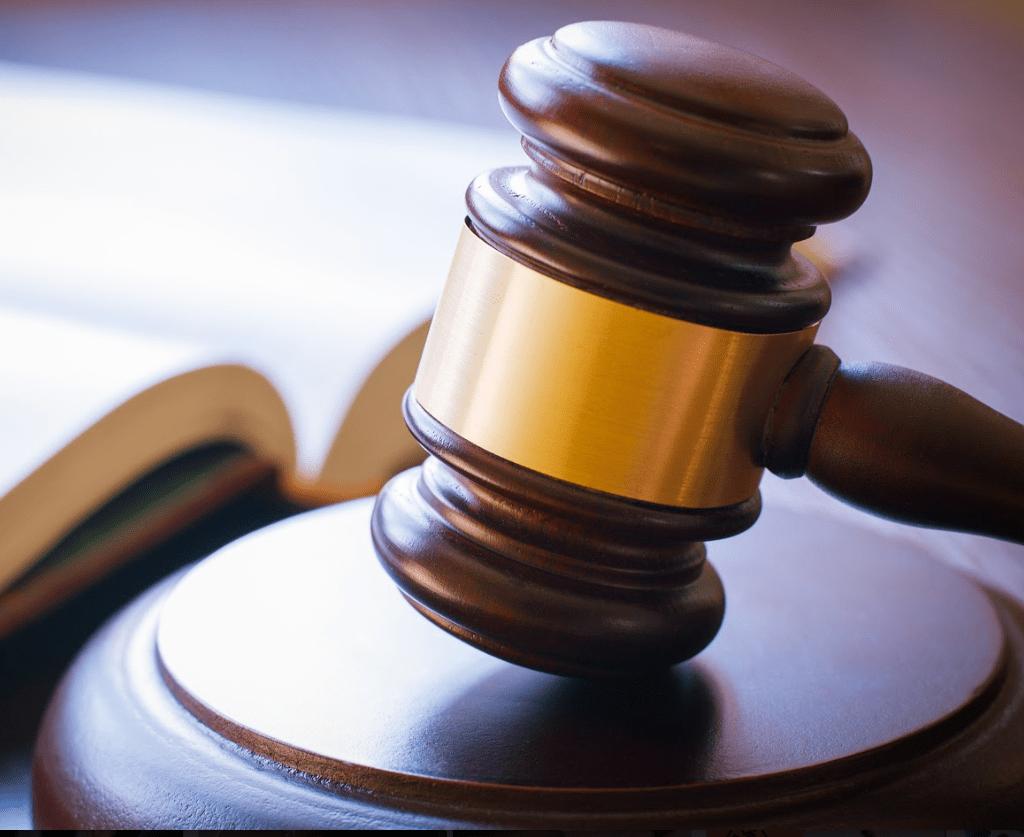 Wrongful deaths can occur in many ways: car accidents, slip-and-falls, workplace injuries, motorcycle accidents, etc. In order to determine if one has suffered from wrongful death, it's important first to understand what constitutes a "wrongful act."
A wrongful act is any deliberate or negligent action that causes injury or damages to someone else's property without permission. It also includes any failures by those with responsibility for protecting others against unreasonable risks.
Wrongful death cases have similar but not identical standards to other types of personal injury cases, like medical malpractice claims. They require proof that the defendant's actions were the legal cause of death for the decedent and had a duty to avoid causing death or bodily injury due to his or her negligence.
A wrongful death lawsuit isn't about the amount of time someone has left to live, but an actual death as a result of injury or negligence.
Family members have legal options in pursuing compensation that include wrongful death claims.
Wrongful Death Legal Options
If you have lost someone close to you due to the negligent actions of others, it is important that you don't wait before pursuing legal action. The following are the basic types of legal actions you may have available to pursue compensation for your loss:
Wrongful Death Claims – This type of claim allows individuals who stand to inherit from those who died due to wrongful acts or negligence to ask for a portion of the decedent's estate in reparation for their losses.
Tort Lawsuits for the Wrongful Death of a Loved One – This type of lawsuit is aimed at individuals or companies who may be responsible for causing the death, and it allows family members to seek compensation in order to cover medical bills, funeral expenses, loss of future income and other financial damages that arise from their loved one's death.
Personal Injury Claims – This type of claim is used when another person or entity was negligent and caused serious physical injuries that led to wrongful death. Personal injury lawsuits allow surviving family members to recover compensation for the loss of financial support they would have received from a spouse, children, parents, or others who depended on their loved one's income.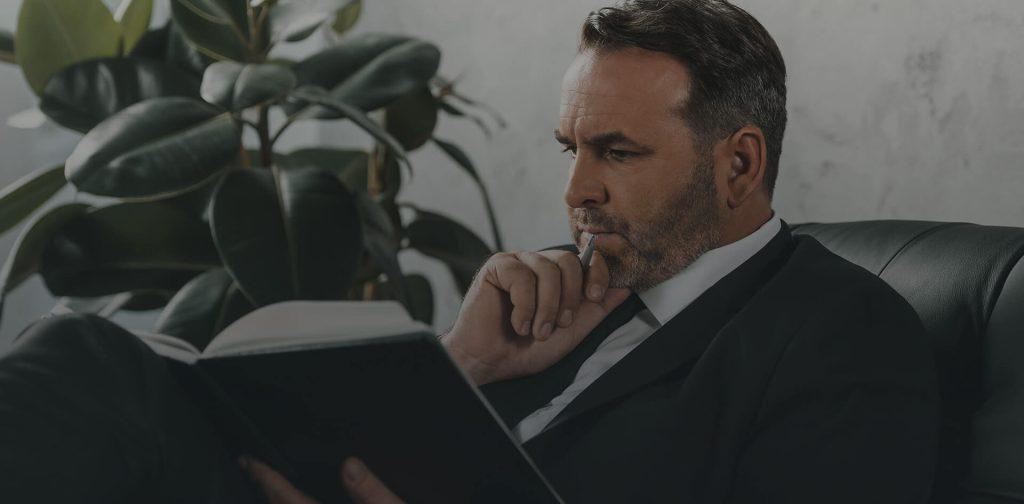 Insurance Matters
The type of insurance coverage you have will determine who pays for a wrongful death claim.
The most common types of insurance are auto, home, and life. Auto insurance is the only type that typically covers wrongful death claims. However, it may not cover all losses incurred by family members following their loved one's death.
For example, if your loved one was killed in an accident caused by another driver and you were planning to live with them in retirement or take care of them as they age, your auto policy might not pay for those losses since those expenses would have been covered under their own policy had they lived longer.
Nevertheless, it is important to know that while some policies do not cover these types of losses, others may be able to make an exception to the rule. For example, some companies will not pay for funeral costs, but others may allow family members to negotiate a settlement that covers both auto claims and wrongful death at the same time.
Make sure you know what type of policy you have before pursuing compensation because there are many differences between policies from different insurance companies.
Don't Wait to Take Action
Losing a loved one is always difficult and that pain can be compounded if the death was caused by the negligence of another. If you have lost someone close to you due to the negligent actions of others, it is important that you don't wait before pursuing legal action.
Wrongful death means that someone has caused the wrongful death of another. There are many different types of wrongs that can give rise to wrongful death claims. It is most often seen in cases involving accidents, intentional acts, or medical malpractice.
The purpose of this article was not only to inform readers about what constitutes a wrongful death claim and how they affect families following their loved one's passing but also to provide some insight into why it is important for those left behind after an untimely loss to seek out reparation through litigation if possible.
It doesn't matter whether you have auto insurance coverage or personal injury protection because there are other ways besides these policies that may allow family members to recover compensation for their losses following the wrongful death of a loved one.

Seek Counsel from a Wrongful Death Attorney
Whatever your situation may be, you should understand that there are many factors that can affect what type of claims you may be able to pursue on behalf of your loved one. In the state of Florida, it is important that you consult with an experienced wrongful death attorney before making any decisions because these types of cases require attorneys who have experience in this form of litigation.
If you are looking for a reputable law firm or wrongful death lawyer to represent your interests, the Law Office of Wood, Atter & Wolf in Jacksonville, Florida is here to help you learn about your rights and options and how they may apply to your situation. Call us or fill out the form here for a free consultation.
Our personal injury attorneys will take the time to review any information you provide us. We will answer questions you may have about your case or the litigation process as a whole. If you are ready to move forward and begin looking for answers, contact us today for a free case evaluation.
Call Us Today!
Wood, Atter & Wolf have over 62+ years of experience as Florida attorneys in personal injury cases & wrongful death cases. We have recovered $240 + million dollars for our clients.
Quite simply we are one of the most experienced law firms in Jacksonville Fl.
Our firm will aggressively pursue your rights. On your side. At your side.
If you have are the relative of someone who has been killed due to someone else's negligence and you need an aggressive wrongful death attorney, contact us or call our North Florida personal injury law firm at (904) 355-8888 for a free consultation to see what your case is worth.
Our Reviews

See What Our Clients Are Saying
Contact Us
Fill out the contact form or call us at
(904) 355-8888

to schedule your free consultation.
Free Consultation

Decades of Experience

No Fees, Unless You Win
Free Consultation (904) 355-8888