Common Types of Personal Injury Cases
How Can an Attorney Help Me With My Personal Injury Case?
Jacksonville FL Personal Injury Attorney
Common Personal Injury Cases and Your Right to a Personal Injury Attorney
There are several types of personal injury cases that are the most common. Each of these cases has its own set of laws and regulations that must be followed in order to have a successful case.
If you or a loved one has been injured in any one of these situations, it is important to speak with an experienced personal injury lawyer as soon as possible.
Car Accidents
If you have been in a car accident, no matter which state or city you were in, the laws and regulations will be the same.
Every car accident case is unique and because of this it is important to speak to an experienced personal injury lawyer that can help guide you through the entire process.
There are four types of accidents that can happen: rear-end accidents, drunk driving accidents, side impact collisions, and head-on collisions. These are but a few of the many types of ways that people get into car accidents each day.
If you are involved in any type of car accident on the roadways, there may be legal issues that can arise from these unfortunate events.
This is why it is important to speak with a lawyer that is well educated and experienced in this area of the law.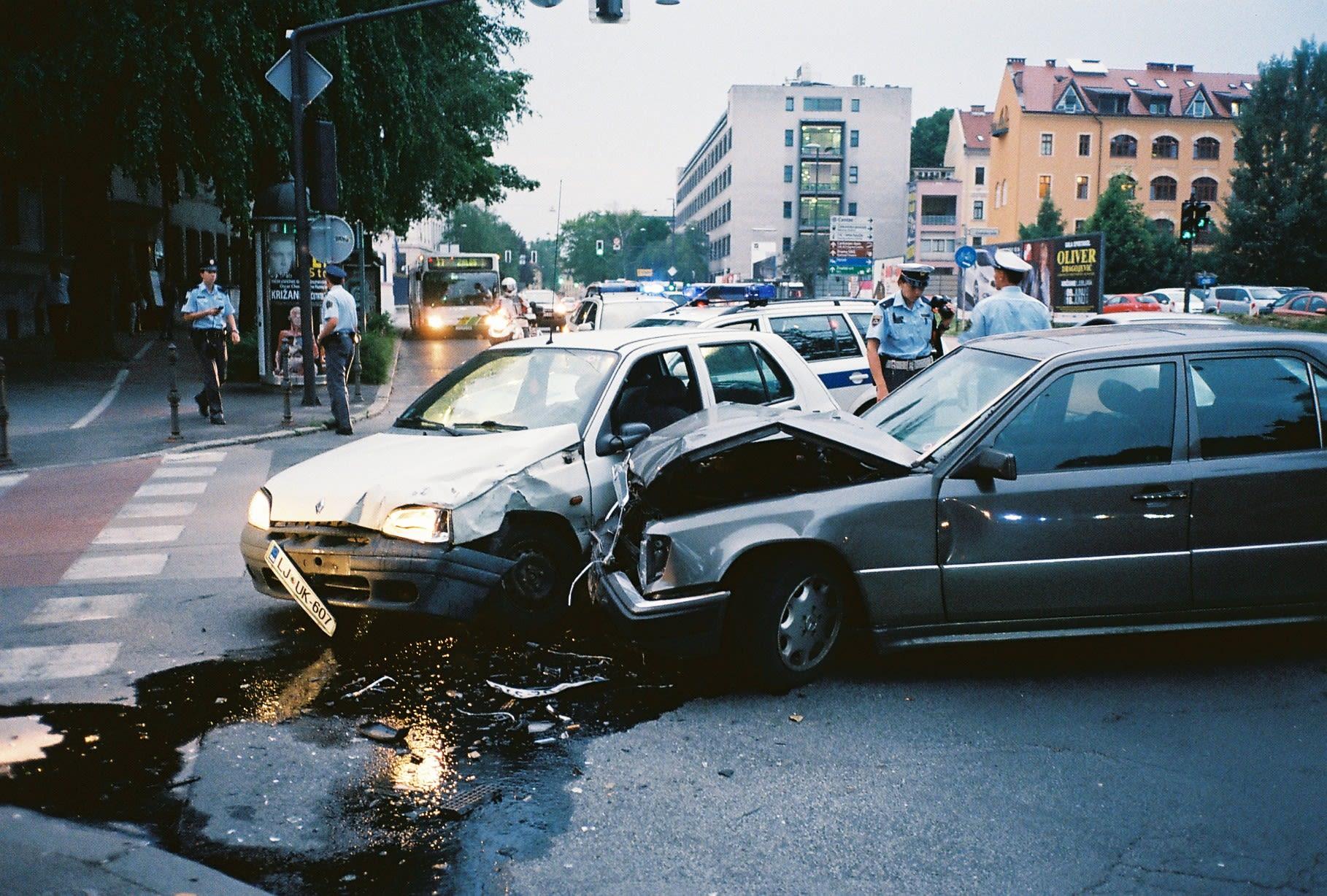 Slip and Fall Accidents
Another very common type of personal injury case is a slip and fall accident. If someone slips and falls at your business location, commercial property, or on another person's residential property, this can be classified as a personal injury case under the laws of negligence.
For example, if you leave out objects in an area where people are walking often they may not see it because it is dark outside or the lighting might just be poor around that area.
You have now created an unsafe environment for others to walk through by not taking proper precautions to clear away anything that could cause harm to those around you.
This can easily be considered negligence and is another example of what you can sue for in a personal injury case.
Medical Malpractice
Another very common type of personal injury case is medical malpractice. This happens not only to patients, but also when giving birth to children, which has led many people to believe that this issue should fall under the laws and regulations of medical malpractice.
However, it does not always pertain to just the doctor or medical facility itself, but can include all parties involved such as nurses and other technicians that may have been in the room during the time of surgery or treatment.
If you were involved in something like this and feel as though you did not receive proper care, contact an experienced physician's negligence lawyer today.
They will be able to provide you with more information on your case and how to move forward.
Product Liability
One of the most common types of personal injury cases that is seen today is product liability. Also known as defective products, these can be anything from baby strollers to power tools; virtually anything you can think of has the potential to become a defective product.
These are scenarios in which someone gets hurt or killed because of an error or defect in the manufacturing process or design of a certain product.
Product liability laws will depend on where this accident occurred and what type of business was responsible for producing this item; however, it often falls back onto the manufacturer if they were responsible for creating the unsafe environment that caused harm to others.
Contacting an experienced personal injury lawyer is important because they will be able to provide you with the information and legal advice that you need in order to move forward.
Workplace Injuries
Another very common scenario is workplace injuries. If you were a victim of a work-related accident, there may be options for compensation depending on what happened to cause this type of accident.
Each state has their own law or regulations when it comes to what employers have to do in order to keep employees safe from accidents that could happen at any time during the course of their employment.
This can also include injuries sustained from being bullied at your place of work by another employee.
This happens all the time and is yet another example as to why speaking with an experienced personal injury attorney as soon as possible is the best way to go.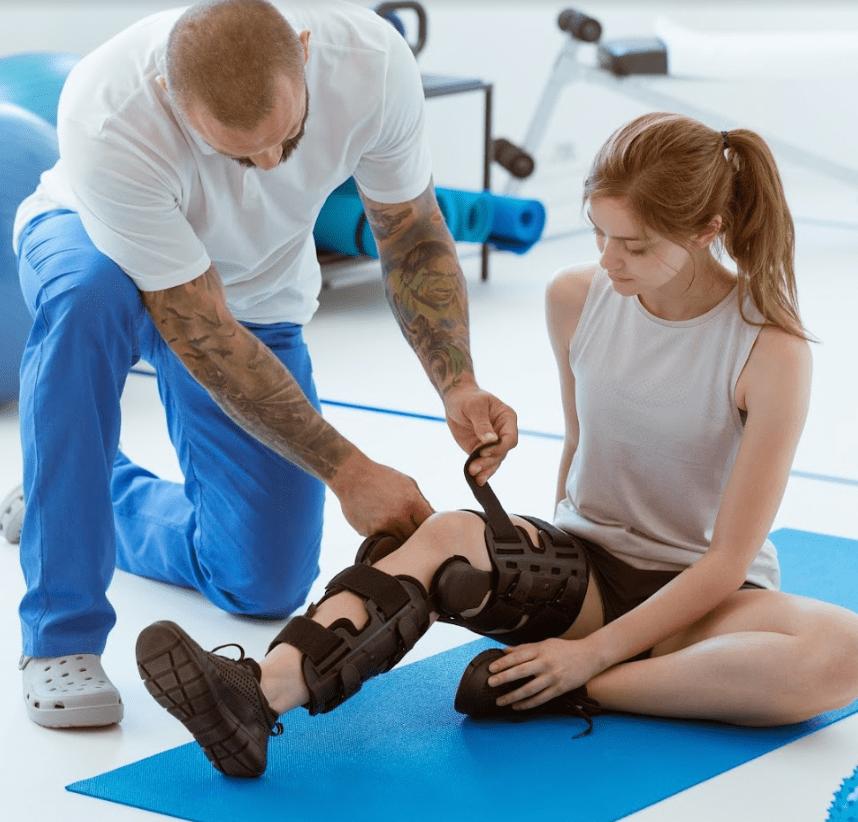 Speak to an Experienced Personal Injury Lawyer Today
These are just a few examples of personal injury cases that could happen, but there are hundreds if not thousands more out there waiting for you to bring them to justice.
For example, what about slip and fall injuries? These types of accidents can be caused by many different factors outside of someone's control such as bad weather conditions or faulty sidewalks.
If you were injured in any type of accident like this, you should speak with an experienced personal injury lawyer today who will help you navigate through the legalities involved in your case and achieve the results that you deserve.
Remember, it's not always about how much money they might pay out to you; it's about getting the justice that you deserve and standing up for those who cannot do so themselves.
What To Do After an Accident?
Don't be afraid to speak with a personal injury lawyer if you're not sure what your next steps should be after sustaining injuries from an accident.
Many people don't know where to begin or end when they need help like this, which can make it harder for them to find satisfaction in their case.
An experienced lawyer will be able to take the weight off of your shoulders and provide you with all of the information needed in order to move forward with the process of receiving compensation for your injuries and losses.
They'll even go as far as trying out cases for you if it is something that they specialize in.
At Wood, Atter & Wolf, P.A., we handle our injury cases where there will not be any recovery for attorney fees or costs unless there is a financial recovery or settlement. We do not limit the number of phone calls, letters, e-mails, or other communications with our clients.
When you need us, the lawyers and staff at Wood, Atter & Wolf, P.A. are there, On Your Side – At Your Side.
Our Reviews

See What Our Clients Are Saying
Contact Us
Fill out the contact form or call us at
(904) 355-8888

to schedule your free consultation.
Free Consultation

Decades of Experience

No Fees, Unless You Win
Free Consultation (904) 355-8888