Spinal Cord Injury Attorneys in Jacksonville FL
Spinal Cord Injury Attorneys in Jacksonville
Jacksonville FL Spinal Cord Injury Lawyers
Spinal cord injury (SCI) occurs when a traumatic event damages cells within the spinal cord or severs the nerve tracts that relay signals up and down the spinal cord.
The most common types of SCI include contusion (bruising of the spinal cord) and compression (caused by pressure on the spinal cord).
Other types of injuries include lacerations (severing or tearing of nerve fibers) and central cord syndrome (specific damage to the corticospinal tracts of the cervical region of the spinal cord).
Severe SCI often causes paralysis and loss of sensation and reflex function below the point of injury.
This can include autonomic activity such as breathing and other activities such as bowel and bladder control.
Other symptoms such as pain or sensitivity to stimuli, muscle spasms, and sexual dysfunction may develop over time.
SCI patients are also prone to develop other medical problems, such as bladder infections, lung infections, and bed sores.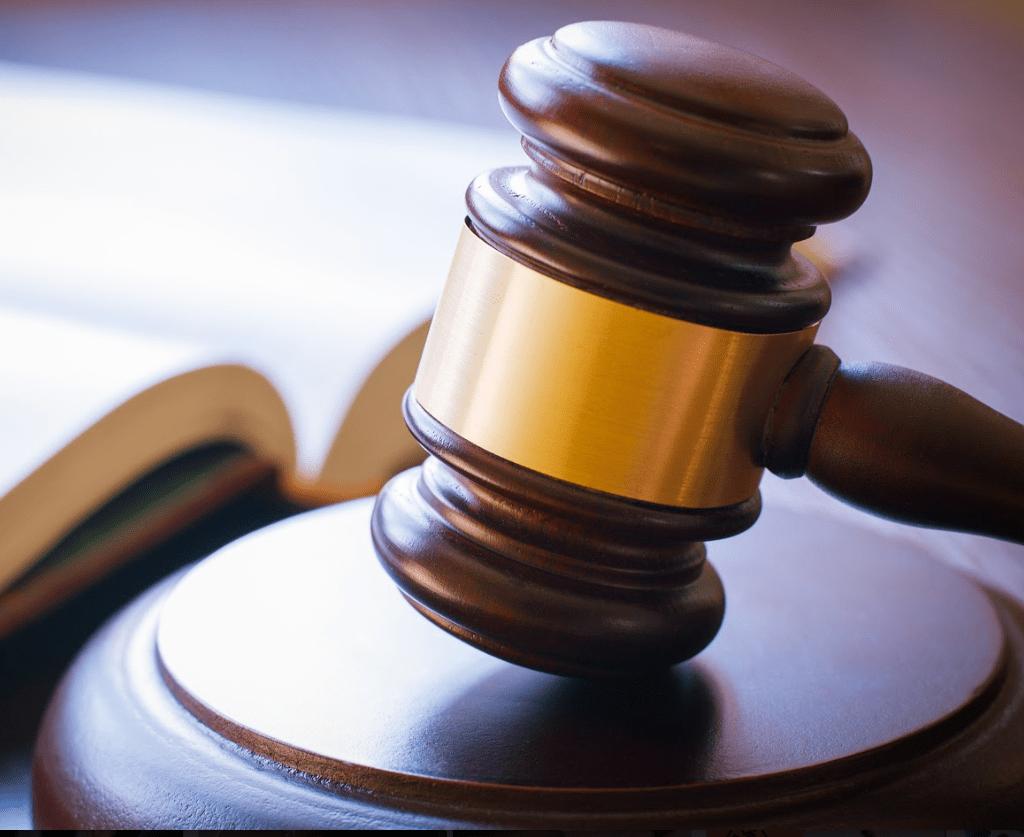 Among persons under age 65, motor vehicle crashes are the leading cause of SCIs.
Among persons over 65, falls are the leading cause of SCIs.
Other causes include:
Workplace accidents
Diving accidents
Electric shock
Bullet or stab wounds
Extreme twisting of the trunk
Sports injuries
Do You Need a Lawyer?
Our firm understands the severe, life-altering physical and emotional effects of SCIs.
At Wood, Atter & Wolf, our lawyers will assist you from the very beginning, as you cope with putting your life back together and adjusting to do familiar things in unfamiliar ways.
Our firm understands that your immediate concerns include getting your medical bills paid, limiting potential lost wages, and ensuring insurance coverage for future treatment of your injury.
Our experienced attorneys will assess your situation and discuss all the options available to you, as well as work with insurance companies and other involved parties to ensure your needs are addressed quickly and appropriately.
We will work to protect your legal rights and pursue rightful compensation for long term medical bills, wage loss, disfigurement, pain and suffering, emotional distress, mental anguish, and lost enjoyment of life.
If you or a loved one have been injured in the Northeast Florida area, including Jacksonville, Orange Park, St. Augustine, Fernandina Beach or in the areas around Duval, St. Johns, Nassau, and Clay counties, Contact Us Online or Call Us at (904) 355-8888 to set up a FREE consultation.
Experienced Spinal Cord Injury Attorney in Jacksonville, FL
The law firm of Wood, Atter and Wolf can guide you through the legal process.
We can work with insurance companies and medical providers to help you get back on your feet. And we can help you recover the compensation you deserve.
At Wood, Atter and Wolf, we are On Your Side – At Your Side.
If you have experienced an SCI, or are the relative of someone who has and you need an aggressive attorney, contact our Jacksonville personal injury law firm online or call us at (904) 355-8888 to set up a FREE consultation to discuss your legal options.
Our Reviews

See What Our Clients Are Saying
Contact Us
Fill out the contact form or call us at
(904) 355-8888

to schedule your free consultation.
Free Consultation

Decades of Experience

No Fees, Unless You Win
Free Consultation (904) 355-8888