Burn Injury Lawyer in Jacksonville, FL
Burn Injury Lawyer in North Florida
Legal Rights of the Burn Injury Victim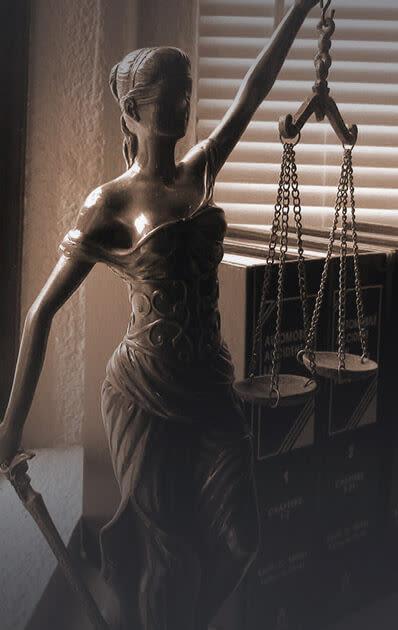 The American Burn Association estimates that 1.1 million significant burn injuries occur every year in the United States.
A burn injury is not only painful, it can bring
It can change you life in an instant.
This is why it is crucial to find an experienced personal injury attorney to represent you.
Most commonly, burns are caused by:
Automobile Accidents
Gas and other Flammable Liquid Fuel Explosions
Scalding / Hot Water
Electrical Accidents
Industrial Accidents
Gasoline Spills
Building Fires
Defective Candles
Lighters & Matches
The focused care of an expert is often necessary in assisting burn victims and their families deal with the long-term physical and psychological effects of these painful and debilitating injuries.
Our firm knows what your immediate concerns are, include getting your medical bills paid, potential lost wages, and ensuring insurance coverage for future treatment of your injury.
Our experienced attorneys will assess your case and discuss all the options you have, as well as work with insurance companies and other involved parties to ensure your needs are addressed quickly and appropriately.
We will work to protect your legal rights and pursue rightful compensation for long-term medical bills, wage loss, disfigurement, pain and suffering, emotional distress, mental anguish, and lost enjoyment of life.
If you or a loved one are in the Northeast Florida area, including Jacksonville, Orange Park, St. Augustine, Fernandina Beach or in the areas around Duval, St. Johns, Nassau, and Clay counties, and have experienced a burn injury, Contact Us Online or Call Us at (904) 355-8888 to set up a FREE consultation to discuss your legal options.
Burn Injury Lawyer in North Florida
At Wood, Atter and Wolf, we know that a burn injury is a scary and stressful time. So, if you or a loved one has been injured due to someone else's negligence, you need an experienced and aggressive lawyer.
If you would like a free consultation with David Wolf, call today at (904) 355-8888. You can also schedule online.
Our Reviews

See What Our Clients Are Saying
Contact Us
Fill out the contact form or call us at
(904) 355-8888

to schedule your free consultation.
Free Consultation

Decades of Experience

No Fees, Unless You Win
Free Consultation (904) 355-8888