Factors to Consider While Pursuing a Personal Injury Claim
No one ever plans to be injured in an accident. But when it happens, you may be faced with the challenge of pursuing a personal injury claim.
The process can be complex and confusing, and the outcome can be uncertain without the advice of an experienced personal injury attorney.
If you're well-prepared and understand the critical factors involved, you'll increase your chances of success. Here's what you need to know.
The Statute of Limitations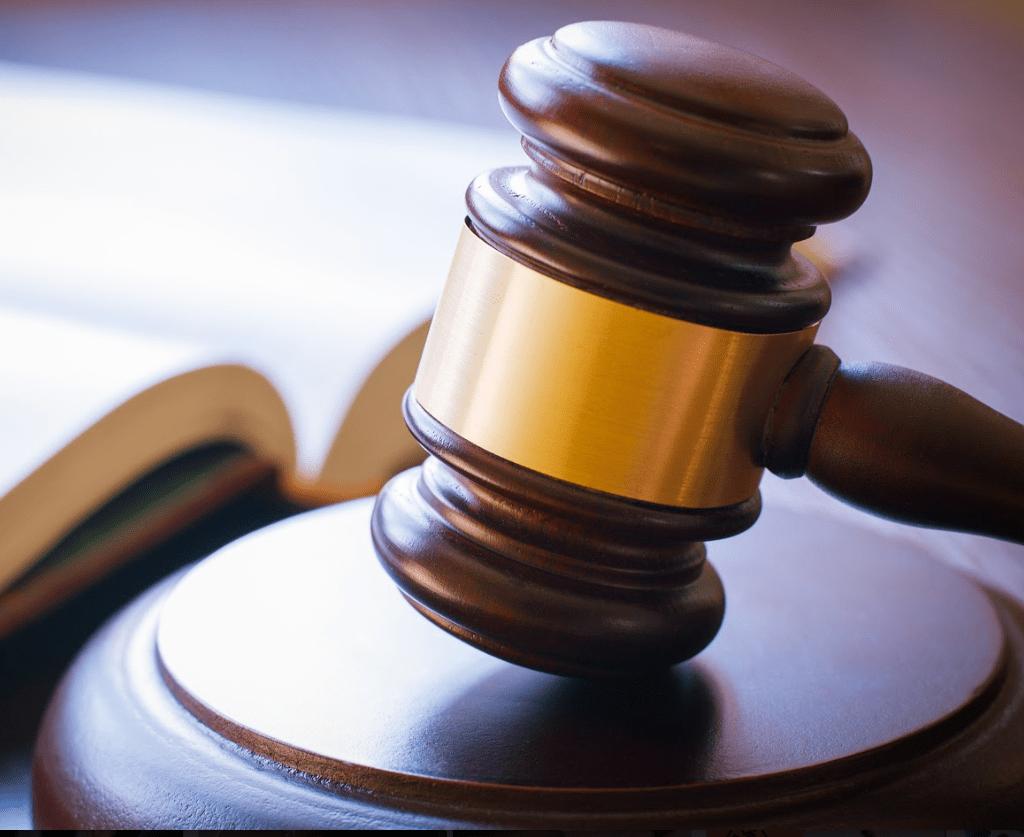 The Statute of Limitations is a law that regulates the amount of time a person or organization has to bring a legal action, such as a lawsuit, against another party.
In most cases, this period is four years from the date of the allegedly wronged party's harm or injury. However, there can be variations and exceptions depending on the situation and state in which it takes place.
Ignorance is not bliss when it comes to the Statute of Limitations. Understanding when the Statute of Limitations applies can be vital for preserving rights and getting justice.
The Severity of Your Injuries
When you sustain an injury, it is important to understand its severity so you can take the appropriate steps to ensure your safety and health.
Depending on how serious the injury is, you may need to seek medical attention immediately or in the near future.
In circumstances where no medical attention is necessary, it is still wise to rest and avoid any strenuous activities as this will assist in recovery.
Be aware of signs such as swelling, bruising, tenderness, and persistent pain that indicate a more serious injury.
Additionally, complications caused by an injury are always a possibility – relying on your own judgment can sometimes be beneficial but have faith in professionals who are well-versed in these matters.
Taking care of your body should always be a top priority. If unsure about the seriousness of an injury then err on the side of caution and consult your healthcare provider for advice.
Liability and Comparative Fault
Liability and comparative fault are important topics to understand when considering how courts deal with negligence cases.
Liability is the legal responsibility of the defendant for any loss or damage that was inflicted on the plaintiff, while comparative fault looks at the degree of responsibility each party had in causing the damages.
Depending on who is at fault, a court may assign all or some portion of responsibility to each party, including a percentage of fault assigned to non-parties as well.
Understanding these concepts can help prepare you for dealing with issues related to your personal injury case.
Proving Damages in a Personal Injury Claim
Filing a personal injury claim can be a daunting process, and a key factor to receiving compensation is proving the extent of the damages.
To do so, it's important to document the history and progression of your injury, including medical expenses incurred due to the accident.
Physicians' reports, testimony from witnesses, photos of property damage, pay stubs, and tax returns showing lost wages can all be used as evidence by an attorney or jury.
By presenting detailed proof of caused harm as part of a personal injury claim, victims have a better chance at fair reparations for pain, suffering, and financial losses that resulted from an accident with another party's negligence.
Hiring Your Attorney
Hiring an attorney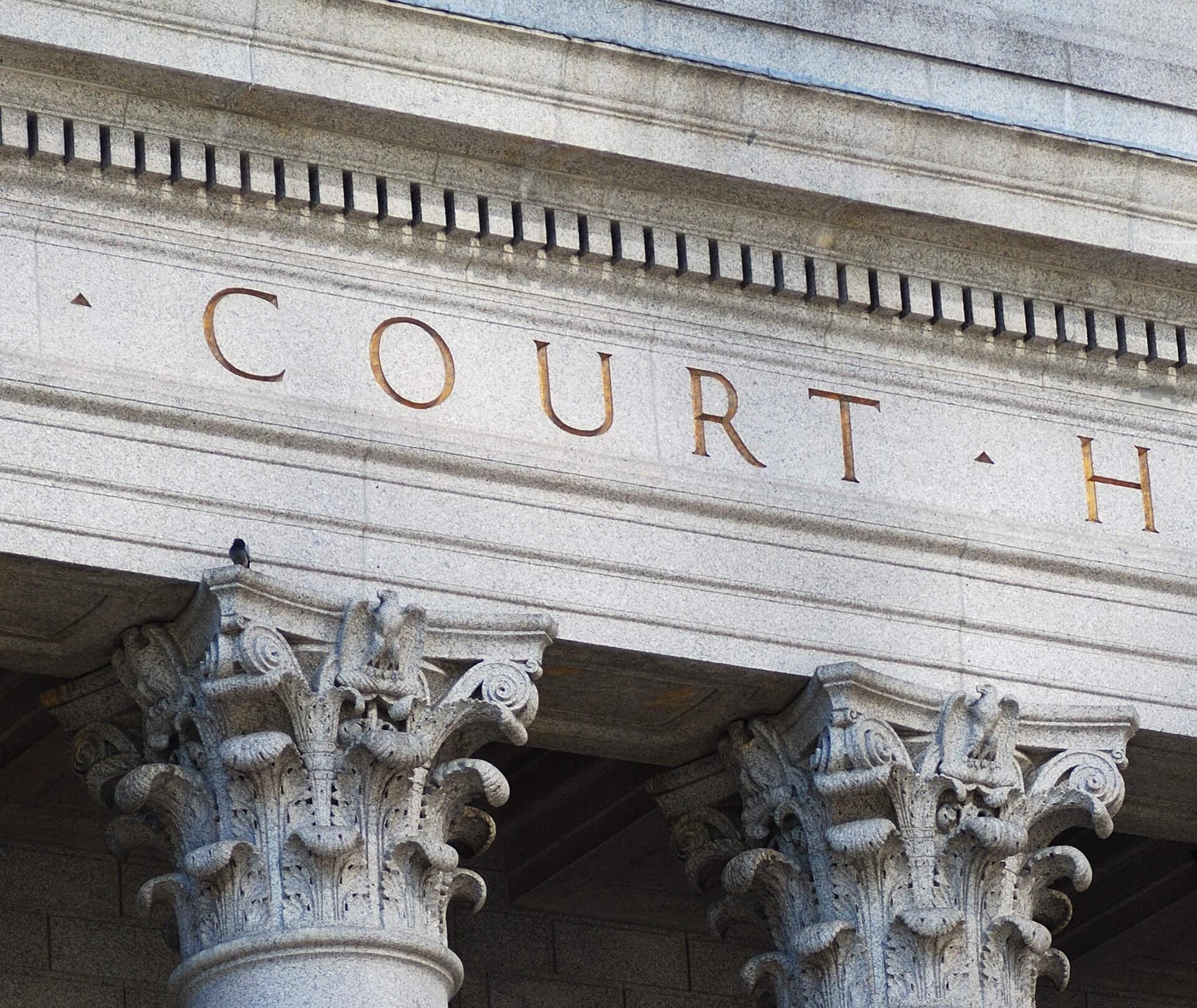 is an important decision and not one to be taken lightly. You should thoroughly research their qualifications, experience, and specialty to make sure that their skillset matches your need for legal services.
Before making the ultimate decision, it is best practice to have a meeting or consultation with the potential attorney to discuss your particular situation in detail.
During this time you can have a candid conversation regarding the timeline, budget expectations, and general approach they would take if hired.
Through this process, you will find out how confident they are of achieving a satisfactory resolution for your case.
Ultimately you need to be comfortable with who you hire as they will be representing you in court on your behalf and advocating on your behalf.
When hiring an attorney to represent you, always trust your gut feeling. If something doesn't seem right it probably isn't!
Call Us Today
If you've been injured in an accident, you may be entitled to compensation from the at-fault party.
However, it's important to understand how personal injury law works so that you and your attorney can make the best decisions for your case.
The statute of limitations, severity of your injuries, liability and comparative fault, and proving damages are all important factors to consider when pursuing a personal injury claim.
An experienced personal injury attorney can help you navigate these complexities and give you the best chance at achieving a favorable outcome.
If you think you have a case, contact us as soon as possible to discuss your legal options in a free consultation.
If you have been injured due to someone else's negligence and you want to file a lawsuit, call us today. We can advise you from the start and help you get the compensation you deserve.
Contact us online or call us at (904) 355-8888 or click to set up a free consultation to discuss your legal options.
Our Reviews

See What Our Clients Are Saying
Contact Us
Fill out the contact form or call us at
(904) 355-8888

to schedule your free consultation.
Free Consultation

Decades of Experience

No Fees, Unless You Win
Free Consultation (904) 355-8888