Mistakes to Avoid When Talking to an Insurance Company
There are some common mistakes that people make when settling a claim with an insurance company. These are the mistakes that most commonly lead to unsuccessful settlements. So, it's important to be aware of them and avoid them if possible.
We can divide these mistakes into five categories:
failure to gather all relevant information
neglecting the settlement process
not documenting your injury or accident properly
giving in too easily on demands for compensation
failing to secure independent legal advice before signing any documents.
We will explore each one in turn in this article. It is very important that you do not sign anything until you have had legal advice about it. Once you sign something then there is no going back.
Make Sure to Have All the Information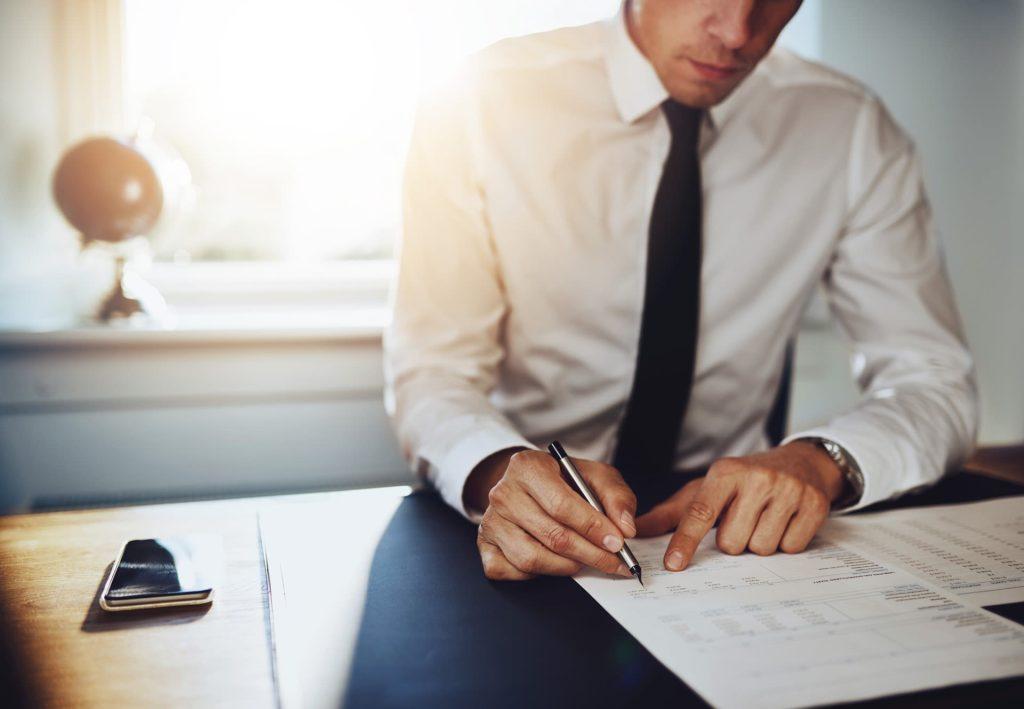 Having all the relevant information is a crucial element of successfully settling a claim. This includes being able to present all your costs, which will be covered in more detail later on. Also, know exactly what happened and have all the figures you need to calculate your loss.
If you do not have these things then do not sign any settlement until you have them. If the insurance company does not provide them then ask them to confirm that they do not have anything else to offer you and if they say yes, then there is nothing else they can give you without those figures.
You should also ensure that everything they tell you is in writing. When talking to your insurance company they may say something that you think is not an offer of settlement, but it could be interpreted as such later on.
Having all this information and confirmation in writing will help avoid future misunderstandings.
Act Swiftly, But Carefully
Neglecting the settlement process can lead to delays in getting a settlement approved by your insurance company. It can result in them trying to find ways to pay you less than they offered. This is not always intentional on their part, but when you are busy with other things it becomes easy to put this settlement business in the "too hard" basket.
Doing this will not get you the compensation that you need and deserve, so ensure that you prioritize your claim settlement. You should not start this process until you are fully recovered from your injury or accident, because it involves interviewing witnesses and giving statements to the insurance company when necessary.
You also need to know all the costs that occurred as a result of the claim in order to be able to work out your loss correctly before you sign any final documents.
Document Your Injuries Properly
Documenting your injury or accident properly is important to get you the compensation that you need because there are often several costs involved, such as property damage and medical expenses.
You should visit all the people who provided any services for you during this time to obtain proof of what they did to help you recover, which could include insurance information, medical reports, etc.
The main thing to remember with the documentation process is that you should not give up until you have multiple witnesses who can confirm what happened and why it was your damage or injury occurred. Otherwise, if there are any questions about the cause of the accident then your claim could be denied on this basis.
This often occurs when you give in too quickly to an insurance company's demands for compensation.
If, after the initial talk with them, they say that they will not uphold your full claim because of reasons such as "your actions caused this accident" and you accept what they say without attempting to negotiate then there is a much higher chance that your claim will be denied in the future.
All you need to do is negotiate and wait for them to come back with something that suits both parties. But there is no guarantee they will give you what you deserve.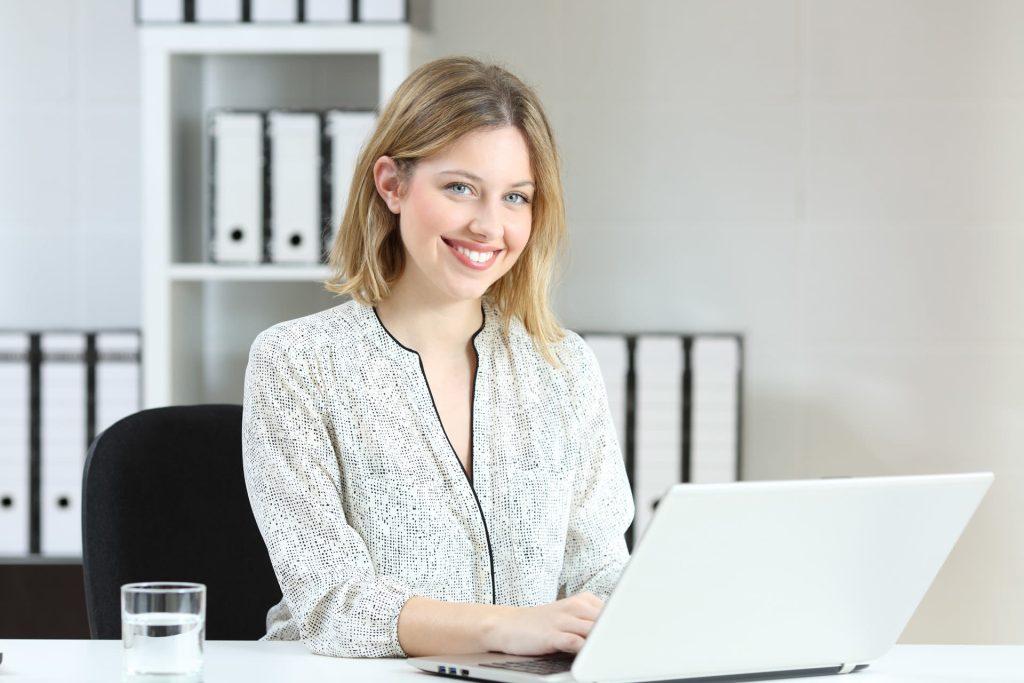 Read All Documentation Carefully
It is very important that you never sign anything without reading it thoroughly first. Many people find out after the fact that the insurance company added some clause or detail that reduced the compensation amount they were originally offered or sometimes even denied it completely.
This is the trickiest mistake to avoid. It comes down to reading everything carefully and making sure you ask questions if something does not make sense.
In a personal injury case, the victim has the right to recover economic and non-economic losses. Economic losses include things like medical bills or lost wages. Non-economic losses may include pain and suffering or loss of enjoyment in life. A good lawyer will help you determine what your damages are worth, as well as how to prove them.
Many people think that they can handle their own personal injury claim without an attorney, but this is often not true because insurance companies have lawyers who know how to find loopholes in settling a claim.
In order for your claim to be successful, you need someone on your side who understands these laws better than anyone else so that they can advocate on your behalf during negotiations with the insurance company's attorneys – and if necessary at trial.
Contact Us Today
If you are facing a personal injury case and need legal advice or help with insurance claims, it's best to speak to an experienced personal injury attorney. Call the team at Wood, Atter & Wolf, P.A. for a consultation to discuss your legal needs.
If you believe you will need legal representation, call us today. We can help you get through this trying time and get you and your family on the right path.
So, contact us online or call us at (904) 355-8888 or click to set up a consultation to discuss your legal options.
Our Reviews

See What Our Clients Are Saying
Contact Us
Fill out the contact form or call us at
(904) 355-8888

to schedule your free consultation.
Free Consultation

Decades of Experience

No Fees, Unless You Win
Free Consultation (904) 355-8888