How to Choose the Best Personal Injury Lawyer?
Choosing The Best Personal Injury Lawyer
Personal Injury Attorneys Jacksonville FL
When searching for a Florida personal injury attorney, a person may be inclined to search or obtain for the "best" personal injury attorney for the case.
When considering the following question – "How do I pick the best personal injury attorney for my case?" – the question is clearly a loaded one.
There are many skilled personal injury attorneys in just about every part of Florida.
Furthermore, there is no shortage of personal injury attorneys available to take on a good case. In addition, there are clearly many law firms willing to invest large sums of money in advertising.
This includes billboards, bus benches, radio sports, and television commercials.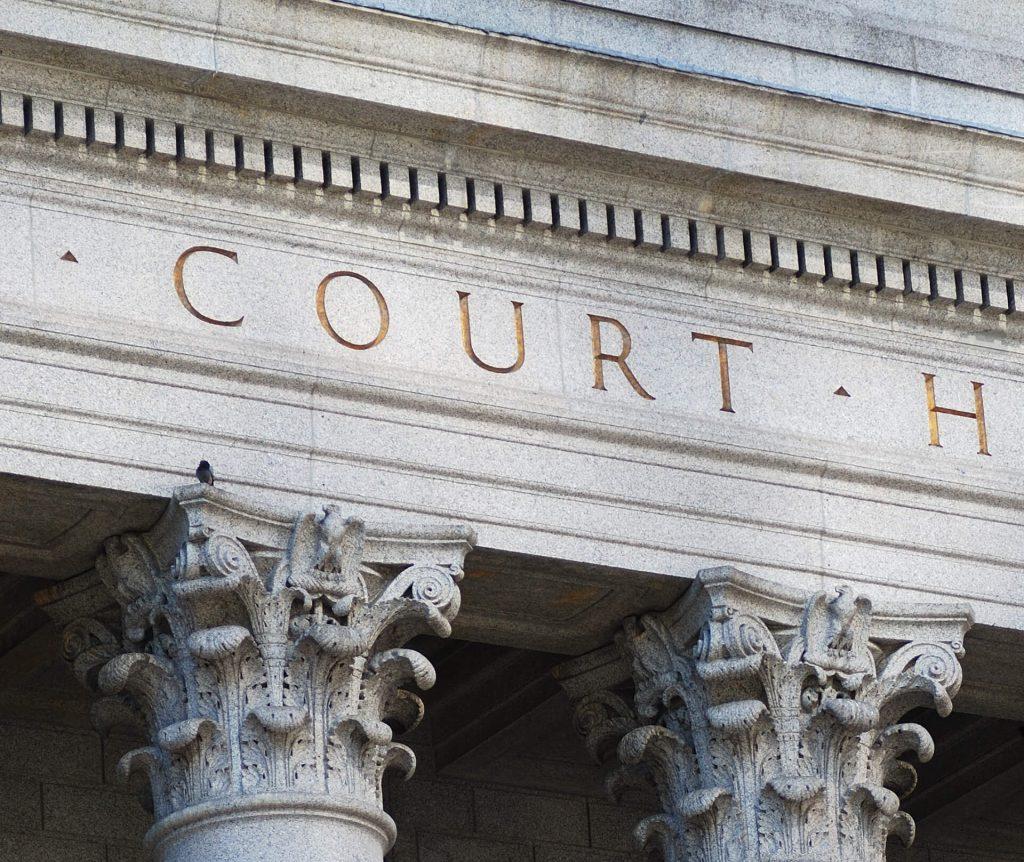 When selecting a personal injury attorney, you should consider the following factors:
Experience
There is no substitute for experience no matter how bright the attorney is or how much potential the attorney has.
Also, when selecting an attorney, you may be under the belief that you have hired a senior attorney. However, most of the work gets assigned to a relatively inexperienced attorney.
At Wood, Atter & Wolf, P.A., your personal injury case will be handled by an attorney with over 30 years of experience.
Likewise, you will not be shuffled over to an inexperienced attorney.
You won't be sent to a case manager who reports to another attorney who reports to the attorney you hired.
Accessibility
It is comforting to know that you have a great attorney working on your case; however, do you have access to the attorney? Does the attorney return phone calls and e-mails in a timely manner? Does the attorney work outside of the hours of 9 a.m. to 5 p.m.?
Do you have the attorney's mobile number so you can call the attorney when you need advice, guide, and ongoing legal representation?
At Wood, Atter & Wolf, P.A. we understand that a good bit of work and communication can take place outside of "normal" work hours.
We also believe that it is important for a client to be educated about the process along the way.
Communication is key to having excellent legal representation and peace of mind. At Wood, Atter & Wolf, P.A., you will have access to your attorney when you need the attorney during regular work hours, early mornings, evenings, weekends, and holidays.
Know How
That's right, you need an attorney who knows what he / she is doing.
Likewise, when it comes to personal injury attorneys, it is important for the attorney to know how the process works from pre-suit through trial.
Also, it is important that the attorney is committed to the practice of personal injury law and to the representation of personal injury clients.
At Wood, Atter & Wolf, P.A., we pride ourselves in being a small firm that can attend to the needs of our clients. We have three attorneys and seven support staff members.
In addition, we also work directly with a legal nurse consultant who helps serve as an advocate for our personal injury clients.
Since 1957, we have been On Your Side – At Your Side. We get to know each one of our clients. At Wood, Atter & Wolf, P.A., you will get treated as a person not just another client.
How to Choose the Best Personal Injury Lawyer – The Big Picture
You should retain an attorney who understands the Big Picture.
At Wood, Atter & Wolf, P.A., we understand the daily challenges that our clients face. For example, our attorneys and staff all come from working backgrounds and families.
Likewise, we know the value of hard work and the pressure that comes with life stressors including those related to personal injury matters.
There is a value in being able to work and being able to take care of one's family.
So, when this is hindered or affected by a personal injury due to the fault of another person, business, or entity, we know how much of a struggle it is.
Life is not easy and even that much more difficult when there is a personal injury that affects you or a family member.
At Wood, Atter & Wolf, P.A,, our attorneys and staff members will do our best to advise you so that your legal rights are protected and enforced.
Our Reviews

See What Our Clients Are Saying
Contact Us
Fill out the contact form or call us at
(904) 355-8888

to schedule your free consultation.
Free Consultation

Decades of Experience

No Fees, Unless You Win
Free Consultation (904) 355-8888