Medical Malpractice: What to Do When Healthcare Providers Cause Harm
Medical professionals are expected to provide care that meets certain standards. However, there are instances when these standards are not met, leading to what is known as medical malpractice.
This can result in injury, illness, or even death, and it's essential to understand what steps to take if you find yourself a victim of such circumstances.
Defining Medical Malpractice
Medical malpractice occurs when a healthcare provider deviates from the accepted standards of care in their profession, resulting in harm to a patient. This can include doctors, nurses, pharmacists, or any other healthcare professionals.
To prove malpractice, typically, you need to demonstrate the following elements:
Duty of Care: The healthcare provider owed you a duty to provide care that meets the standards of the profession.
Breach of Duty: The healthcare provider failed to meet their duty.
Causation: This breach of duty caused your injury or worsened your condition.
Damages: You suffered harm or damages as a result.
Steps to Take Following Suspected Medical Malpractice
Seek Immediate Medical Attention: If you suspect you have been harmed due to malpractice, your health should be your first concern. Seek immediate medical attention to assess and treat your condition. Doing so can prevent further harm and provide documentation of your injuries.
Document Everything: Keep detailed records of your medical care, including the names of doctors and nurses, medications prescribed, procedures performed, and your symptoms and progress. Write down any conversations with healthcare providers related to your care.
Request Your Medical Records: As a patient, you have the right to access your medical records. These documents can provide critical evidence in a medical malpractice claim.
Contact a Personal Injury Attorney: Malpractice cases are complex and require specialized legal knowledge. An experienced medical malpractice attorney can review your case, advise you on your rights, and help you navigate the legal process.
Report the Incident: Depending on your location, you may need to report the incident to your local health department or medical board. Your attorney can provide guidance on this step.
Be Mindful of the Statute of Limitations. Each state has its own deadline, known as the statute of limitations, for filing a malpractice lawsuit. It's essential to act promptly to ensure your legal rights are preserved.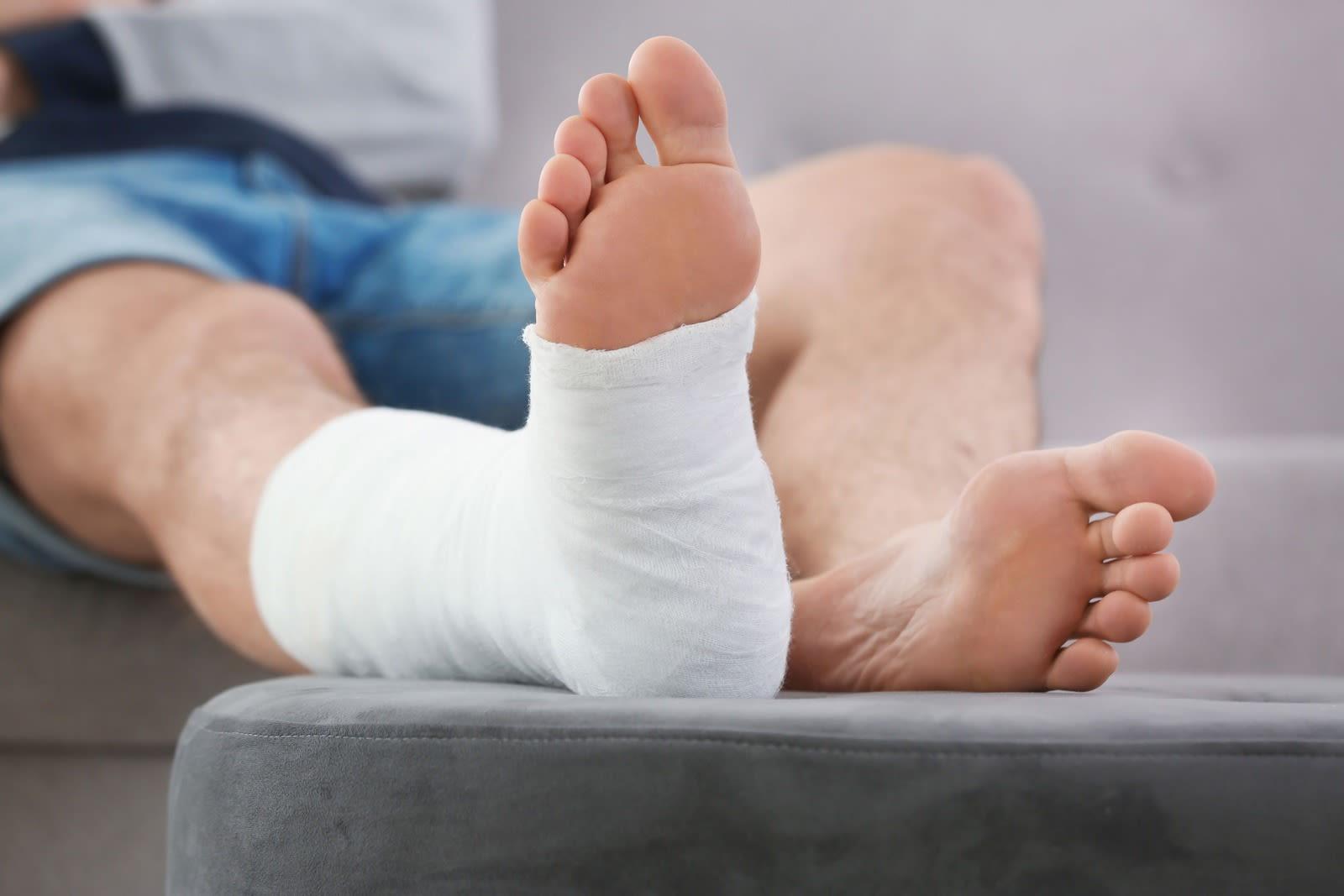 The Role of a Medical Malpractice Attorney
A medical malpractice attorney is crucial when pursuing a claim for medical malpractice. They will:
– Evaluate your case: An attorney can review your medical records, consult with medical experts, and determine if you have a viable malpractice claim.
– Navigate the legal process: Malpractice cases involve complex laws and regulations. An attorney can navigate these complexities, meet necessary deadlines, and guide you through the legal process.
– Advocate for you: In a medical malpractice claim, you're typically up against healthcare providers and their insurance companies. They have their own attorneys. Your attorney can level the playing field, advocating for your rights and interests.
– Maximize your compensation: An attorney can calculate the full extent of your damages, negotiate with the insurance companies on your behalf, and strive to secure the maximum possible compensation for your injuries.
Conclusion
Experiencing harm due to medical malpractice can be a daunting and distressing experience. However, understanding what malpractice is, knowing the steps to take when you suspect it, and recognizing the importance of legal representation can help you navigate this challenging situation.
With the right information and legal assistance, you can take appropriate action to seek the justice and compensation you deserve.
If you have an injury due to someone else's negligence and you want to file a lawsuit, call us today. We can advise you from the start and help you get the compensation you deserve.
Contact us online or call us at (904) 355-8888 or click to set up a free consultation to discuss your legal options.
Our Reviews

See What Our Clients Are Saying
Contact Us
Fill out the contact form or call us at
(904) 355-8888

to schedule your free consultation.
Free Consultation

Decades of Experience

No Fees, Unless You Win
Free Consultation (904) 355-8888