Preparing for a Medical Malpractice Lawsuit
If you sought treatment from a medical professional, you likely assumed your problems would be resolved after receiving top-tier care. Unfortunately, this is not always the case.
A practitioner can sometimes make serious and life-altering mistakes concerning diagnosis or treatment, or during surgery.
If you think you might be a victim of negligent treatment as a result of sub-par attention from a licensed professional, you may be entitled to compensation.
Seeking assistance from a personal injury lawyer can be a great help to you in the process of gathering and organizing the facts. They can also assist you in utilizing the information as effectively as possible in court.
How Does It Work?
Once a case is filed against someone who may have wronged you, you become the plaintiff in the lawsuit. Care practitioners are required and expected to provide a certain level of attention and care to the patients that seek their help.
When they do not utilize their training properly, their mistakes can result in unnecessary trauma and pain for their patients. This can result in a settlement for the plaintiff with the help of your lawyer.
Each state has a different time frame under which the plaintiff must file the suit. It is usually less than five years from the "cause of action," which essentially indicates the time the negligent treatment occurred.
Acting quickly is necessary. If you believe you have a case, medical malpractice lawyers are the ones to help you take the next steps.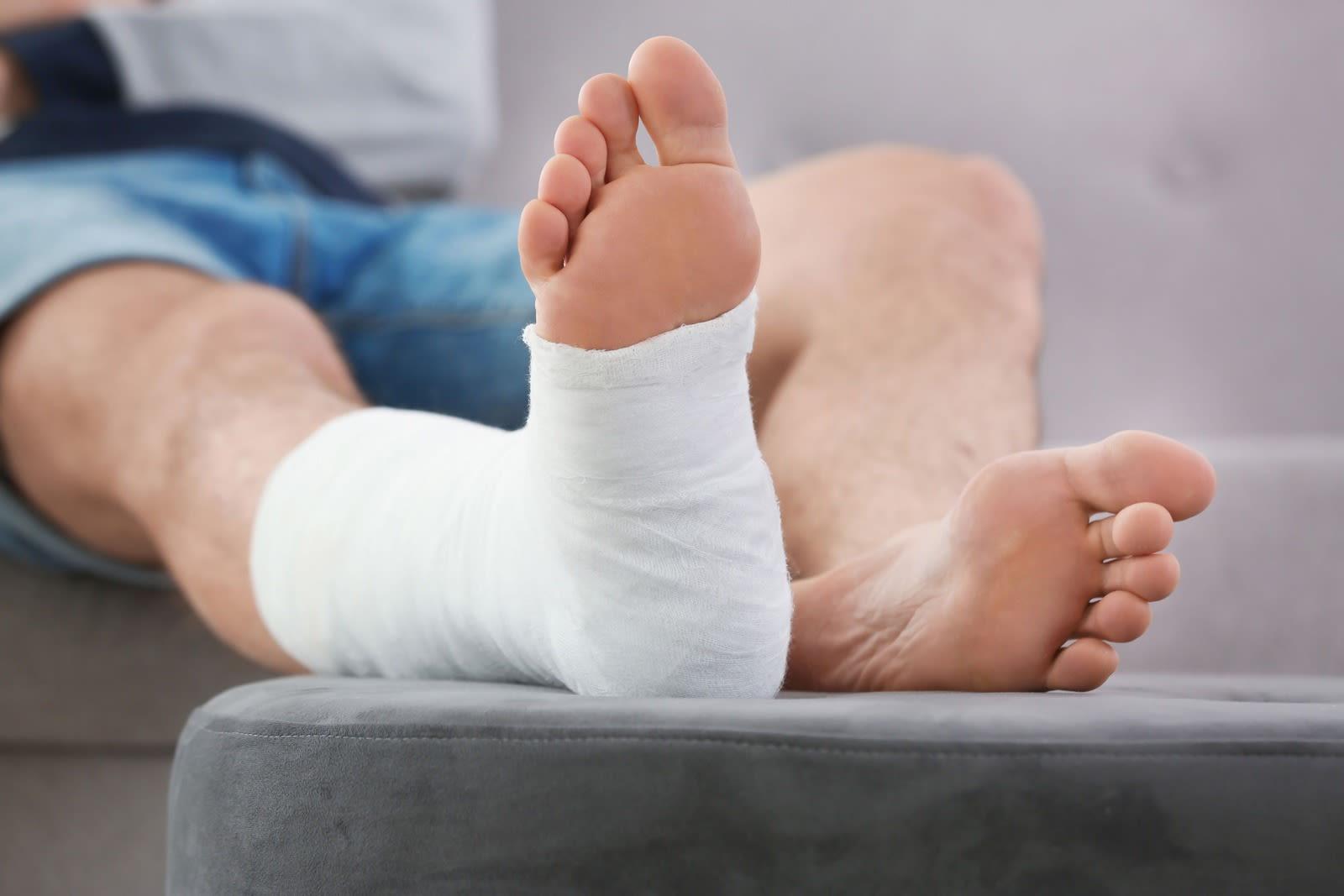 The Four D's
Here are some important facets your lawyer will help you prove in any medical malpractice lawsuit:
–Duty. Becoming a professional medical caregiver means that an individual understands and accepts the inherent responsibility of their duty. If you can establish clearly that the occurrence began with a clear doctor-patient relationship, it becomes the first point in the case.
–Dereliction. If you can establish that this practitioner had a certain duty to the patient, you can then establish exactly when and what it was that served as the clear failure to fulfill this duty.
–Direct cause. The injuries an individual incurs as a result of this failure must be unequivocally proven to have happened as a direct result of failure to fulfill the obligation.
–Damages. This can mean both financial and psychological damages, and it does include pain and suffering. Substantial injury or illness, especially in the event that these are ongoing, will be considered part of the damage the practitioner mistakenly enacted.
Quality of Life
Strong evidence and awareness around the deadlines are important for you to win your case, even with the help of a lawyer for medical malpractice.
Under the circumstances, you cannot file a case simply because you are unhappy with the level of care you received. However, if you sustain injuries from the "cause of action" and these injuries continue to severely impact your quality of life, it is likely that you have just cause for a case.
Your personal injury lawyer can help to organize all of the evidence supporting the suit.
The medical records associated with the occurrence(s) will be your biggest tool in proving that your quality of life has been drastically affected by the negligent or reckless actions of the practitioner(s).
If you receive additional treatment in an attempt to heal the issues, keep a copy of all of these records, too. Provide them to your attorney. They will be evaluated extensively to ensure the case is valid.
Speak With an Attorney Today
If all of this sounds like something you're ready to tackle, a personal injury lawyer is here for you. If a practitioner has truly harmed you as a direct result of blatant negligence of their chosen duties, it is possible that you aren't the only one.
It is wise to bring these issues to light to ensure that the practitioner knows what they did was wrong. Speak with a licensed personal injury attorney today as a massive step towards justice for yourself and maybe others.
If you're ready to move forward, speak with a personal injury lawyer. No one should have to deal with this process alone, and pedestrian accident lawyers are here to help.
That's where we come in. Our experienced wrongful death attorneys provide free consultations about an injury victim's rights after an accident. We understand what you are going through, and we can help get you back on your feet.
Throughout your case, our firm will be with you every step of the way. We work quickly to gather evidence and build a compelling argument in your favor so that y. Then, you can focus on getting better and moving forward with your life after an auto accident.
At Wood, Atter and Wolf, we strive to solve the most important problems when a client suffers personal injury.
The proven methods we employ create a working environment that allows all parties to resolve their differences.
Call us at (904) 355-8888 or schedule a consultation here. Together, we can make it through this stressful time in your life.
Our Reviews

See What Our Clients Are Saying
Contact Us
Fill out the contact form or call us at
(904) 355-8888

to schedule your free consultation.
Free Consultation

Decades of Experience

No Fees, Unless You Win
Free Consultation (904) 355-8888