Medical Care Following a Florida Automobile Accident
There are a number of challenges in getting medical care after a Florida automobile accident.
For instance, the type and availability of medical care will depend on the severity of injuries and type of insurance in place.
The type of injuries sustained as a result of the automobile accident often include the following:
Traumatic Brain Injury and Brain Damage
Musculoskeletal Injuries
Fractures
Shoulder, Arm, Wrist, and Hand Injuries
Hip, Leg, Knee, Ankle, and Foot Injuries
Neck and Back Injuries
Chest Injuries
Lacerations and Scarring
Facial and Eye Injuries
Other Personal Injuries
When a person is injured in an automobile crash in Florida, there is often a question or issue as to the selection of doctors and medical providers.
Many accident victims initially go to the E.R. or urgent care center for an evaluation and treatment of injuries.
Whether a person initially goes to an emergency room or not, the injury victim often has questions. Where should they seek and obtain follow up medical evaluation and treatment?
There are a variety of doctors to treat a person under the PIP (Personal Injury Protection) portion and/or the Med Pay (Medical Payment) portion of their insurance policy. Other types of coverage also cover these doctors.
The following medical providers may end up providing treatment.
Paramedics/Ambulance
If the injuries appear to be acute or traumatic at the scene of the accident, an ambulance service or fire rescue service is often called to the scene of the accident to evaluate the personal injuries.
Depending on the injuries, the victim may be transported to a local E.R. for further evaluation and treatment.
Emergency Room
In most places, there is an emergency room available to treat patients for personal injuries resulting from an automobile accident.
In some communities, there is even a specialized trauma center to attend the needs of severely injured patients.
Orthopedic Surgeon
If a person fractures a bone, they should seek evaluation and treatment from a local orthopedic surgeon.
In addition to fractures, orthopedic surgeons also provide evaluation and treatment for sprains, strains, ligament injuries, and other musculoskeletal injuries.
Neurologist
The injury victim may seek treatment from a neurologist if there are head, back, neck, or other neurological injuries. A neurologist does generally provide treatment and evaluation for traumatic injuries of the spine and head.
Likewise, they can help pinpoint or diagnose the cause or origin of pain and then create a treatment plan including therapy, medications, and injections as necessary.
Physical Therapist
At the direction and order of a treating physician, a physical therapist can provide treatment and evaluation of an injury victim.
Therapy can be most beneficial in helping the victim through injuries that do not require more complicated and involved treatment like surgery or injections.
Chiropractor
Many chiropractors provide a spectrum of care for both adults and children. Typically, chiropractors use conservative treatment methods in the form of adjustments and therapy.
While a chiropractor cannot prescribe medications or perform surgery, they can be very beneficial and helpful to patients dealing with automobile accident related injuries, including neck, back, and musculoskeletal injuries.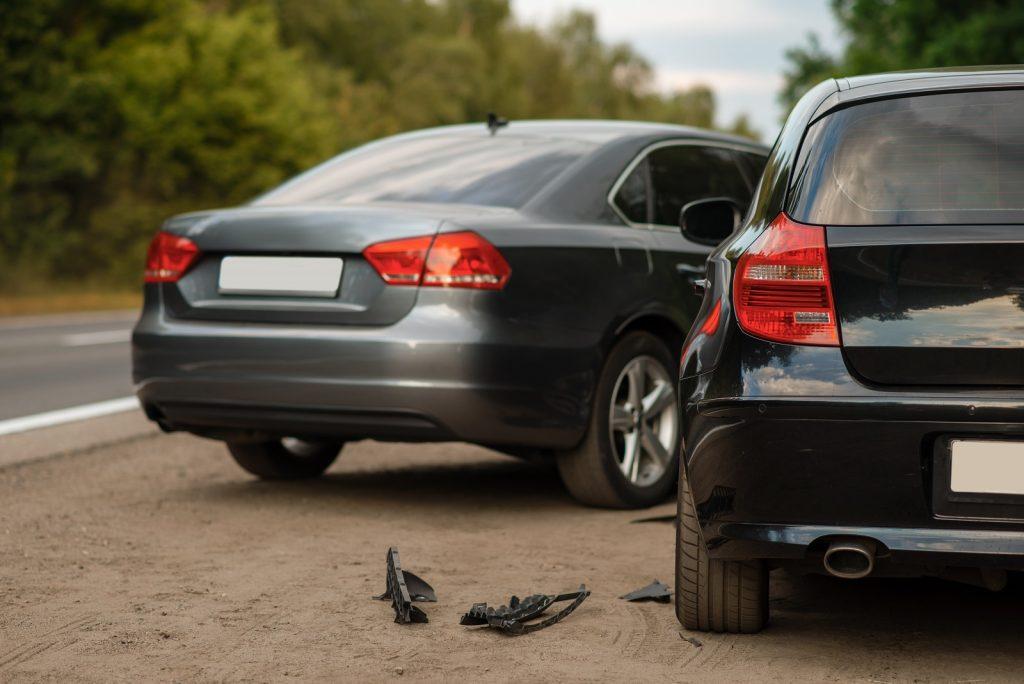 Other Professionals
There are many other medical professionals to choose from after an automobile accident in Florida who accept PIP and/or Med Pay.
This includes pediatricians, pain management doctors, neurosurgeons, sports medicine doctors, and more.
To learn more about obtaining treatment after an automobile accident, download the free eBook written by David Wolf. Florida Automobile Accident Personal Injuries – Keys to Protecting and Enforcing Your Legal Rights.
In conclusion, there are many choices and considerations when selecting a doctor, therapist, or medical provider for the injury victim.
For many, the selection of medical providers following an accident or injury is complicated and confusing. So, it is often helpful to discuss the selection of doctors with a personal injury attorney, the family physician, and others who are knowledgeable of the medical provider's background, reputation, and experience.
Our Reviews

See What Our Clients Are Saying
Contact Us
Fill out the contact form or call us at
(904) 355-8888

to schedule your free consultation.
Free Consultation

Decades of Experience

No Fees, Unless You Win
Free Consultation (904) 355-8888