Choosing The Best Personal Injury Attorney For Your Case
If you have found yourself injured due to the negligence of someone else, you might be considering finding the best personal injury lawyer for your case. We understand that this is a difficult and trying time for you. Likewise, you may have mounting medical bills and other expenses you didn't see coming. Therefore, it is wise to seek the help of an experienced attorney who can pursue your rights and handle your type of case.
How to Choose The Best Personal Injury Lawyer For Your Case
But how can you know which lawyer would be best for your personal injury case? Whether you were in an automobile accident, a slip-and-fall, or any other type of unfortunate event, here are some of the things you can look for to help you choose.

Find Out Who Will Handle Your Case
In many law firms, the most experienced attorneys may not be the ones who are going to handle your case. When you hire the firm, your case may be initially reviewed by the best lawyer, but then handed off to a lesser-experienced attorney. If you want the best lawyer for your case, this is obviously something you wouldn't want.
However, not every law firm does this. So it is something you want to make sure to address prior to hiring a personal injury lawyer.
Experience and knowledge should be a huge consideration when finding the best personal injury lawyer for your case. At Wood, Atter & Wolf, your case will be handled by an attorney with more than 30 years of experience in personal injury cases.
Ensure Unbroken Communication
When you are going through this difficult time in your life, you want to be assured that when you have a question or want to speak with your lawyer, they will be there for you at any time. This will help alleviate the stress of a legal case. And it can help speed up the process.
As you are screening for the best lawyer for your case, make sure to ask about this. Will you be able to contact them after hours? Will you have their direct mobile number? Do they have a policy for timely email responses?
These are all things you should bring up with a potential attorney. Make sure timely responses from your actual attorney can be ensured.
Close, Personal Attention to You and Your Case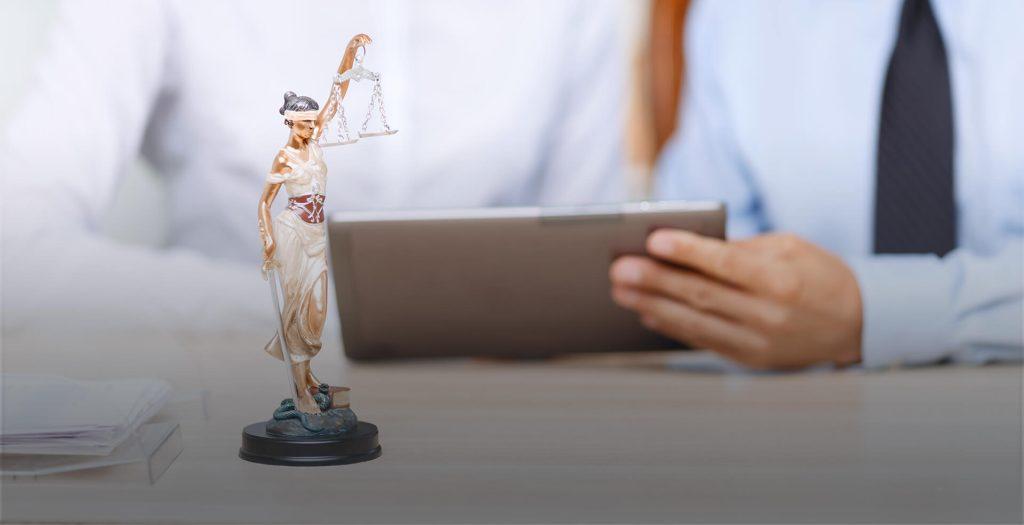 There are many law firms who employ many attorneys handling dozens, or even hundreds of cases at a time. This does not lend itself to the close, personal, and empathetic attention you deserve.
At Wood, Atter & Wolf, we take pride in being a small firm with three highly experienced attorneys. Likewise, we employ a team of seven support staff. We even have a legal nurse consultant who is ready to help in any way.
This allows us to really understand our clients' individual cases and situations. And it is what makes our firm one of the best personal injury law firms in the state of Florida.
So, don't settle for less than you deserve. When you are searching for the best personal injury lawyer for your case, you need to make sure that the attorney you choose can help make the process as simple and easy as possible. An experienced personal injury lawyer can help you get what is rightfully yours.
Click for details about how you can hire the best personal injury attorney for your case.
Our Reviews

See What Our Clients Are Saying
Contact Us
Fill out the contact form or call us at
(904) 355-8888

to schedule your free consultation.
Free Consultation

Decades of Experience

No Fees, Unless You Win
Free Consultation (904) 355-8888