Brain Injury Lawyer in Jacksonville FL
Brain Injury Lawyer in North Florida
Legal Rights of Brain Injury Victims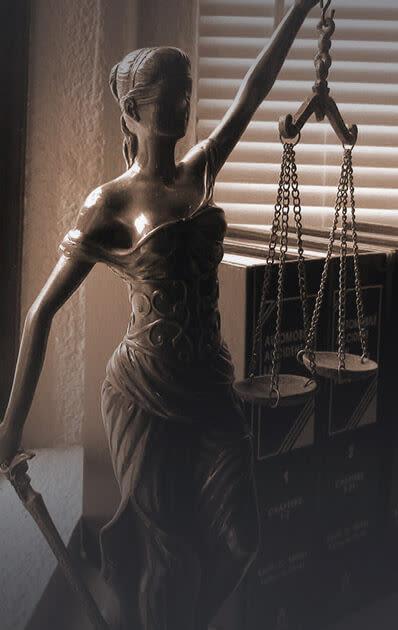 Of the 1.4 million traumatic brain injuries that happen every year in the U.S., a majority occur as the result of either a slip and fall accident or an auto accident.
Most brain injury victims are treated in an ER. Many are hospitalized and approximately 50,000 die each year as the result of a traumatic brain injury.
Currently, it is estimated that at least 5.3 million Americans have a long-term need for help to perform daily activities as the result of a brain injury.
A wide range of functional activities — including language, learning, emotions and behavior — can be adversely affected by a traumatic brain injury.
A Brain Injury Lawyer Can Help
The effects of a brain injury reach far beyond the victim.
When a person has a brain injury, close family members including parents, spouses, siblings, and others must often times step up to lend a helping hand, ongoing care, and housing.
A traumatic brain injury is very difficult and taxing on the victim and family members.
Compensation through an insurance claim cannot cure the brain injury but it can assist with medical bills, therapy, education, housing, and living expenses for the victim and his or her family.
If you or a loved one has suffered a traumatic brain injury as the result of an accident and are concerned about the long-term emotional and financial consequences, you need to consult with a skilled personal injury attorney to learn about all your options.
Our Jacksonville personal injury law firm will work to protect your legal rights and pursue rightful compensation for long term medical bills, wage loss, disfigurement, pain and suffering, emotional distress, mental anguish, and lost enjoyment of life.
Contact us online or call us at (904) 355-8888 to set up a FREE consultation to discuss your legal options.
Brain Injury Lawyer in North Florida
At Wood, Atter and Wolf, we understand that a brain injury is scary and stressful. So, i
If you would like a free consultation with David Wolf, call today at (904) 355-8888. You can also schedule a consultation online.
Our Reviews

See What Our Clients Are Saying
Contact Us
Fill out the contact form or call us at
(904) 355-8888

to schedule your free consultation.
Free Consultation

Decades of Experience

No Fees, Unless You Win
Free Consultation (904) 355-8888