Products Liability Lawyer in Jacksonville FL
Products Liability Lawyer in North Florida
Products Liability Attorneys in Jacksonville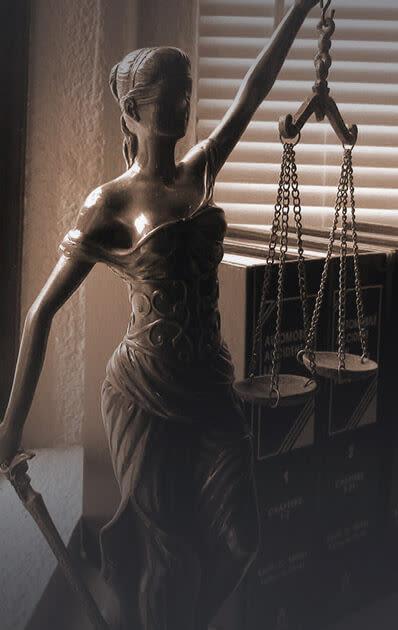 Corporations who manufacture, produce, sell, supply or distribute dangerous or poorly created products may be strictly liable for injuries caused by their products.
Our firm represents plaintiffs in the Northeast Florida area, including Jacksonville, Orange Park, St. Augustine, Fernandina Beach or in the areas around Duval, St. Johns, Nassau, and Clay counties, in matters of Products Liability.
"Products" in this instance covers a wide range, including:
Motor vehicles of all types including cars, trucks, motorcycles, and boats, etc.
Seat belts, air bags, and child seats
Tobacco / Cigarettes and Cigars
Toys
Recreational Equipment
Medicines and Drugs, such as Baycol, Fen-Phen, VIOXX, Celebrex, Bextra, Oxycontin
Firearms
Toxic chemicals, including Mold, Asbestos, cleaning agents and Pesticides
Household Products
Household Appliances
Machinery
Tools, such as power saws, lawn mowers, and other electric tools
Clothing and Apparel
If you or a love one have have been injured by using a product, it's important to know your rights.
If you believe you have been injured due to someone else's negligence, Contact Us Online or Call Us at (904) 355-8888 to set up a FREE consultation.
Products Liability Attorney, David Wolf
If you would like a free consultation with David Wolf, call today at (904) 355-8888. You can also schedule a consultation online.
Our Reviews

See What Our Clients Are Saying
Contact Us
Fill out the contact form or call us at
(904) 355-8888

to schedule your free consultation.
Free Consultation

Decades of Experience

No Fees, Unless You Win
Free Consultation (904) 355-8888