Premises Liability Lawyer in Jacksonville FL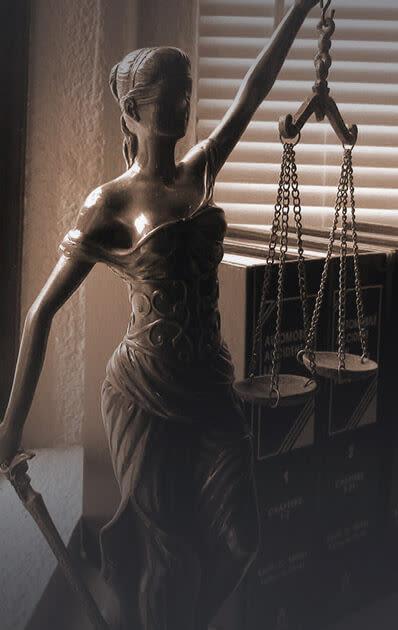 Premises Liability Lawyer in North Florida
Premises Liability Attorneys in Jacksonville
When you are injured on the premises or property of another, the owner may be legally responsible for your injuries if the injury is due to the owner's negligence or the negligence of the owner's employees or agents.
If you have suffered an injury of this type, you may be able to file a claim or lawsuit for your injuries and recover for your medical expenses, wage loss, pain and suffering, mental anguish, emotional distress, and lost enjoyment of life.
Injuries on properties can include those from:
Exposure to toxic or hazardous substances such as lead or mold
Generally, an injured party must prove the following.
Either the property owner failed to maintain the property or created unsafe conditions which caused the injury.
Knew about the unsafe hazard but didn't alert or warn visitors or tenants.
Was not careful concerning unsafe conditions which might attract children or took actions or neglected conditions that caused damage to a neighboring property.
If you believe you or a loved one have suffered an injury due to a property owner's negligence in the Northeast Florida area, including Jacksonville, Orange Park, St. Augustine, Fernandina Beach or in the areas around Duval, St. Johns, Nassau, and Clay counties, Call Us at (904) 355-8888 or Contact Us Online for a FREE consultation.
If you would like a free consultation with David Wolf, call today at (904) 355-8888. You can also schedule a consultation online.
Our Reviews

See What Our Clients Are Saying
Contact Us
Fill out the contact form or call us at
(904) 355-8888

to schedule your free consultation.
Free Consultation

Decades of Experience

No Fees, Unless You Win
Free Consultation (904) 355-8888