Nursing Home Abuse & Negligence Lawyer in Jacksonville FL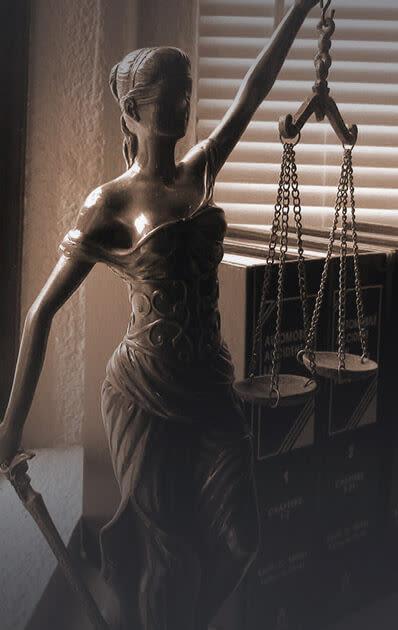 Nursing Home Abuse Lawyer in North Florida
Nursing Home Abuse & Negligence Attorneys in Jacksonville
Each year thousands of senior citizens are abused or neglected in nursing homes and other elder care facilities. Many victims are helpless and depend on these facilities to meet their most basic needs.
Common injuries include:
Bed Sores
Broken Bones from falls
Dehydration
Infections
Severe Weight Loss
Malnutrition
Death
Like most states, Florida has special laws that protect the elderly in Nursing Homes and Assisted Living Facilities. FLORIDA EVEN PROVIDES A SPECIAL "BILL OF RIGHTS" TO PROTECT RESIDENTS IN SUCH FACILITIES.
If you believe someone is being abused or neglected in a Nursing Home or Assisted Living Facility, Contact Us Online or Call Us at (904) 355-8888 to set up a FREE consultation.
Nursing Home Abuse & Negligence Attorney
If you would like a free consultation with David Wolf, call today at (904) 355-8888. You can also schedule a consultation online.
Our Reviews

See What Our Clients Are Saying
Contact Us
Fill out the contact form or call us at
(904) 355-8888

to schedule your free consultation.
Free Consultation

Decades of Experience

No Fees, Unless You Win
Free Consultation (904) 355-8888