Bicycle Accident Lawyer in Jacksonville FL
Bicycle Accident Lawyer in North Florida
Legal Rights of the Injured Cyclist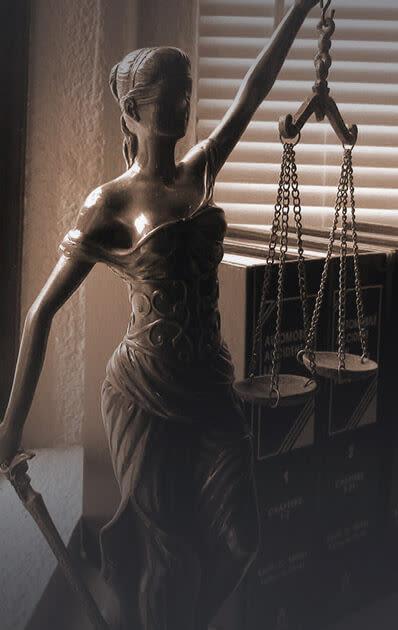 Bicycles have been around since the early 1800s and they have gained in popularity ever since. It is these risks and dangers that cyclists face every day when they pedal away to their destinations.
The issues and challenges presented in the aftermath of an accident involving personal injuries to a cyclist are many in number.
For instance, they range from medical treatment to insurance issues to financial issues to legal issues and beyond. It is extremely difficult for an injured cyclist, who may know very little of the specific bicycle laws in his or her state, to handle all of the issues that inevitably arise.
In addition, most people have limited experience and knowledge in dealing with legal and insurance matters.
As bicycling continues to gain in popularity, so do the risks and dangers inherent in any activity that involves vehicles, other cyclists, trails, roadways, sidewalks, obstacles, and pedestrians.
Do You Need a Bicycle Accident Lawyer?
When a cyclist is injured as a result of the negligence of others, the cyclist deserves a voice and an advocate to protect and enforce his or her rights under the law.
So, it is important for cyclists to educate themselves as to these issues and legal matters. Then, they can make an informed decision about medical treatment, insurance coverage, insurance claims, reimbursement, and legal representation.
For example, many insurance companies will contact the injured cyclist or the family of the injured cyclist soon after the accident to obtain a statement and information regarding the accident and related injuries.
Prior to providing the insurance company with a statement – whether it is the other driver's insurance company or the cyclist's own insurance company – the cyclist should consult with a bicycle accident lawyer as to the appropriate course of action.
Most bicycle personal injury attorneys handle these cases of contingency basis. Likewise, they provide a free consultation to cyclists regarding these matters.
Because of this, a cyclist will not need to pay any money to consult with the lawyer.
If the Bicycle Personal Injury Attorney believes that it is a case that has merit and can likely result in compensation for the injured cyclist, the attorney will typically will accept representation and proceed forward with the case.
Wood, Atter and Wolf – Personal Injury Attorneys
Our firm will represent clients who suffer personal injuries from bicycle accidents. Likewise, we represent those who are survivors of cyclists killed in road accidents caused by the negligent conduct of others.
Injuries suffered as a result of these types of accidents can be severe and life altering.
For instance, the most common are nerve damage, broken or dislocated bones, and injuries to the neck, back, brain, or spinal cord.
Our firm understands that your immediate concerns include getting your medical bills paid, limiting potential lost wages, and ensuring insurance coverage for future treatment of your injury.
Likewise, our experienced bicycle accident lawyers will assess your situation and discuss all the options available to you. We will work with insurance companies and other involved parties to ensure you proceed correctly, quickly and appropriately.
Bicycle Accident Lawyer in North Florida
At Wood, Atter and Wolf, we understand that a bicycle accident is a scary and stressful time. So, i
If you would like a free consultation with David Wolf, call today at (904) 355-8888. You can also schedule a consultation online.
Our Reviews

See What Our Clients Are Saying
Contact Us
Fill out the contact form or call us at
(904) 355-8888

to schedule your free consultation.
Free Consultation

Decades of Experience

No Fees, Unless You Win
Free Consultation (904) 355-8888