Aviation Accident Lawyer in Jacksonville FL
Aviation Accident Lawyer in North Florida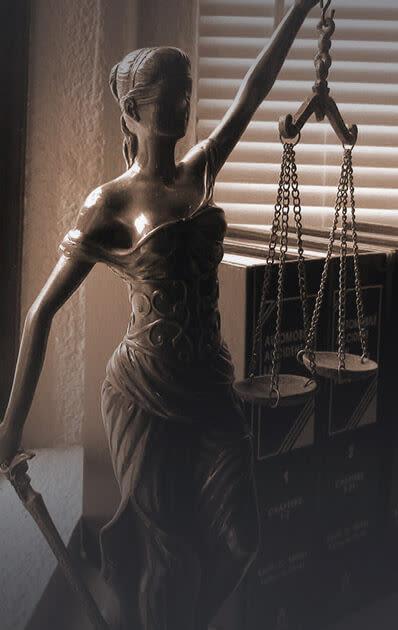 Legal Rights of Those in an Aviation Accident
Our firm represents clients in the Northeast Florida area, including Jacksonville, Orange Park, St. Augustine, Fernandina Beach or in the areas around Duval, St. Johns, Nassau, and Clay counties, who have suffered injuries or lost loved ones in aviation accidents.
Many factors may cause an airline accident. For example, they include:
Pilot Errors
FAA Regulation Violations
Issues with the Aircraft's Design or Structure
Faulty Equipment
Flight Service Station Negligence
Negligence of Third Party Selection of a Carrier
Air Traffic Controller Negligence.
So, a good outcome in aviation accident cases requires knowledge of the many issues that arise when an aviation accident occurs.
If you have suffered an injury or lost a loved one in an aviation accident,Contact Us Onlineor Call Us at (904) 355-8888 to set up a FREE consultation to discuss your legal options.
Likewise, our experienced aviation accident lawyers will assess your situation and discuss all the options available to you. We will work with insurance companies and other involved parties to ensure you proceed correctly, quickly and appropriately.
Aviation Accident Lawyer in North Florida
At Wood, Atter and Wolf, we understand that an aviation accident is a scary and stressful time. So, i
If you would like a free consultation with David Wolf, call today at (904) 355-8888. You can also schedule a consultation online.
Our Reviews

See What Our Clients Are Saying
Contact Us
Fill out the contact form or call us at
(904) 355-8888

to schedule your free consultation.
Free Consultation

Decades of Experience

No Fees, Unless You Win
Free Consultation (904) 355-8888