7 Steps to Take When You Are Injured at Work
Experienced Personal Injury Attorneys in Jacksonville, FL.
Injured at Work? Follow These Steps
Given the prevalence of workplace injuries, it is important to know what you need to do if you are injured at work. Below are 10 steps that should be taken in order to ensure your workplace injury is dealt with appropriately and legally.
The first step when an employee becomes injured on the job is for them to notify their employer immediately. The employer may want to get you medically checked out as soon as possible.
The second step would then be filing for worker's compensation with your state's department of labor (though this may not apply in all states). If the injury seems serious, contact a lawyer who specializes in personal injury so they can help guide you through this complex process.
The third step is to file a claim with your state's worker's compensation board. From there, your employer must provide you with a settlement sum as well as pay for any medical expenses that were incurred as a result of the injury.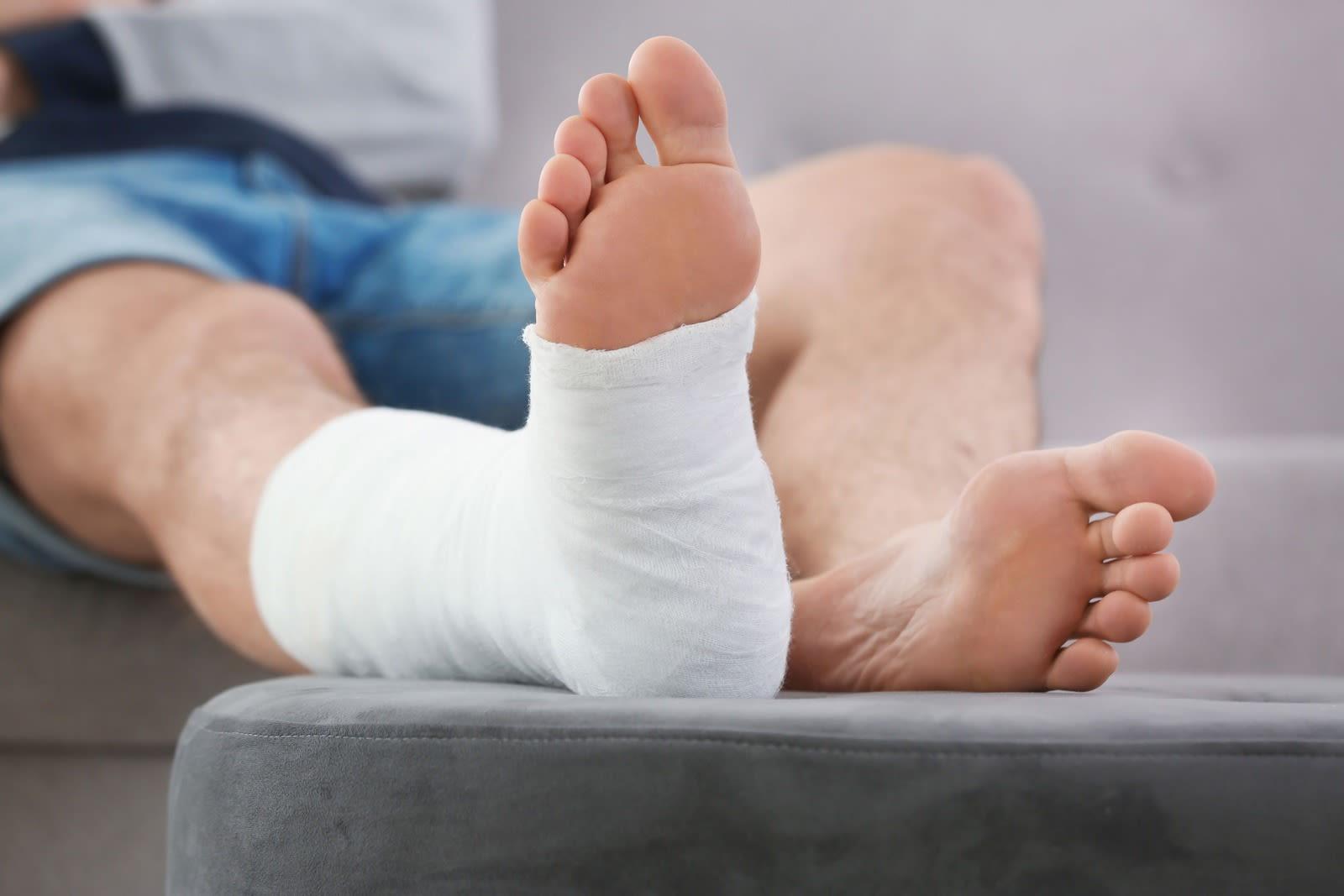 If you do not agree with the settlement sum, then the fourth step would be to request mediation or arbitration from your local worker's compensation office. If unsatisfied with the results and/or want more money for your claim, then you may decide to sue in civil court.
At this point, many people make the mistake of thinking they can't go back to work once they start receiving their paycheck. However, they are only entitled to temporary disability benefits during this time. The fifth step is to get in touch with an attorney so they can help you file for permanent disability.
The sixth step is to then file for Social Security Disability Income (or SSDI, more commonly known as social security). There are several requirements an individual must meet in order to be eligible for this type of benefit. One of the requirements is that the injury leaves them unable to perform their previous job duties or any other kind of work.
The seventh step would be to make sure your doctor fills out all necessary forms detailing how the illness or injury has affected you. Lastly, if it does turn out that you are entitled to receive these benefits, then you'll have limited time within which to a denied claim before losing eligibility altogether.
It is important to have a good understanding of the workers' compensation system before filing a claim. There are many benefits that can be granted, but it can also be a difficult process if you're not sure where to look for help.
Luckily, there are lawyers who specialize in this type of law who can provide much-needed support through the entire legal process. If your injury occurred on the job and you do not take these steps of speaking with your employer, filing for worker's compensation, hiring an attorney, etc., then it could further complicate things if/when you do seek out these types of services later down the line.
For individuals who are injured at work or know someone who has been injured on the job, it is important to understand how worker's compensation works. Filing a claim for worker's comp is the first step, but unfortunately many are denied due to lack of paperwork or required information.
If you are injured on the job, make sure you take steps to protect your legal rights by speaking with an attorney. This can help ensure that you receive everything that you deserve moving forward in this process.
If this happens to be your situation then do not fret because there are lawyers who specialize in these types of cases and can help guide you through the entire process.
Taking the steps listed above – from speaking with your employer about your injury (the first step), filing for worker's compensation (second), hiring an attorney (third), and so on – you will avoid making any mistakes that could further complicate things down the line when seeking legal assistance.
An experienced personal injury attorney can help answer any questions you might have, and get money for your medical bills, lost wages, or pain and suffering. Making a claim can be complicated, so it's best to meet with an attorney before speaking with the insurance companies.
Choose Wood, Atter & Wolf as Your Advocate
Based in Jacksonville, Florida, the law office of Wood, Atter and Wolf has been representing injury victims through the State of Florida since 1957.
We cover all the personal injury basics. Likewise, from our experience recovering millions of dollars for our clients, we have you covered with advanced industry knowledge. So, this can increase your potential to receive the largest settlement possible for your case.
Above all, if you want representation from an experienced personal injury attorney who cares about you as a client and the concepts of justice and fairness, contact Wood, Atter & Wolf for a free consultation.

Our Reviews

See What Our Clients Are Saying
Contact Us
Fill out the contact form or call us at
(904) 355-8888

to schedule your free consultation.
Free Consultation

Decades of Experience

No Fees, Unless You Win
Free Consultation (904) 355-8888