How to Find A Daycare Injury Attorney?
Daycare Injury Attorneys in North Florida
How to Find a Daycare Injury Attorney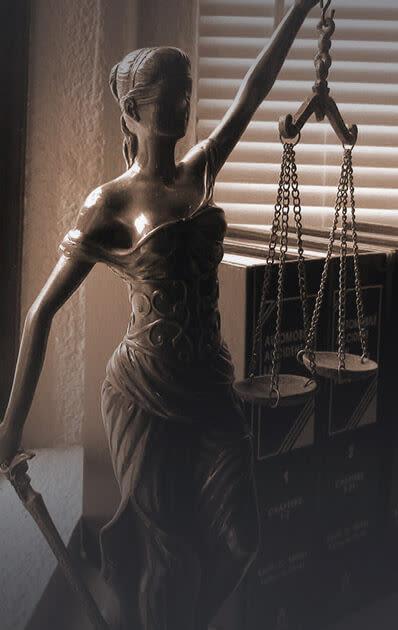 It is important to find a daycare center injury attorney if your child was injured in a daycare center.
A personal injury lawyer will be able to help you collect evidence and build your case, all while advising you on the best course of action.
It is important that you not speak to any potential defendants or witnesses without consulting your lawyer first. This can be difficult for those who have been hurt. But it's a step that needs to be taken in order to get the compensation you deserve.
Here are some questions every parent should ask before hiring an attorney.
1) What Are Their Qualifications?
Personal injury lawyers come from a variety of backgrounds. Many attorneys may pick up this branch of law as supplemental income to their current specialties. Be sure your lawyer is qualified and well-versed in personal injury cases before signing any contracts or fee agreements.
2) What Kind of Experience Do They Have?
Some lawyers specialize in specific types of cases, while others have more varied experience. This is an important question to ask. Some attorneys may not know anything about the ins and outs of your unique case. Make sure they've got enough knowledge on this topic before committing to their services.
3) How Long Will It Take?
It's generally a good idea to find a lawyer who offers a free consultation, as this will allow you to discuss your case and ask any questions you may have. Be sure to be upfront with a potential attorney about how long it will take for them to build a strong case for you. Some lawyers may charge extra if the process takes longer than expected.
4) Are They a Good Communicator?
You, along with your lawyer, will need to be in constant contact throughout the case. As you've probably already experienced, this process can take a long time—weeks, months, or even years. It's important that both parties are able to communicate clearly and efficiently for the best results possible.
5) What Are Their Fees?
Are they hourly or contingency based? Most lawyers offer an initial consultation for free, but you will most likely be required to pay a retainer fee (also known as a case accumulation fee). This is only the money used to open the account and must be fully refunded if you decide not to hire the attorney. Keep in mind that most lawyers will require at least some payment before they get started on your case, but there are also many who offer contingency-based payment options.
6) Is This Case Even Worth It?
With the state of current affairs concerning personal injury lawsuits, you may be wondering if bringing another child into court is even worth it. In most cases, the answer is a resounding "yes" because you will be fighting for what you deserve. Your child deserves compensation for his or her injuries, which are no fault of their own.
Finding the right lawyer can make all of the difference in this case. Use these questions as guidelines to help you determine if a lawyer is right for you. If you have an attorney but aren't sure that they're the best fit, it's okay to look for other options. Remember that taking legal action can be difficult and time-consuming. So, make sure you feel comfortable with your choice before going forward.
Working with an attorney can be difficult and time-consuming, so it is important to find the right lawyer. The questions outlined in this article should help you determine if a particular personal injury law firm is worth your time and money. If you are not sure that they will provide the best service for your unique case or if their fees seem too high, then consider looking into other options. Remember that taking legal action can be difficult and time-consuming, so make sure both parties feel comfortable before going forward with any contractual agreements or fee payments.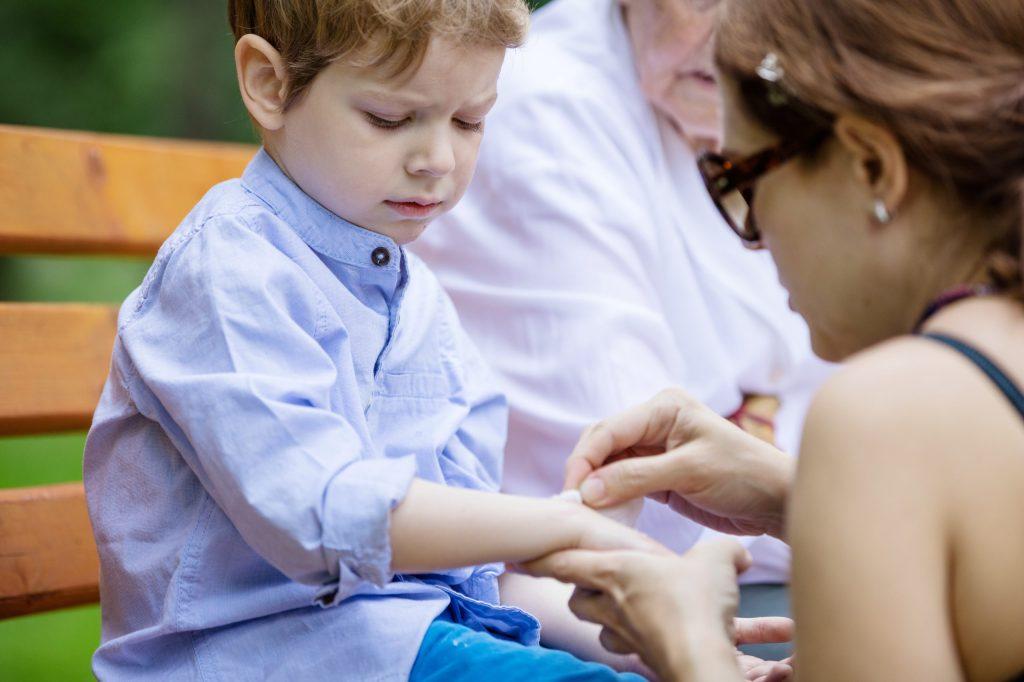 Here are some other questions to consider:
1) How Can I Find an Attorney?
There are many ways to search for a quality daycare center injury lawyer. The first place you should look is within your family and friends network because these people will be able to provide the best recommendations. This may not be the case for everyone, but it's certainly worth a try. If you cannot find a lawyer in your personal network, then there are other search options at your disposal.
2) Are They the Best Person for the Job?
You should only work with an attorney who has experience in this area of law and specializes in daycare center injury cases specifically. Make sure they've got knowledge of any laws that may come into play with your particular case. Furthermore, they should be able to help you build a strong argument around the details of what happened. Finally, make sure they are not currently representing any of the defendants in your case.
3) How Long Will It Take Before I Can Get Started?
It is generally a good idea to ask how long it will take for your lawyer to get started on the case. From start to finish, personal injury cases can take weeks, months, or even years depending on your state and their current caseload. If you are not comfortable with the amount of time it takes before you can begin working together, then ask if they offer free consultations so that you know what to expect.
4) What Fees Will I Pay?
An attorney's fee is the price they charge for their services. An attorney can charge an hourly rate or a contingency rate, depending on your agreement and state law. If you agree on an hourly rate, then the lawyer must tell you how many hours they expect the case to take and how much you will owe per hour. If you agree on a contingency fee, then your lawyer will not get paid until you have been awarded compensation. The drawback to this form of payment is that most lawyers only offer it in personal injury cases that are likely to be highly successful.
5) What Can My Lawyer Do for Me?
Your potential lawyer should be able to answer specific questions about your case, such as what can happen if you win or lose. They should also be able to give you an estimate of the time frame involved with each step of your case, like filing a complaint and taking it to trial. If they are unable to answer these questions, then you do not have a strong case and should consider looking for someone new.
Personal injury cases can be difficult to take on alone in several regards – emotionally, legally, etc. It's a good idea to work with a quality daycare center injury lawyer if your child was hurt in a building licensed for childcare in order to determine if you have a case and how best to move forward.
The questions outlined above should help in finding the right lawyer for your needs! Keep in mind that if the lawyer's fees seem too expensive or they cannot offer proof of past successful cases, then you may want to consider looking elsewhere.
For more information on child injury matters, you can read the book titledThe ABCs of Child Injury – Legal Rights of the Injured Child – What Every Parent Should Know.
You can receive a free copy of the book by clicking here – Free Child Book for Parents of Injured Children.
Child Injury Attorney in North Florida
At Wood, Atter and Wolf, we understand that having a child who has been injured is a scary and stressful time.
If you would like a free consultation with David Wolf, call today at (904) 355-8888. You can also schedule a consultation online.
Our Reviews

See What Our Clients Are Saying
Contact Us
Fill out the contact form or call us at
(904) 355-8888

to schedule your free consultation.
Free Consultation

Decades of Experience

No Fees, Unless You Win
Free Consultation (904) 355-8888