What Financial Help Can I Get After a Car Crash?
Car Accident Attorneys in North Florida
You may be eligible for financial help from the government if you have been in a car accident within the past three years.
However, there are strict criteria that must be met before you will qualify to receive any benefits. You must have experienced a car accident and also either be permanently disabled or suffer life-threatening injuries.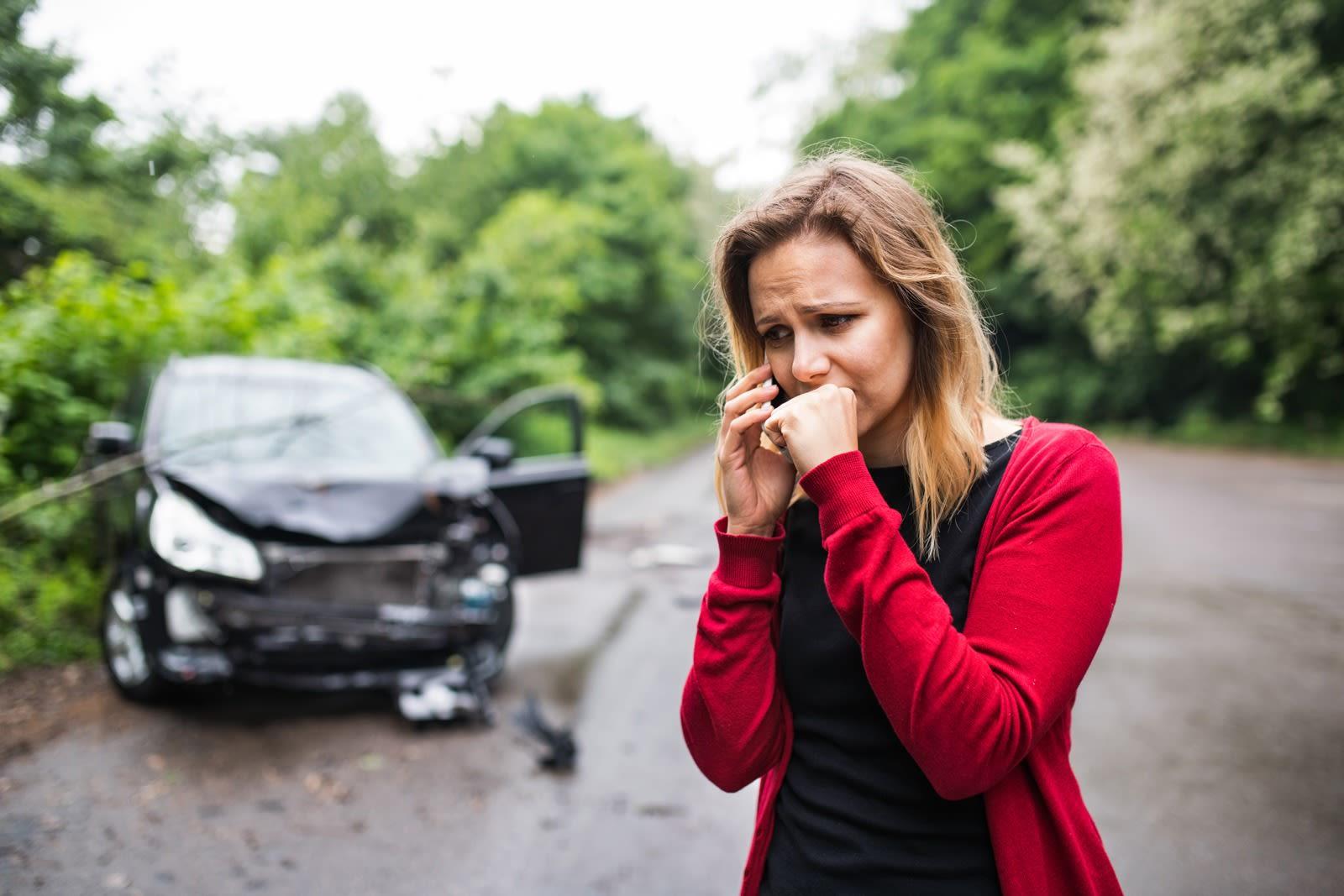 Furthermore, it is important to get help from a personal injury lawyer so they can assess your case and determine what benefits you could qualify for after your car accident. Read on below to find out more about some of these benefits.
Types of Financial Help and Benefits
A common type of financial help after a car accident is worker's compensation. This benefit provides income to people who are unable to work due to their injuries. It may also provide coverage for things like medical costs, lost wages, and more.
Another type is disability benefits. They can be put in place depending on your injury. These benefits will provide you with a steady income if you are unable to work due to your injuries.
Another type of financial help is death benefits. If someone dies as a result of the accident, their family may be able to receive some money to cover funeral costs. In addition, this benefit could also go toward wages that would have been earned by the deceased.
If you were injured in your car accident, it is important to seek the help of a personal injury lawyer.
They will be able to assess your case and determine what benefits you may qualify for after the accident. It is also their job to ensure that you receive any benefits that are rightly yours.
As soon as possible after your accident, call or visit us so we can assess your case and determine what benefits you may qualify for.
Do You Need an Attorney?
It is our job to ensure that you receive any benefits that are rightfully yours. If you don't know how an attorney can help out with this process, here are three ways they might be able to help.
First off, they will make sure that the other driver has insurance coverage; secondly, they will calculate how much money is owed by each party involved in the accident; thirdly, if necessary – and only with permission from clients – attorneys may take legal action on behalf of the client to help them gain financial compensation.
Personal injury attorneys often work on a contingency fee basis for personal injuries. This means that the lawyer does not get paid until they have won some compensation for you, usually a percentage of the final settlement. The specific percentage may vary from state to state.
And it's not just car crashes that can lead to financial benefits. Other common personal injury cases include slip and falls, workplace injuries, medical malpractice, and more.
If you aren't sure how the process works, make sure to ask your attorney for clarification before signing on.

Jacksonville Car Accident Attorneys
Our personal injury attorneys are experienced in handling every type of car accident case. We understand that time is of the essence. Our Jacksonville personal injury law firm works diligently to handle your case. And our goal is obtaining a fair settlement or, in some cases, litigating and trying the case.
We will meet with you to assess your situation and advise you of all your options. We'll work with insurance companies and other involved parties to make sure they address your needs quickly and appropriately.
Wood, Atter & Wolf have over 62+ years of experience as car accident attorneys in personal injury cases & automobile cases. We have recovered $240 + million dollars for our clients.
Quite simply we are one of the most experienced car accident law firms in Jacksonville Fl.
Our firm will aggressively pursue your rights. On your side. At your side.
If you have been injured in a car accident or are the relative of someone who has been hurt or killed in a car accident and you need an aggressive car accident attorney, contact us or call our North Florida personal injury law firm at (904) 355-8888 for a free consultation to see what your case is worth.
Our Reviews

See What Our Clients Are Saying
Contact Us
Fill out the contact form or call us at
(904) 355-8888

to schedule your free consultation.
Free Consultation

Decades of Experience

No Fees, Unless You Win
Free Consultation (904) 355-8888