Can a Car Accident Attorney Help Me With My Personal Injury Case?
How Can a Car Accident Attorney Help Me With My Personal Injury Case?
Jacksonville FL Car Accident Attorney
Car Crash Injuries & Your Right to a Personal Injury Attorney
A car crash case has many facets. Soon after the crash, there are a number of challenges facing the victim and his / her family.
Here are just some of the ways that a personal injury lawyer can help you.
Report the Claim to Your Insurance Company
A car accident attorney can help report the claim to your insurance company. Also, they can make sure the proper information is obtained for the processing of medical bills through PIP (Personal Injury Protection).
If the property damage is to be covered by Collision coverage, a lawyer can help get this going.
In most cases, the insurance company for the victim will request a recorded statement. So, a lawyer can help prepare the victim for the statement.
Above all, they can make sure the victim is not treated rudely or unfairly.
Report the Claim to the Other Driver's Insurance Company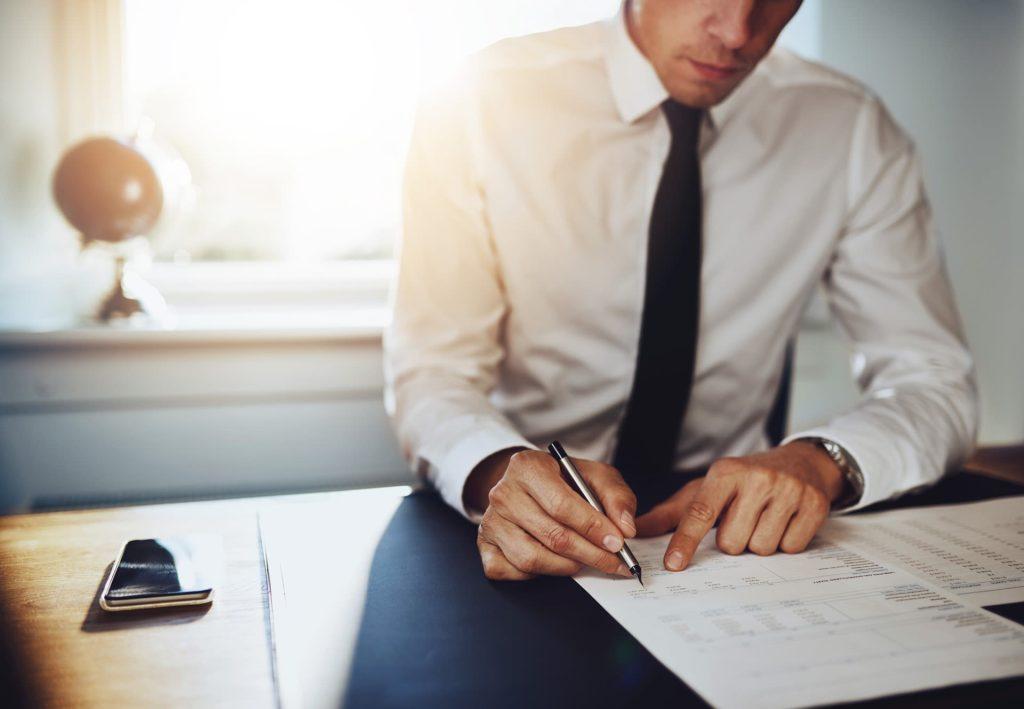 It is well known that insurance companies are business oriented and well staffed with adjusters, investigators, claim handlers, and lawyers.
So, it only makes sense for the injury victim to get help as well.
Fortunately, a personal injury lawyer will handle the case where there will not be any fees or costs charged unless there is a settlement or financial recovery.
This helps even out the playing field by giving the injury victim access to a lawyer who will protect and enforce their legal rights.
In most cases, there is no duty to provide a statement to the other driver's insurance company. It is good advice to refrain from giving one to either insurance company without a lawyer.
Provide Advice as to Medical Providers and Resources
It should be noted that not all medical providers open their doors to car accident victims. For example, many medical providers do not accept PIP benefits.
Furthermore, many providers just do not want to get involved with a process that may require the production of medical records for lawyers or insurance companies.
Also, some medical providers just do not like the idea or concept that an injury victim would seek out compensation even if the injuries are severe and permanent.
Because of some of the resistance, it is important to get treatment from a medical provider who has excellent credentials and who is not bothered by the concepts / requirements involved with a personal injury claim or case.
A car accident lawyer can provide advice as to the practice history of a medical provider and if that provider accepts PIP benefits, and if that provider has experience in advocating for injury victims in a compassionate and professional manner.

A Car Accident Attorney Can Help with Review of Documents
After a car accident, an injury victim will also face a deluge of mail, e-mail, forms, bills, and notices.
So, an attorney can help complete the forms and talk with medical providers, Insurance adjusters, and health insurance claim managers.
For instance, when a document is delivered via mail or e-mail, the injury victim, who has a lawyer in place, can then ask the lawyer as to how to best handle the document.
Unfortunately, some people sign a Release without knowing of its impact. Florida law presumes that a person reads and understands a document that he or she signs.
As such, some people sign away their rights and cases by executing a Release.
So, it is important to get legal advice before you fill out forms or sign documents for an Insurance company.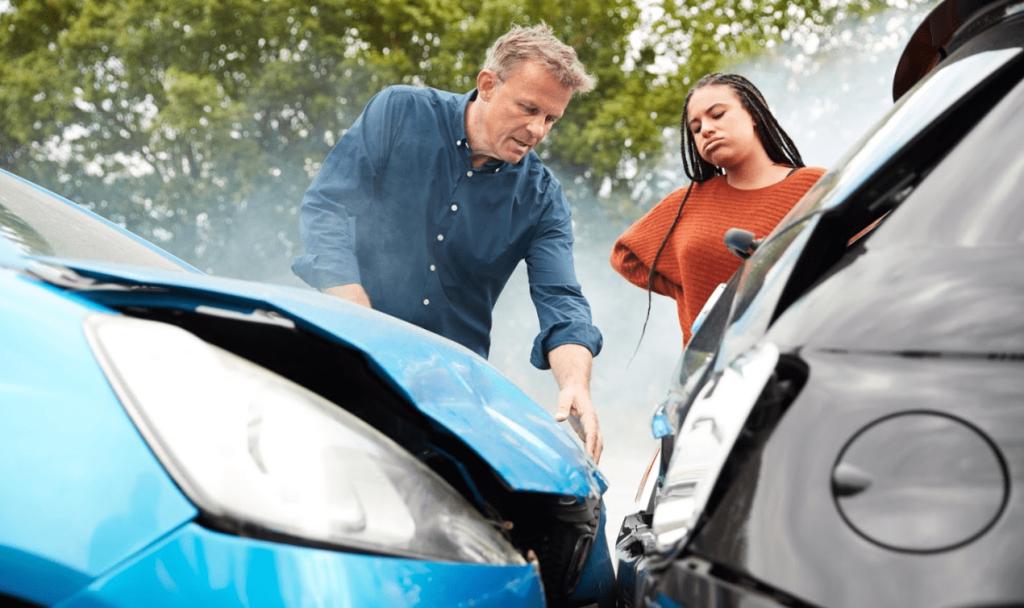 Negotiate a Settlement with the Insurance Company
Insurance adjusters are very experienced and savvy.
These companies have business practices in place for dealing with injury victims who are not represented.
In fact, some insurance adjusters only handle claims with unrepresented claimants as there is a certain way that they deal with those individuals.
Certainly, an adjuster is not going to tell you what you should do as to medical treatment or other decisions. Likewise, an insurance adjuster has a goal of getting the case resolved and / or closing out the file.
The insurance adjuster does not have a duty or responsibility to act in your best interest when it comes to negotiations, settlement or case value.
Because of this, you should have a Florida car accident attorney representing you.
Certainly, make sure that your legal rights are protected and as enforced as they should be.
Negotiate and Reduce Medical Bills, Balances and Health Insurance Liens
Once a case is settled, there are still medical bills, balances, and health insurance liens to deal with.
For some injury victims who do not have representation, the existence and magnitude of the bills, balances, and health insurance liens only come to light after it is too late.
In other words, an injury victim settles his or her case with the insurance company. Then, they discover all of the money that is still owed to medical providers and health insurance companies.
An experienced personal injury attorney can find out the medical bills and liens and then negotiate/reduce these bills / liens so that more of the settlement funds go the client.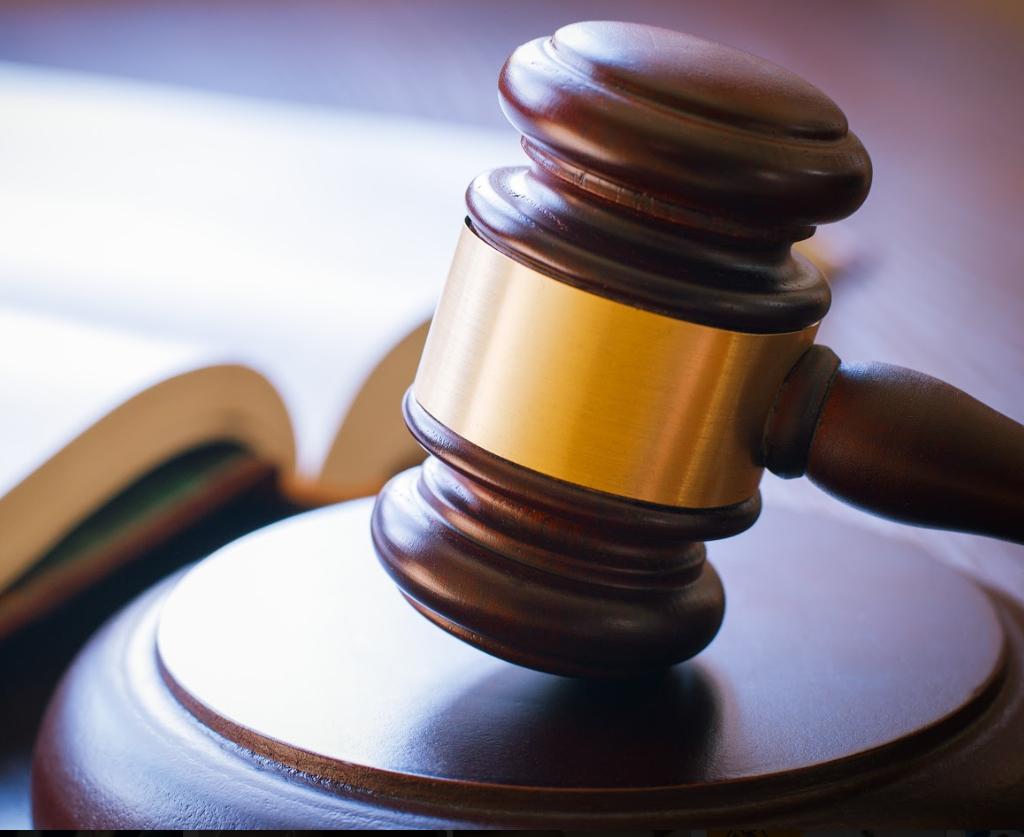 A Car Crash Attorney Can Alleviate Your Stress
That's right. Having a lawyer in place can help reduce stress.
With proper legal representation, the victim has an advocate in place to answer questions, deal with the insurance companies, and direct the course of the ship that is in the form of a claim or lawsuit.
There is no substitute for experience.
Furthermore, going through a process alone can be quite scary and unsettling.
Without a lawyer, bad decisions are often made that, in many cases, cannot be undone. Let an attorney ring that bell for you.
Otherwise, you may be going down a path that can harm your own case and affect the protection and enforcement of your legal rights.
At Wood, Atter & Wolf, P.A., we handle our injury cases where there will not be any recovery for attorney fees or costs unless there is a financial recovery or settlement. We do not limit the number of phone calls, letters, e-mails, or other communications with our clients.
When you need us, the lawyers and staff at Wood, Atter & Wolf, P.A. are there, On Your Side – At Your Side.
Our Reviews

See What Our Clients Are Saying
Contact Us
Fill out the contact form or call us at
(904) 355-8888

to schedule your free consultation.
Free Consultation

Decades of Experience

No Fees, Unless You Win
Free Consultation (904) 355-8888