The Importance of Witness Statements in Car Accident Injury Claims
A car accident can be a life-altering experience, resulting in physical, emotional, and financial upheaval. In the aftermath, you may find yourself confronting a personal injury claim process that is often intricate and confusing. This process involves collecting, reviewing, and presenting a variety of different types of evidence to support your claim, one of the most important of which is witness statements.
Witness statements can play a critical role in a car accident injury claim, often tipping the scales in favor of one party or another. They provide an external viewpoint on the accident, providing information that can clarify the sequence of events and determine liability. In a legal context where each detail can make a considerable difference, these statements can be invaluable.
Understanding the Value of Witness Statements
Eyewitness accounts of an accident can hold substantial weight in an injury claim for several reasons. Firstly, they offer a perspective separate from the drivers involved in the accident. This independent viewpoint is typically seen as unbiased and trustworthy, particularly if the witness has no personal connection to anyone involved in the incident. Witnesses can describe details about the crash that the drivers may have missed, forgotten, or interpreted differently due to the stress and shock of the accident.
Secondly, witness statements can help establish the facts of the case. They can confirm the time, location, weather conditions, traffic flow, and actions of the drivers leading up to the crash. By confirming or challenging the drivers' accounts, they can help establish who was at fault. Witnesses might also note other relevant factors, like a driver using a cell phone or appearing intoxicated.
Finally, in a more technical sense, witness statements serve as a form of evidence known as "corroborative evidence". In other words, they provide a supportive layer to the existing evidence, strengthening the credibility and persuasiveness of your claim.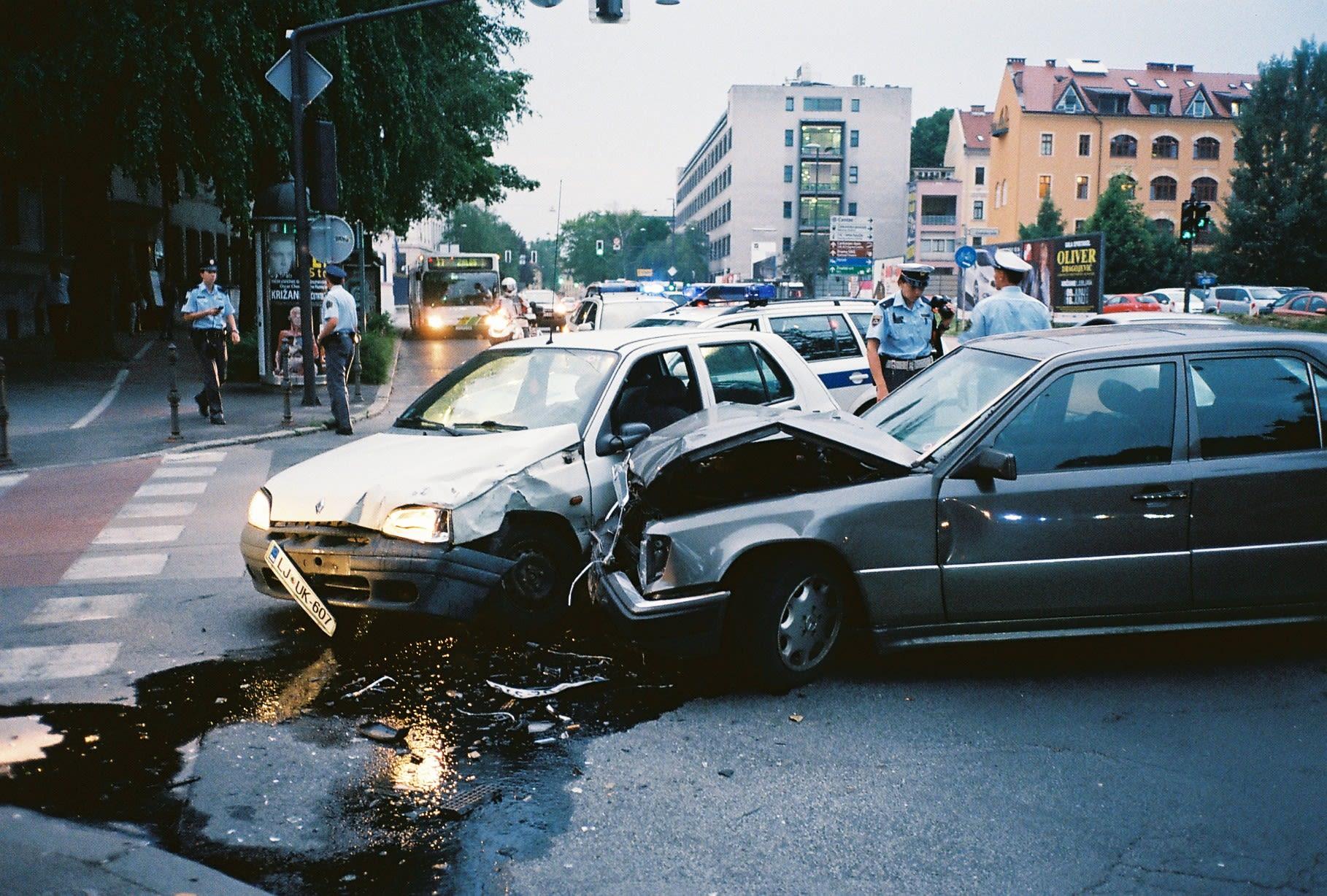 How to Obtain and Use Witness Statements
If you are involved in a car accident and are able to do so, try to identify and speak with any potential witnesses at the scene. Ask for their contact information and a brief description of what they saw. However, do not pressure them into saying something they are not comfortable with or do not believe to be true.
Following the incident, it is advisable to contact a personal injury attorney. An attorney has the skills and experience necessary to handle witness statements effectively. They can contact the witnesses to obtain detailed, formal statements, ensuring they contain all the relevant details needed for your claim. Furthermore, your attorney can also assess the reliability and credibility of the witnesses and guide you on how to use their statements effectively.
Remember, while the importance of witness statements in car accident injury claims is undeniable, they are not the only form of evidence that can influence the outcome. Photos of the accident scene, medical reports, police reports, and even surveillance footage, if available, can all contribute significantly to your claim.
Overcoming Challenges
Securing witness statements can come with its own set of challenges. Witnesses may be difficult to locate after the accident, they may have faulty memories, or they might be reluctant to get involved. It's also possible that their statements may be contradictory, either to each other or to other pieces of evidence. These issues underscore the importance of working with a skilled personal injury attorney who can navigate these complexities.
In Conclusion
Being involved in a car accident is a traumatic experience that can lead to a daunting legal process. While the personal injury claim journey may seem overwhelming, understanding the importance of different types of evidence, like witness statements, can better prepare you for what lies ahead. By acknowledging the power of an independent viewpoint, you are one step closer to achieving a favorable outcome in your claim.
It's crucial to remember that every accident and personal injury claim is unique, and this advice should not replace the counsel of a legal professional. If you or a loved one has been in a car accident, reach out to a personal injury attorney to guide you through the claim process and help you secure the compensation you deserve.
Remember, when dealing with the aftermath of an accident, it's not just about getting back on the road; it's about reclaiming your life. As such, having a skilled attorney by your side can be an invaluable asset on the path to recovery.
Our team at Wood, Atter and Wolf comprises experienced attorneys who offer free consultations on the rights of injury victims post-accident. We empathize with your situation and strive to help you regain your stability.
Throughout your case, we will stand on your side and at your side, gathering evidence and formulating persuasive arguments on your behalf, allowing you to concentrate on healing and rebuilding your life.
At Wood, Atter and Wolf, we specialize in personal injury law and understand the complexities of pedestrian accident lawsuits. Our commitment is to serve as a steadfast ally. We'll guide you through the legal landscape and alleviating burdens associated with seeking justice and compensation.
We approach each case with methods that foster an environment conducive to fair resolution. To discuss your situation, call us at (904) 355-8888 or schedule a consultation. Together, we can successfully navigate this challenging period in your life.
Our Reviews

See What Our Clients Are Saying
Contact Us
Fill out the contact form or call us at
(904) 355-8888

to schedule your free consultation.
Free Consultation

Decades of Experience

No Fees, Unless You Win
Free Consultation (904) 355-8888