When Should You File a Personal Injury Claim?
In 2020, preventable injury-related deaths clocked in at over 200,000 cases, reflecting a 16.1% year-over-year increase over 2019.
Preventable injuries include car crashes, slip-and-falls, and truck accidents, to name a few, and often come with personal injuries, which are any injuries caused to the body, mind, or emotions of the victim.
But what constitutes a personal injury versus being in the wrong place at the wrong time?
Knowing how to identify a personal injury outside the realm of Murphy's Law is one of the first steps you should take before filing a personal injury claim.
The Determining Factor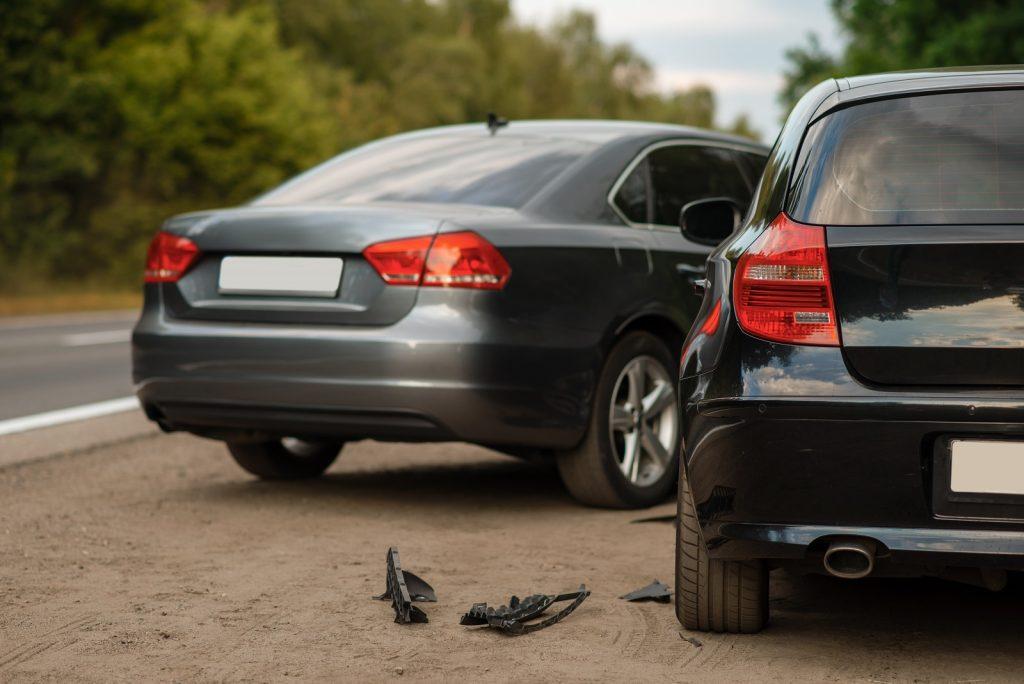 Accidents happen, but what separates an innocent accident from a personal injury claim boils down to one determining factor: negligence.
Any person harmed due to negligence, reckless conduct, or intentional misconduct can pursue compensation. Compensation can include the victim's medical bills, anguish, or diminished quality of life.
While accidents have a mind of their own, negligence is a choice.
For example, a driver who runs a stop sign and causes a serious injury is negligent. So does a store owner who does not put up a "Caution: Wet Floor" sign after mopping, and someone falls. Even a property owner who does not replace rotten foundations and injures guests or tenants is guilty of negligence.
The negligence caused the injury, and that is where the liability is.
Identifying negligence
Now that we know personal injury stems from negligence, how does the victim hold a party (or parties) legally responsible for their behavior? The victim must prove their negligence theory is a liable fact. For a victim to be entitled to compensation through settlement or judge's ruling, they must prove four determining elements:
– The party had a duty to act reasonably to the circumstances.
The driver knows they must stop at a STOP sign.
– The party breached that duty.
The driver runs the STOP sign anyway.
– Because the party breached the duty you were harmed.
The driver hits another driver (the victim).
– And as a result, you suffered monetary damages due to the harm you suffered with the duty of care was breached.
The victim is hospitalized and stuck with monetary damages, emotional trauma, lost work time, and physical therapy bills.
Once there is proof of these four elements, the compensation and ruling (or settlement) can proceed, with serious or near-fatal injuries resulting in intense physical pain, suffering, and therapy receiving the highest compensation and injury settlements.
The bottom line? If you can trace your personal injury back to these four elements, you should consider filing a personal injury claim.
Have an Attorney in your corner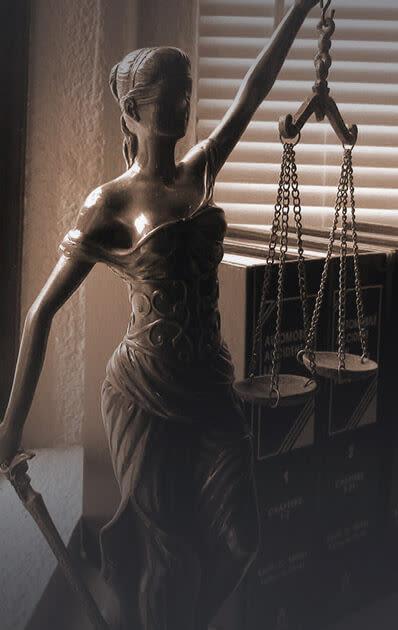 This is where an experienced personal injury attorney can make a difference and should be contacted should a family member, loved one, or co-worker suffers a death or preventable injury accident caused by someone else's negligence.
Making a personal injury claim is a complicated, nuanced task, especially since plenty of those claims involve insurance companies. These companies know their legal options because they have legal teams they rely on, and so should you.
A personal injury is devastating. There are many ways you can suffer at the hands of negligence, including physical injury and mental or emotional abuse.
Anything that results in your time, money, and quality of life being consciously taken away from you is nothing short of harrowing and does deserve pursuit.
The unexpected can happen every day. That is where our families and friends make all the difference.
But, when a preventable accident does come along it is important to know your well-being's worth. You should actively pursue justice for yourself or your affected loved ones.
If you or someone you know has suffered a personal injury that reflects the four components of negligence, do not hesitate to contact us now, because your health and your life matter.
Contact Us Today
If you are facing a personal injury case and need legal advice or help with disability benefits, it's best to speak to an experienced personal injury attorney. Call the team at Wood, Atter & Wolf, P.A. for a consultation to discuss your legal needs.
If you believe you will need legal representation, call us today. We can help you get through this trying time and get you and your family on the right path.
So, contact us online or call us at (904) 355-8888 or click to set up a consultation to discuss your legal options.
Our Reviews

See What Our Clients Are Saying
Contact Us
Fill out the contact form or call us at
(904) 355-8888

to schedule your free consultation.
Free Consultation

Decades of Experience

No Fees, Unless You Win
Free Consultation (904) 355-8888