When to File a Lawsuit as a Car Crash Injury Victim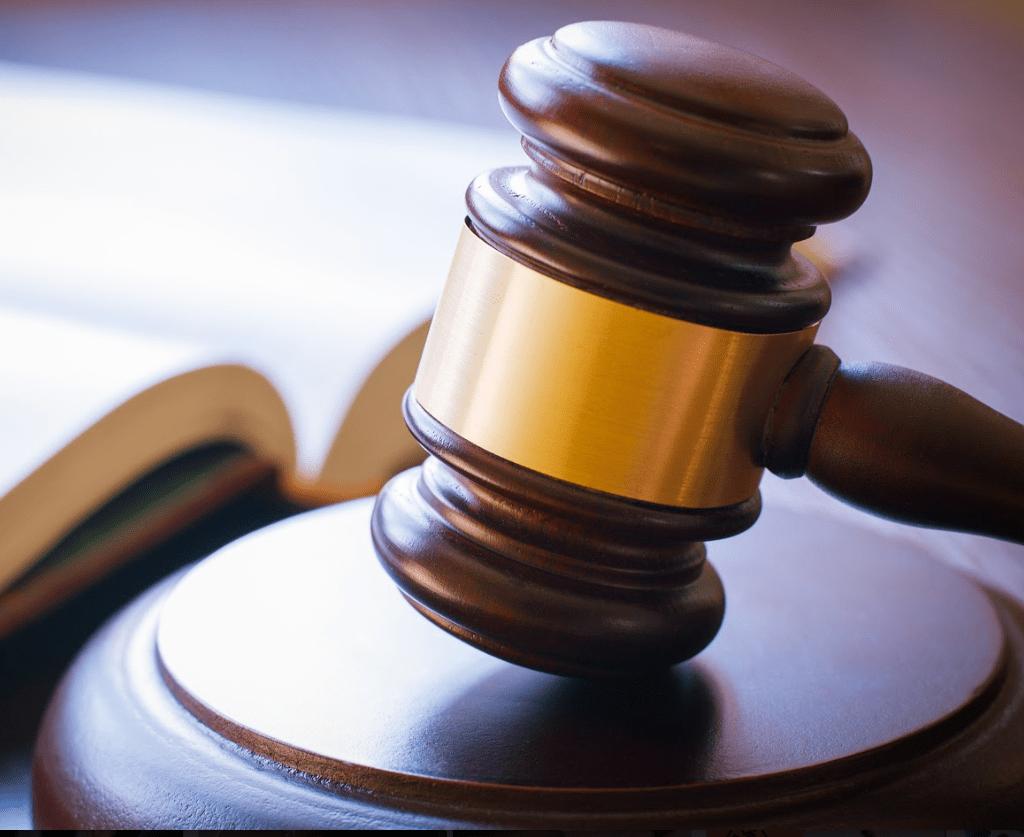 Typically, a lawsuit is not filed immediately following an automobile accident.
In most automobile accident insurance cases or claims, it will take time to determine:
the extent of damages.
necessary medical treatment.
wage loss.
the extent of medical treatment needed for the automobile accident related injuries.
It is also helpful to know in advance of filing a lawsuit the extent of automobile accident liability insurance.
This is insurance to compensate the injury victim for medical bills, pain and suffering, and wage loss.
Will You Need an Attorney?
First, obtain all medical bills, records and related documentation on your particular accident case.
Then, a Florida Personal Injury Attorney can evaluate the extent of damages and the available automobile insurance coverage to make a determination as to the proper course of action.
In most automobile accident insurance cases, a pre-suit demand is sent to the automobile insurance carrier in order to attempt a pre-suit settlement for the client.
Filing a Lawsuit After a Car Crash
Some claims do not settle out of court. This is true if the settlement offer is not sufficient to fairly compensate the injury victim.
Under those circumstances (and assuming there is sufficient insurance), many will file a lawsuit to enforce the legal rights to compensation.
It can be a difficult decision to make between accepting the settlement offer and proceeding forward with a lawsuit and related litigation.
Before any decisions are made as to a settlement offer, the injury victim should discuss the case/claim with a Florida Personal Injury Attorney.
Do not sign releases until the injury victim has all information of the value of the case and legal rights to compensation.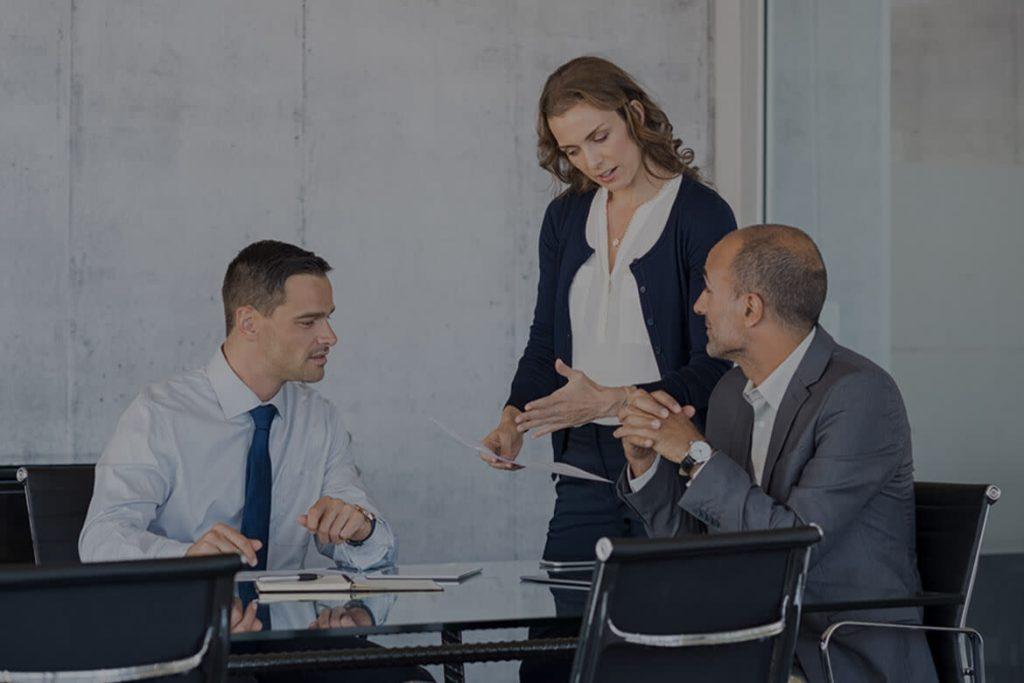 How much should I sue for in the personal injury case?
In most Florida personal injury cases, it is merely alleged in the complaint that the plaintiff is seeking more than a certain amount in damages.
Litigation in a personal injury case is quite complex and confusing. This is especially true when filing a suit on behalf of a victim.
Because of this, it is important for the personal injury victim to obtain the services of a Florida Personal Injury Attorney for consultation, advice, and legal representation.
In evaluating a personal injury case, there are several factors that may be considered in determining the value of the case including the following:
Past and Future Medical Bills.
Past and Future Lost Wages.
Loss of Earning Capacity.
Past and Future Loss of Services.
Past and Future Mental Anguish.
Pain and Suffering.
Past and Future Loss of Enjoyment of Life.
A lawyer will evaluate each personal injury case on its own merits. It is important to consider all factors.
It's important to do this before you make decisions as to settlement and/or the litigation of the personal injury case.
What Can You Do Now?
So, if your or a family member has suffered a personal injury as the result of a Florida automobile accident and are concerned about the long-term emotional and financial consequences, you need to consult with a skilled personal injury attorney to learn about all of your options. Including when to file a lawsuit.
Our Jacksonville personal injury law firm will work to protect your legal rights. We will pursue rightful compensation for:
long term medical bills.
wage loss.
disfigurement.
pain and suffering.
emotional distress.
mental anguish.
lost enjoyment of life.
So, contact us online or call us at (904) 355-8888 or click to to set up a FREE personal injury consultation to discuss your legal options.
Our Reviews

See What Our Clients Are Saying
Contact Us
Fill out the contact form or call us at
(904) 355-8888

to schedule your free consultation.
Free Consultation

Decades of Experience

No Fees, Unless You Win
Free Consultation (904) 355-8888