What to do After a Car Accident When Taken to the Emergency Room
After being involved in a car accident, you may be taken to the emergency room for treatment. This can be a confusing and overwhelming experience, especially if it is your first time.
If you are injured in an automobile accident and have found yourself in an emergency room, it is important not to panic. Here are some important things to keep in mind if you find yourself in this situation.
Get Medical Care First
After experiencing a car accident, it is important to seek medical attention right away. If you show signs of needing urgent care, the first responders will take you to the closest emergency room.
Whether or not your condition seems serious, do not hesitate to get checked out if you have any suspicion of potential injury after the accident. Remember that some injuries do not present symptoms until hours or days later. So, it is important to seek treatment and diagnosis immediately.
Receiving treatment at an E.R. can help diagnose or rule out any life-threatening trauma or injuries and provide peace of mind for both you and your loved ones.
When you arrive at the emergency room, you can expect to be examined by a doctor and possibly receive diagnostic testing such as bloodwork, X-rays, or a CT scan.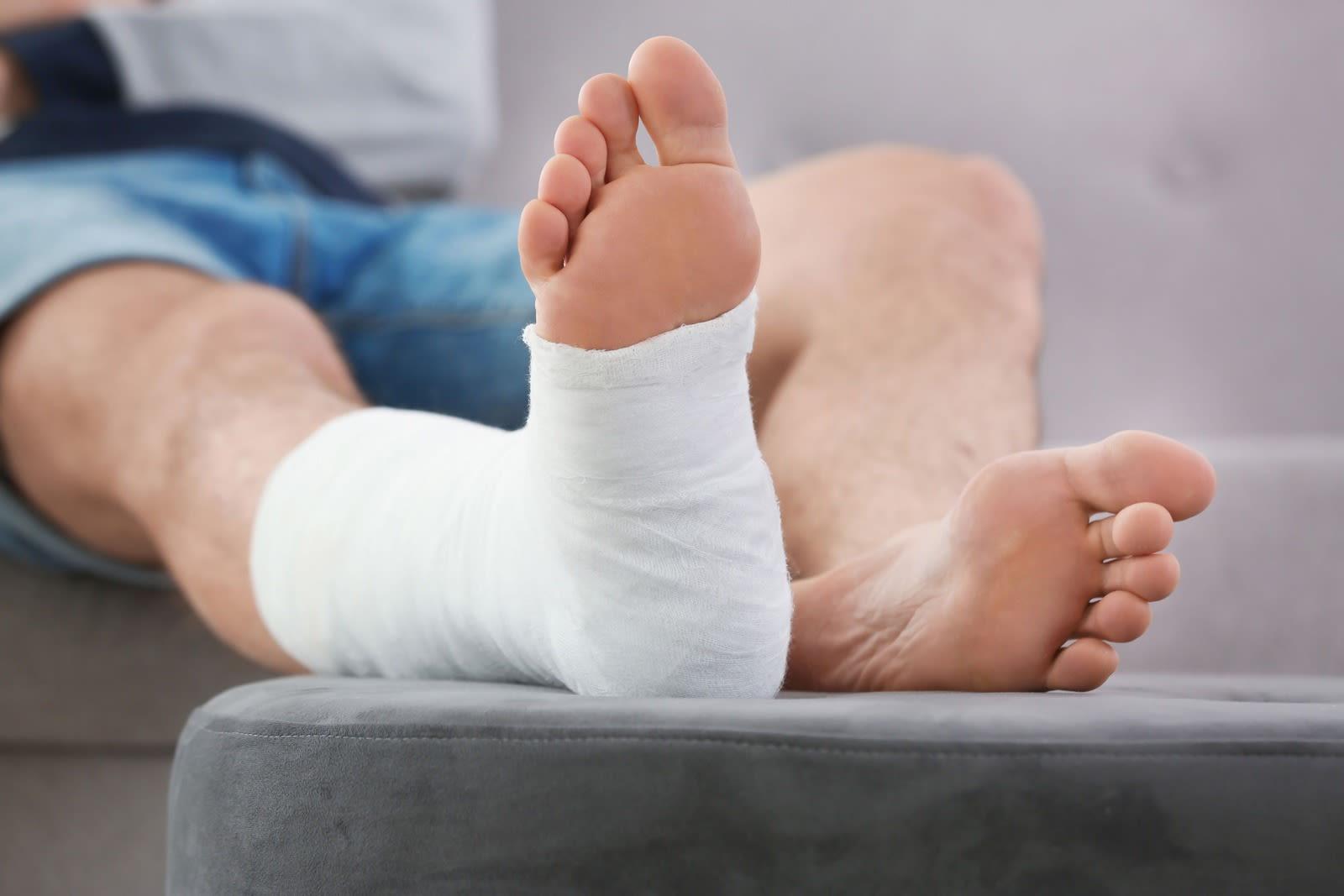 Depending on your symptoms, the doctor may decide that a more detailed look into your condition may be necessary.
While these tests are not always required to diagnose your condition, they can provide valuable information that will help in providing you with the best possible treatment.
They will then determine if you require admission to the hospital or if you can be discharged with further instructions for self-care at home. This is based on their individual evaluation of your situation as well as any underlying health conditions that may affect your recovery time.
It's critical to be honest about what happened and provide all relevant details to ensure that the ER staff can make an accurate assessment and provide necessary treatment for the best possible outcomes.
Follow Up with Your Physician
If you are discharged from the Emergency Room, it is important to follow up with your primary care physician as soon as possible.
Seeing your primary care doctor can improve your treatment plan and ensure an effective recovery process. Ultimately, this will save time and money by preventing any further personal injuries from occurring.
If a personal injury has already occurred, it is wise to contact an experienced personal injury attorney to receive the medical compensation owed for your injuries. Following up with your primary care physician and an attorney post-ER discharge is key to protecting yourself in the long run.
After the Accident: Hiring a Personal Injury Attorney
A car accident can leave many people feeling overwhelmed and at a loss as to how to proceed. Hiring a qualified personal injury attorney is essential in navigating the process, protecting your rights, and seeking the best possible outcome.
After the accident, you may find yourself with mounting medical bills, lost wages, and stressful legal proceedings. For any victim of an auto accident, hiring a personal injury attorney is one of the best decisions they can make for themselves and their families.
An experienced personal injury attorney has the knowledge and expertise to pursue appropriate compensation from all liable parties, negotiate on your behalf, and successfully handle legal proceedings in court should it be necessary.
Additionally, having the support of a personal injury lawyer offers peace of mind knowing that you don't have to manage the complexities of filing insurance claims, dealing with medical bills, or undergoing those stressful litigation processes alone.
A personal injury attorney is your best ally in such a situation, providing expert legal advice to ensure that you receive the compensation you deserve. They have the specialized knowledge needed to get a favorable outcome from your case, whether it's through settling out of court or taking the case to trial.
With an experienced personal injury attorney on your side and at your side, you can rest assured that your interests will be well-represented in the legal system.
Conclusion
If you are ever in a car accident, it is important to seek medical attention right away, even if you don't think you are injured. The emergency room staff will be able to properly assess your injuries and determine if you need to be admitted to the hospital or can be discharged.
Either way, make sure to follow up with your primary care physician and a personal injury attorney as soon as possible.
Your health and safety are the number one priority, and an experienced and reputable attorney will help you get the compensation you deserve. Taking the first step is as easy as scheduling a free consultation.
Call Us Today if You Have Been in an Accident
If you have an injury from an automobile accident, call us today. We can advise you from the start and help you get the compensation you deserve.
So, contact us online or call us at (904) 355-8888 or click to set up a free consultation to discuss your legal options.
Our Reviews

See What Our Clients Are Saying
Contact Us
Fill out the contact form or call us at
(904) 355-8888

to schedule your free consultation.
Free Consultation

Decades of Experience

No Fees, Unless You Win
Free Consultation (904) 355-8888