Victim of a Crime? No Help from Authorities? Hire a Personal Injury Lawyer
Have you been the victim of a crime, and felt like the authorities would not act against the assailant?
Did you have evidence, yet the legal system seemed to fail you? What most people do not know is that if police will not act—despite the evidence, you can hire a personal injury lawyer to seek reparations.
You do not have to do this alone!
Can You Hire Representation?
You can hire legal representation to appear in civil court, even if the legal system found no criminal activity was committed. You are still entitled to receive compensation for damages when someone has wronged you.
These liabilities may include financial payment for vehicle repairs or hospital bills. Below are the liabilities the best personal injury lawyer can pursue on your behalf.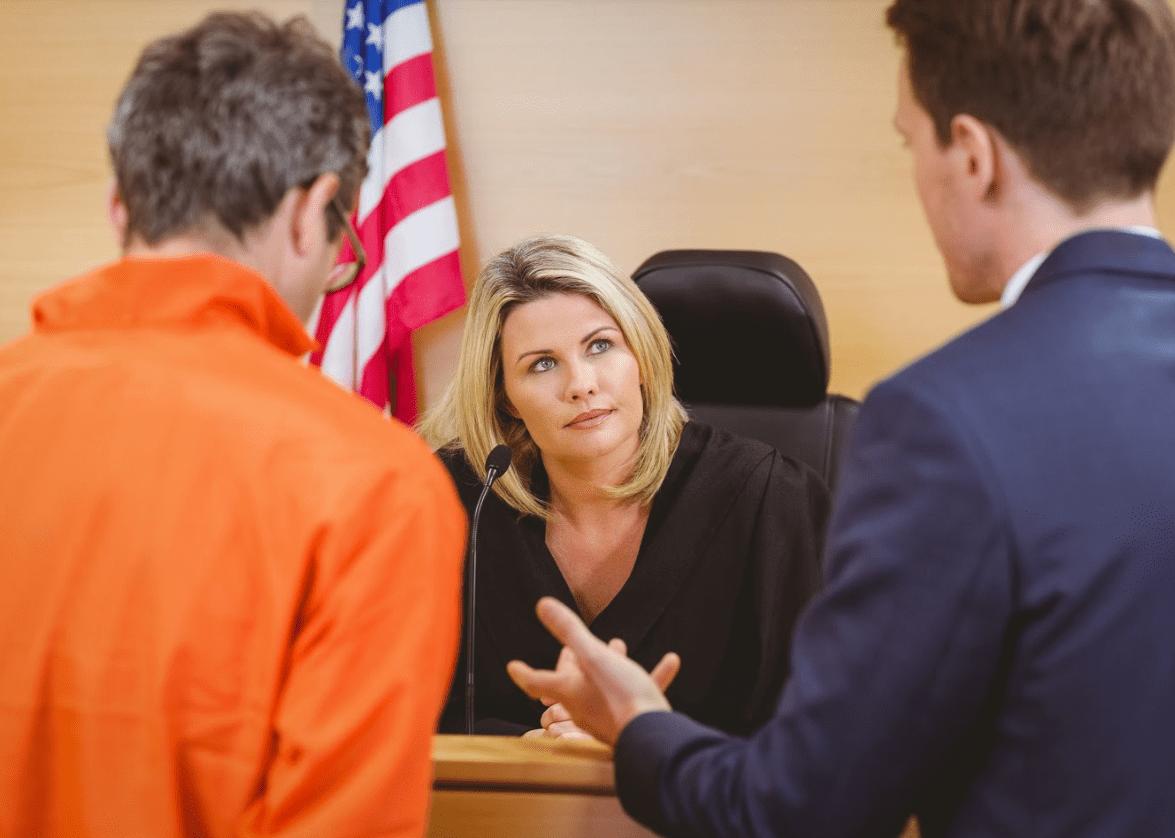 Why Choose a Personal Injury Attorney?
A personal injury attorney is your advocate in a time of need. They can assist you in identifying the parties responsible for actions that have occurred against you.
They can also piece the evidence together to form your case in court. For instance, in a case of negligent driving, your personal injury attorney can search beyond the individual driving the vehicle.
They may identify that others may be responsible, such as an employer or passenger in the vehicle.
These attorneys can also advocate on your behalf with your insurance company. Some insurance companies hesitate to pay out claims or try to give clients lower payouts than they deserve.
An insurance agent will try to reach out to the client directly after the accident occurred. They do so because stress levels are high and the client is vulnerable.
However, our personal injury attorneys will ensure you are given proper compensation—without insurers haggling you.
What Cases Will the Attorney Pursue?
Personal injury lawyers specialize in three facets of civil cases: battery, negligence, and conversion. Each situation is unique, and attorneys in this field are trained to see each angle of a case.
They may evaluate evidence closely, and meticulously analyze them to appeal to your best interests.
Battery
What if you were involved in an assault, but the police determined that no criminal action took place? You can still file a lawsuit against the assailant for non-consensual contact with your body or clothing.
Assault is a term for many aggressive acts, including a simple, physical confrontation or a hit-and-run car accident.
Whether or not the police choose to identify the assailant and pursue criminal charges, a personal injury attorney can help.
Negligence
Criminal law usually requires that an individual's actions intentionally cause injury or damage. Did a person mean to cause you harm?
Negligence is the grey area in which you may fall victim to unintentional damage. For example, say that you live in a condominium building that catches on fire. Your landlord determines the cause: a neighbor misused an appliance.
In these cases, the police may not pursue legal action against the neighbor. However, you can recover damages in a civil court proceeding. Negligence may not be a criminal action, but it is still an action that can harm you or your loved ones.
Conversion
Conversion is when property is used or altered without permission from the owner. Examples of conversion include theft, deprivation, or misuse of your property.
Say that a friend loaned their motorcycle to their neighbor. What if the vehicle is broken, and the friend refuses to repair or replace it? The motorcycle owner can hire a personal injury lawyer for compensation.
Here is another example: a neighbor cuts down a tree in your yard without your permission. They then chop and sell the wood for profit. This is another case of conversion.
Types of property in conversion cases include houses, cellphones, vehicles, computers, and others.
Worry no more if you have been the victim of a crime. Even if the police or a criminal prosecutor will not act, you can hire an attorney.
To start, search online for "personal injury lawyer near me". You can discuss your case and your options. Attorneys will ensure that you receive the compensation you deserve for the negligence you have had to endure.
At Wood, Atter and Wolf, we strive to solve the most important problems created when a client is the victim of a crime.
The proven methods we employ create a working environment that allows all parties to resolve their differences.
Call us at (904) 355-8888 or schedule a consultation here. Together, we can make it through this stressful time in your life.
Our Reviews

See What Our Clients Are Saying
Contact Us
Fill out the contact form or call us at
(904) 355-8888

to schedule your free consultation.
Free Consultation

Decades of Experience

No Fees, Unless You Win
Free Consultation (904) 355-8888