Coping with Car Accidents: Uninsured Drivers and Your Options
In a perfect scenario, every driver would be responsible and maintain appropriate automobile insurance coverage. But reality often deviates from this ideal situation. According to the Insurance Information Institute, around 13% of motorists, about 1 in 8 drivers, were uninsured in 2019. The dilemma of an accident involving an uninsured motorist becomes a daunting prospect under these statistics. This article aims to guide you through the process of dealing with such a predicament.
Relying on Your Insurance: Uninsured Motorist Coverage
The first line of defense when involved in an accident with an uninsured driver is your insurance policy. The optional "Uninsured Motorist" (UM) coverage is a godsend in these situations. It is specifically designed to protect you when the at-fault party doesn't have an insurance policy or in the case of a hit-and-run driver. This coverage varies by state and individual policy but generally provides compensation for both bodily injuries (UMBI) and property damage (UMPD).
If you have UM coverage and fall victim to an uninsured driver's negligence, you can file a claim with your insurance company. However, it's essential to remember that your insurer steps into the shoes of the uninsured driver. This means your insurance company may contest your claim or the damages amount, much like the at-fault party's insurer would.
Suing the At-Fault Driver Directly: Hiring an Attorney
If you lack uninsured motorist coverage or if the damages exceed your policy limits, another avenue available is suing the at-fault uninsured driver directly. Understandably, this path is more intricate and lengthy, and there are no guarantees of recovery.
Engaging a competent attorney is crucial when pursuing legal action against the at-fault driver. They can help navigate the labyrinth of legal procedures, compile relevant evidence, and argue your case effectively. However, this process might be taxing both financially and emotionally. Winning a court judgment against the uninsured driver might not necessarily translate into receiving the awarded compensation. The grim reality is that individuals without auto insurance often have limited assets to claim, making the collection process challenging.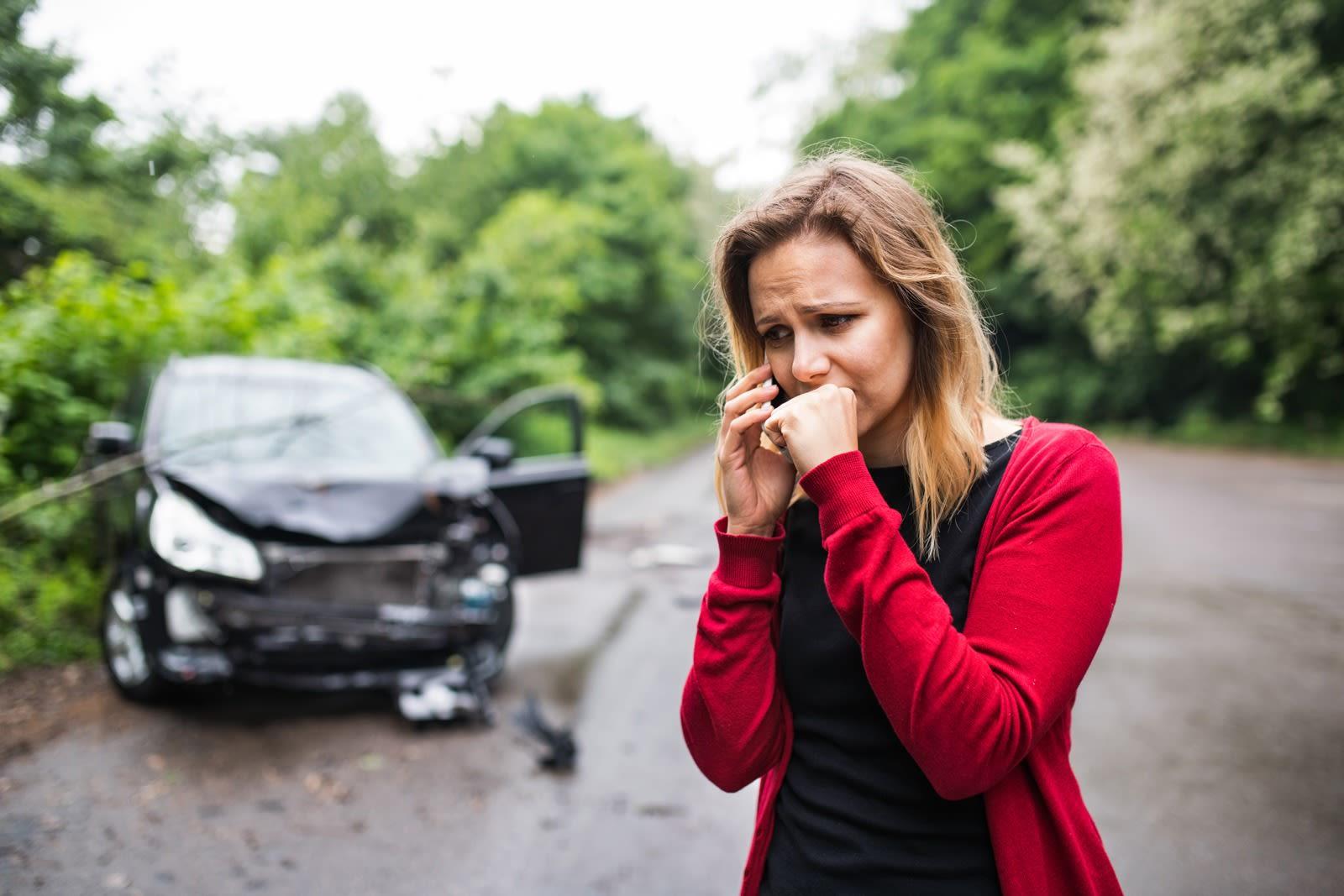 Preventive Measures and Coverage Options
Prevention, they say, is better than cure. It's a prudent decision to ensure your insurance coverage is adequate. This includes comprehensive uninsured motorist coverage, collision coverage (which covers damage to your vehicle irrespective of who is at fault), and medical payments or Personal Injury Protection (PIP) coverage (which caters to you and your passengers' medical expenses, regardless of fault).
Another beneficial coverage to consider is underinsured motorist coverage. This policy becomes handy if the at-fault party has insurance, but it's insufficient to cover your damages fully.
Navigating the Aftermath with Legal Aid
To optimally navigate the aftermath of an accident involving uninsured drivers, the advice and guidance of a legal professional can prove invaluable. An attorney can explain your legal rights and potential avenues for compensation, advise you on the feasibility and implications of suing the uninsured driver, and represent your interests in dealings with your own insurance company.
In Conclusion
Car accidents with uninsured drivers can indeed be a complex, frustrating experience. However, with the right insurance coverage and legal guidance, you can effectively navigate this tricky situation. Prioritize understanding your insurance policy thoroughly and consult with an attorney to ensure you're well-equipped to handle such scenarios. Remember, every situation is unique, so always consult with a legal or insurance professional to understand your specific rights and options.
Remember, when dealing with the aftermath of an accident, it's not just about getting back on the road; it's about reclaiming your life. As such, having a skilled attorney by your side can be an invaluable asset on the path to recovery.
Our team at Wood, Atter and Wolf comprises experienced attorneys who offer free consultations on the rights of injury victims post-accident. We empathize with your situation and strive to help you regain your stability.
Throughout your case, we will stand on your side and at your side, gathering evidence and formulating persuasive arguments on your behalf, allowing you to concentrate on healing and rebuilding your life.
At Wood, Atter and Wolf, we specialize in personal injury law and understand the complexities of pedestrian accident lawsuits. Our commitment is to serve as a steadfast ally. We'll guide you through the legal landscape and alleviating burdens associated with seeking justice and compensation.
We approach each case with methods that foster an environment conducive to fair resolution. To discuss your situation, call us at (904) 355-8888 or schedule a consultation. Together, we can successfully navigate this challenging period in your life.
Our Reviews

See What Our Clients Are Saying
Contact Us
Fill out the contact form or call us at
(904) 355-8888

to schedule your free consultation.
Free Consultation

Decades of Experience

No Fees, Unless You Win
Free Consultation (904) 355-8888