In an Uber Accident? Here Is What You Need to Do
Rideshares such as Uber and Lyft have become pervasive in our society. They're easy to access and pay using their apps, and they are generally a safe, reliable way to get around.
However, with so many people using these services, there are bound to be vehicle accidents at some point.
The two scenarios of Uber accidents include cases where the driver is at fault (ex: driving recklessly) or where another driver is at fault (ex: rear-ending the Uber).
Since the Uber is not your personal vehicle and you were not the one driving, it may be difficult to know how to handle the situation. So, what do you do if you are in an Uber and you get into an accident?
Seek Medical Help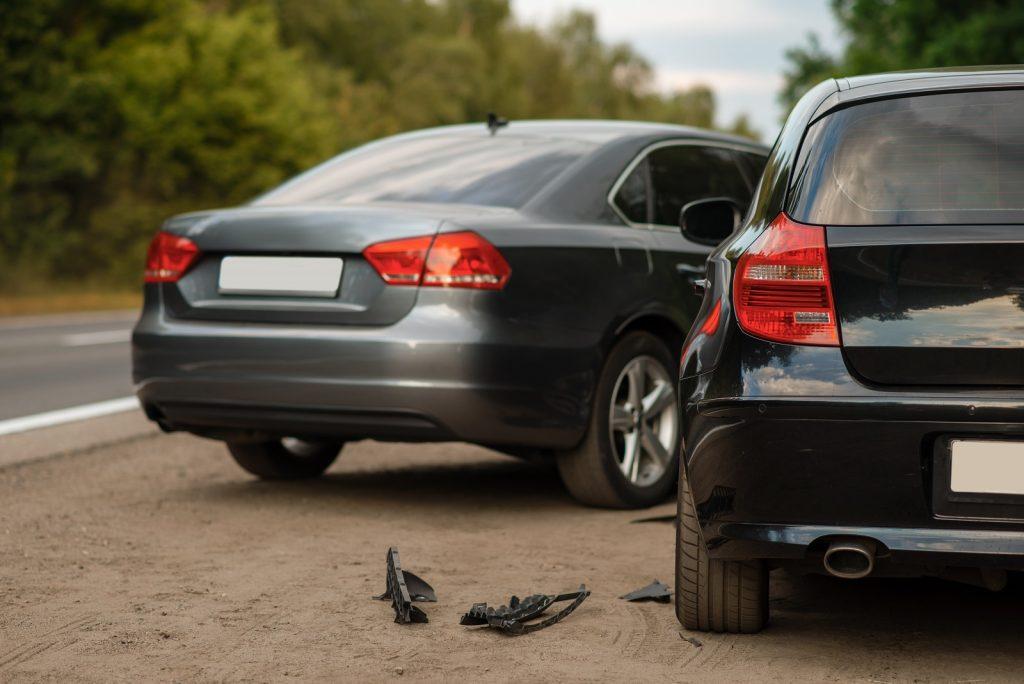 First off, take care of whatever injuries you may have sustained from the accident.
See a doctor and share exactly what your symptoms and injuries are so that everything can be documented–and they can provide you with proper treatment. You should do this even if you do not see any physical injuries.
You should also document your injuries for yourself and report them to your own insurance company.
Be sure to follow the treatment that the doctor prescribes. Understand that you may also experience longer-lasting pain from the accident. In more serious car accidents, people may experience neck or back pain weeks to months after the accident.
If this happens to you, visit a doctor again to ensure that you are getting the help you need. This is why it is important to seek treatment, regardless of how you may feel immediately after an accident.
Speak with a Personal Injury Attorney
The best thing you can do after receiving medical treatment is to find a personal injury attorney who will help you navigate the murky waters of Uber accidents.
Because there are other companies and insurances involved–as well as various state laws, it is imperative that you work with an experienced and highly qualified attorney.
Your personal injury lawyer will be able to help you with all aspects of your case, from understanding rideshare laws to submitting your actual claim.
For example, your state's rideshare laws may impact your case. Some states do not require a certain amount of coverage, that insurance does not cover passengers, or that coverage does not apply to drivers when they are on the clock for Uber.
You are not likely to be at fault in an Uber accident. However, companies will still not want to include you in insurance payouts.
Most rideshare companies will try to avoid paying out any claims to passengers, so it is important that you have a lawyer who can help defend you from these companies. There is also usually a time limit in which you can file claims; this also varies from state to state.
Your attorney will know what that timeframe is and how to file the paperwork for your claim.
Wood, Atter & Wolf Can Help
Wood, Atter, & Wolf has personal injury attorneys who specialize in these types of cases. We work hard to make sure our clients get the compensation they deserve.
Our attorneys ensure that the company at fault will take responsibility. We ensure they distribute whatever fees are deserved to the other parties involved.
In an Uber accident, you have more rights than anyone else involved and we ensure that those rights are protected!
Please visit our personal injury page to learn more about how our personal injury attorneys can help you after a rideshare accident, and to schedule your first consultation with us.
Contact Us Today
If you are facing a personal injury case and need legal advice or help with a case, it's best to speak to an experienced personal injury attorney. Call the team at Wood, Atter & Wolf, P.A. for a consultation to discuss your legal needs.
If you believe you will need legal representation, call us today. We can help you get through this trying time and get you and your family on the right path.
So, contact us online or call us at (904) 355-8888 or click to set up a consultation to discuss your legal options.
Our Reviews

See What Our Clients Are Saying
Contact Us
Fill out the contact form or call us at
(904) 355-8888

to schedule your free consultation.
Free Consultation

Decades of Experience

No Fees, Unless You Win
Free Consultation (904) 355-8888