Semi-Truck Accident Lawsuits: 5 Things You Should Know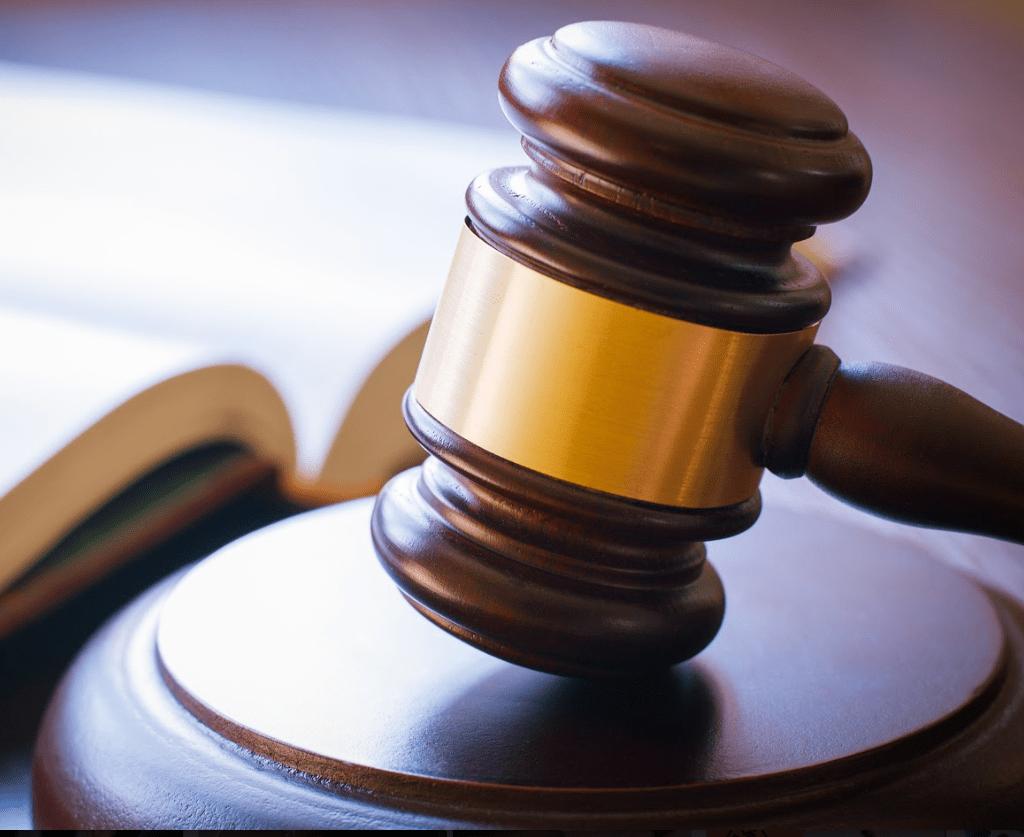 Semi-trucks are the largest vehicles on the road, weighing as much as 25,000 pounds. When a truck this size collides into a significantly smaller vehicle, the result is often deadly, with survivors experiencing injuries and disabilities that negatively impact the rest of their lives.
Therefore, if you are a survivor of a semi-truck accident, you are entitled to compensation for the injuries and damages that take place during the accident.
In order to ensure that you receive adequate compensation, you should begin building your case as soon as you are physically capable—while also seeking the help of truck accident lawyers.
While your life may be forever changed as a result of a collision with a semi-truck, there are legal reparations that can help your financial situation as you focus on recovering.
For this reason, we have listed five important things to know when filing a semi-truck accident lawsuit.
A Lawyer Will Help You Win Your Case
The only way you can hope to receive substantial compensation for any damages and injuries is by hiring an experienced personal injury attorney.
Not only will your attorney ensure that all time deadlines, legal documents, and evidence meet the required legal standards, but they can also help you achieve the highest-possible financial compensation you deserve.
How to Choose a Lawyer
The process of enlisting a lawyer is quite simple, especially when compared to the feelings of uncertainty and stress when filing your lawsuit without legal representation.
Simply do a web search for the best truck accident lawyers in your area, contact a local lawyer, schedule a consultation, and begin building your case.
You Must Begin Building Your Case Immediately
If you are fortunate enough to sustain minimal injury from your collision with a semi-truck, you can begin building your case while at the scene of the wreck. Start by taking photos, exchanging insurance, and storing all hospital bills and police reports in your records.
This evidence will aid in determining the value of your claim, which will also equal the amount of financial compensation received in your settlement.
Of course, many victims of semi-truck accidents experience severe injuries that require immediate medical attention. In this instance, contact a lawyer when you are capable, and they can meet with you and go through all of the steps for building your case.
Liability Determines Whether You Are Entitled to Compensation
The evidence from the police report, eye-witnesses, and hospital documents determine the party-at-fault for the collision. If you are found innocent of the wreck, you and your lawyer will then sue the semi-truck driver's insurance company.
What follows is a complex litigation process.
Process of Filing a Semi-Truck Accident Lawsuit
After determining that the semi-truck driver was responsible for causing the wreck—and your lawyer formally sues the driver's insurance company—the process of achieving financial compensation for your injuries and damages begins.
At this point, you and your lawyer will send the gathered evidence to the court. While the driver responsible for the accident has the right to argue that they are, in fact, not legally liable for your injuries and damages, the evidence from the police report speaks for itself.
The judge will consider the evidence and determine which party is responsible during the trial proceedings. At this point, negotiations for a settlement take place between your lawyer and the at-fault driver's insurance company. Once your lawyer and the insurance company reach an agreement, you can finally receive financial compensation.
Hire an Attorney for Your Truck Accident
Before you begin the process of filing a personal injury lawsuit, you should consult with a lawyer to better understand your legal options.
In addition to providing you with a free information consultation, during which you will learn whether a lawsuit is necessary, your lawyer can help tremendously in winning your case—and achieving the most compensation for your injuries and damages, should you choose to proceed.
When injured due to another individual's negligence, you deserve financial compensation, and you need a personal injury lawyer to achieve the best-possible result.
The focus is on our clients. And we work to ensure that they get the compensation they deserve from their injuries. If you are searching for the best personal injury lawyers for your case, please contact us at (904)355-8888 or visit our website at https://www.woodatter.com.
With the right help, you will get what you deserve and will be able to lead a healthy, fulfilling life. Please visit our website for more information and to schedule a consultation.
Contact Us Today
If you are facing a personal injury accident case and need legal advice or help with a case, it's best to speak to an experienced personal injury attorney. Call the team at Wood, Atter & Wolf, P.A. for a consultation to discuss your legal needs.
If you believe you will need legal representation, call us today. We can help you get through this trying time and get you and your family on the right path.
So, contact us online or call us at (904) 355-8888 or click to set up a consultation to discuss your legal options.
Our Reviews

See What Our Clients Are Saying
Contact Us
Fill out the contact form or call us at
(904) 355-8888

to schedule your free consultation.
Free Consultation

Decades of Experience

No Fees, Unless You Win
Free Consultation (904) 355-8888