Legal Rights of Parents: What to Do When Your Child Is Injured at School
The safety and well-being of children in school is of paramount importance to both parents and educators.
Unfortunately, accidents can and do happen. If your child is injured at school, it can be a traumatic and confusing experience.
Understanding the legal rights of parents in such situations is essential in navigating the process effectively.
Children spend a significant part of their day at school where they learn, play, and interact with their peers. While schools have the duty to provide a safe environment, injuries may occur, ranging from minor accidents to severe incidents that may require medical attention.
Knowing what steps to take when your child is injured at school is vital for parents, both to ensure the well-being of the child and to protect their legal rights.
The Responsibility of the School
Schools generally have an obligation to provide a reasonably safe environment for students. For example, this includes proper supervision, maintaining safe premises, and adhering to all relevant rules and regulations. However, the extent of this responsibility can vary based on jurisdiction, the nature of the activity, and other factors.
Duty of Care
Schools owe a "duty of care" to their students. This means that they must take reasonable steps to prevent foreseeable harm. The specifics of this duty can depend on the local laws and regulations, but generally, it includes proper supervision and maintenance of school facilities.
Vicarious Liability
In some cases, schools may be held vicariously liable for the negligent actions of their employees, such as teachers or other staff. This means that the school could be responsible for injuries resulting from a staff member's failure to exercise reasonable care.
Steps to Take if Your Child Suffers an Injury
Immediate Care: Ensure that your child receives appropriate medical attention, either through the school nurse or an external medical provider.
Notify the School: Inform the school administration about the incident, providing them with all relevant details.
Document the Incident: Gather evidence such as photographs, witness statements, and medical records.
Consult a Legal Professional: Consider seeking legal advice from a qualified personal injury attorney to understand your rights and potential remedies.
Consider Mediation or Litigation: Depending on the severity of the injury and the circumstances of the incident, you may choose to pursue legal action against the school or engage in mediation to reach a settlement.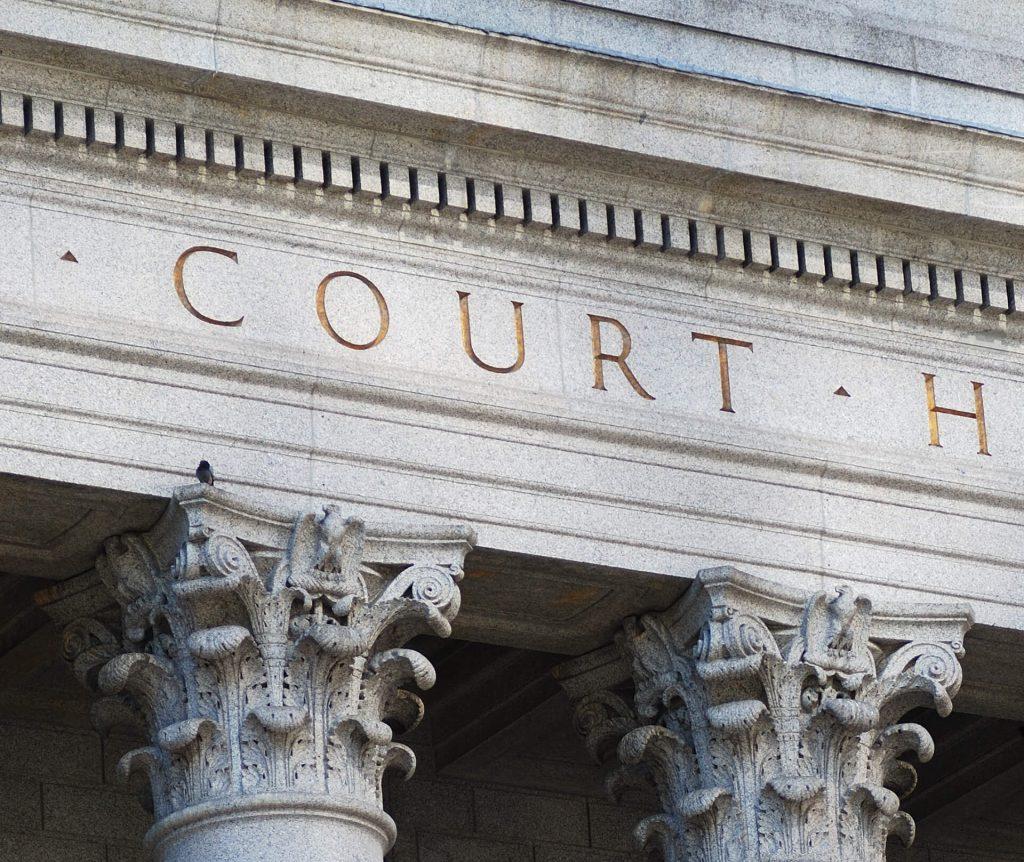 Potential Legal Remedies
If you believe that the school was negligent and that this negligence led to your child's injury, you may have several legal remedies available:
Negligence Claim
You may be able to file a negligence claim against the school, arguing that they failed to fulfill their duty of care.
Breach of Contract
If there is a specific contractual agreement between the school and parents regarding safety measures, a breach of that contract may be actionable.
Special Education Considerations
If your child has special needs, additional legal protections may apply. Ensuring that the school complies with relevant laws such as the Individuals with Disabilities Education Act (IDEA) is crucial.
Conclusion
The injury of a child at school is a deeply distressing event. By understanding the legal rights and responsibilities involved, parents can take appropriate action. It will ensure the welfare of their child and hold the school accountable if negligence is a factor.
Legal rights and remedies can be complex and vary widely based on jurisdiction, the specific facts of the case, and the nature of the injury.
Therefore, it's often wise to consult with an experienced personal injury attorney to understand your specific rights and options.
Whether through negotiation, mediation, or litigation, a legal professional can guide you through this process. They will work toward the best possible outcome for your family.
So, that's where we come in. Our experienced personal injury attorneys provide a free consultation about an injury victim's rights after your child has been injured at school. We understand what you are going through, and we can help get you back on your feet.
At Wood, Atter, and Wolf, we strive to solve the most important problems when a client suffers personal injury.
The proven methods we employ create a working environment that allows all parties to resolve their differences.
Call us at (904) 355-8888 or schedule a consultation here. Together, we can make it through this stressful time in your life.
Our Reviews

See What Our Clients Are Saying
Contact Us
Fill out the contact form or call us at
(904) 355-8888

to schedule your free consultation.
Free Consultation

Decades of Experience

No Fees, Unless You Win
Free Consultation (904) 355-8888