How To Handle Retirement Savings In a Florida Divorce
What Happens To Retirement Savings In Divorce
When facing a divorce in the state of Florida, many people wonder what will happen to their retirement savings. The short answer is that retirement funds are to be distributed equally between the parties.
However, non-marital assets are not divided because they are the property of the spouse who brought them into the marriage.
For instance, if you were married for 10 years and you work 10 years at the same company prior to the marriage, only the last 10 years of your retirement savings is divided.
When a divorce is filed, both parties must provide documents related to all of their retirement savings accounts. An accountant will use the documents to guarantee the correct amounts divided in the final judgement.
So, it is important to acquire a divorce attorney who is skilled and experienced.
You can see the rules in statute 61.076.
How Are Funds Divided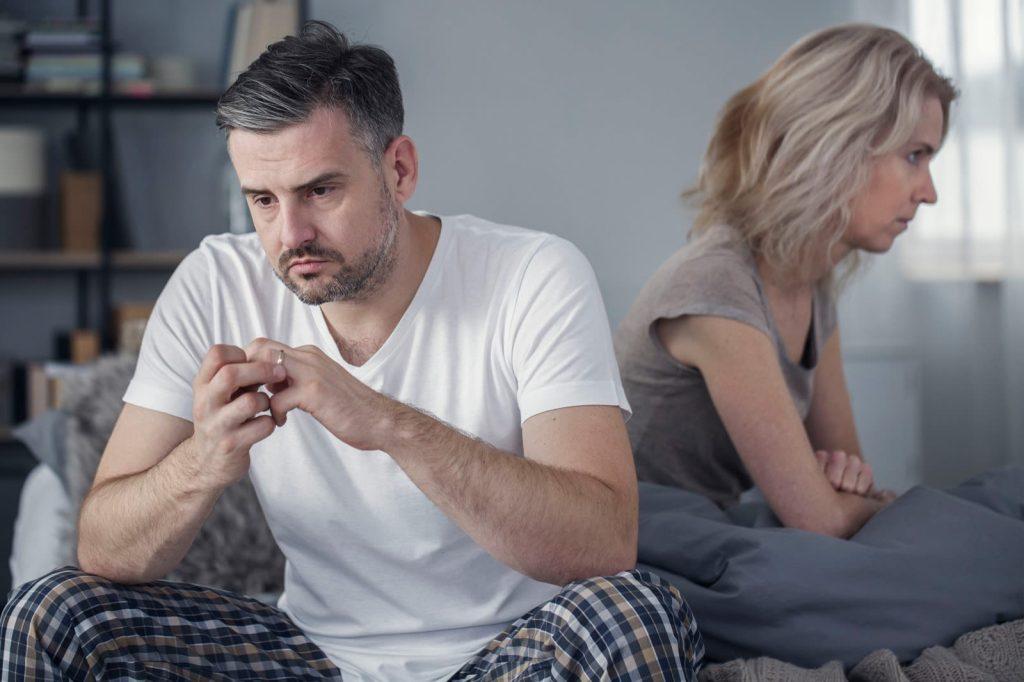 After the divorce, the employers receive a Qualified Domestic Relations Order. This order dictates the amount of funds to be divided.
It should be done as soon as possible after the divorce. This is because account amounts change daily. By doing this quickly, funds will be preserved.
The funds will be transferred to an existing retirement account, or to a newly created account.
Military Divorce
There are other rules when it comes to splitting military retirement. This is because of the 10/10 rule.
Unlike civilian divorce, the military must have orders from the final judgement. This helps to ensure that the correct amount of funds are divided.
Therefore, correct language must be given for them to split the funds correctly.
Division of Retirement Savings in Divorce
In Florida, things that are earned during the marriage are split 50/50 between each party. This includes retirement accounts.
Unlike some other states, it is the value of the accounts that is what matters.
For instance, one party may have an account worth $50,000 while the other party has an account worth $150,000. In this case, if it was all earned during the marriage, the court will see a total of $200,000. Remember, it is the value that matters.
The account with $150,000 will be required to transfer $50,000 to the other account. This will leave both accounts with an equal $100,000.
Again, disbursement of funds should be done as soon as possible after the divorce in case the fund quickly depletes.
Why You Need A Family Law Attorney: Retirement Savings in a Florida Divorce
The examples we discussed above are very basic. They were written this way to get the general idea across.
There are many, sometime confusing, laws and regulations that must be followed and many documents to submit.
In addition, there is often disagreement about what was acquired during the marriage. This can lead to a judgement that is not fair to one of the parties.
It is wise to seek the guidance and expertise of an experienced family law divorce attorney. They can ensure you do not sell yourself short, and give you peace of mind during this difficult time.
At Wood, Atter and Wolf, as experienced divorce lawyers, we are driven to solving the most important problems created by divorce.
The proven methods we employ create a working environment that allows both parties to resolve their differences.
Call us at (904) 355-8888 or schedule a consultation here. Together, we can make it through this stressful time in your life.
Our Reviews

See What Our Clients Are Saying
Contact Us
Fill out the contact form or call us at
(904) 355-8888

to schedule your free consultation.
Free Consultation

Decades of Experience

No Fees, Unless You Win
Free Consultation (904) 355-8888