Key Requirements to Consider Before Filing a Personal Injury Claim
A personal injury claim is a legal process that allows an injured person to seek compensation for damages caused by another person's negligence, recklessness, or intentional wrongdoing.
Before you initiate a personal injury claim, it's essential to understand the key requirements and prerequisites for filing one.
Here we will provide a comprehensive guide on what you need to know before proceeding with a personal injury claim.
Understanding the Statute of Limitations
The statute of limitations is a crucial factor to understand when filing a personal injury claim. This refers to the time period within which you must initiate legal action, starting from the date of the accident or the date you discovered your injury.
Each jurisdiction has its own statute of limitations for personal injury cases, and these time limits can vary significantly.
If you do not file your claim within the prescribed time, you may lose your right to seek compensation. Therefore, it's vital to familiarize yourself with the statute of limitations in your jurisdiction and act promptly to protect your rights.
A qualified personal injury attorney can let you know if you have a solid claim, and how long you have to file.
Establishing Liability
A successful personal injury claim hinges on proving that another party is legally responsible for your injuries.
This often involves demonstrating that the defendant was negligent, reckless, or engaged in intentional wrongdoing. In negligence cases, you must show that the defendant owed you a duty of care, breached that duty, and caused your injuries as a result.
To establish liability, gather relevant evidence such as photographs, video footage, witness statements, and expert testimonies. The help of an experienced attorney can assure you build the strongest case possible.
This evidence will be instrumental in building a solid case and proving the defendant's culpability.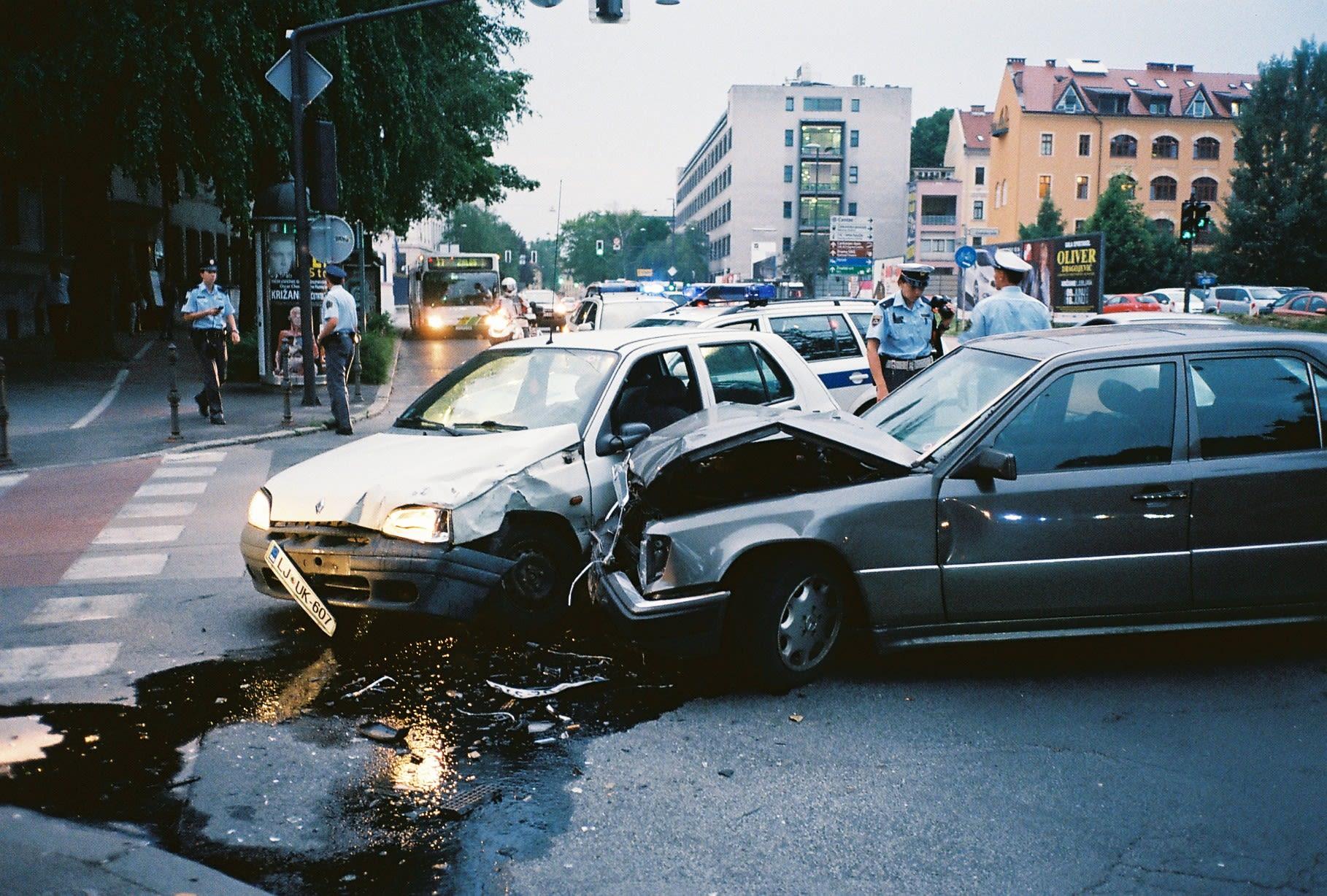 Assessing Damages
Before filing a personal injury claim, you should have a clear understanding of the damages you've incurred as a result of the injury. Damages can be classified into two categories: economic and non-economic.
Economic damages are quantifiable financial losses, including medical expenses, lost wages, and loss of future earning capacity. Maintain a detailed record of these expenses, including medical bills, receipts, and any documentation from your employer outlining lost wages.
Non-economic damages, on the other hand, include non-financial losses such as pain and suffering, emotional distress, and loss of enjoyment of life. Although these damages are more difficult to quantify, they play a crucial role in determining the total compensation you may be entitled to receive.
Gathering Evidence
Solid evidence is the foundation of a successful personal injury claim. It's vital for you and your attorney to collect all relevant evidence that supports your claim and demonstrates the extent of your injuries. Some examples of evidence you may need include:
Photographs and video footage of the accident scene
Witness statements and contact information
Police reports and other official documents
Medical records, including diagnosis, treatment plans, and prognosis
Documentation of lost wages and other financial losses
Preserve this evidence and share it with your attorney to help build a strong case on your behalf.
Evaluating Insurance Policies
Before filing a personal injury claim, assess the insurance policies of all parties involved in the accident.
Insurance coverage can play a critical role in the compensation process. Understanding the coverage available can help you determine the best course of action.
Examine your own insurance policy, as well as the at-fault party's policy, to identify potential sources of compensation. This may include liability insurance, medical payments coverage, or uninsured/underinsured motorist coverage.
Additionally, review any policy limits and exclusions that may impact your claim.
Hiring Legal Representation
Personal injury claims can be complex, and navigating the legal system without professional guidance can be challenging.
If you have an injury due to someone else's negligence and you want to file a lawsuit, call us today. We can advise you from the start and help you get the compensation you deserve.
Contact us online or call us at (904) 355-8888 or click to set up a free consultation to discuss your legal options.
Our Reviews

See What Our Clients Are Saying
Contact Us
Fill out the contact form or call us at
(904) 355-8888

to schedule your free consultation.
Free Consultation

Decades of Experience

No Fees, Unless You Win
Free Consultation (904) 355-8888