What is Florida PIP Insurance and How Does It Help After an Accident?
Many of us don't give much thought to our insurance coverage until we are in an accident. But understanding the different types of policies available is key to having adequate protection when on the road.
One important type of insurance, and one that many drivers may not be familiar with, is Personal Injury Protection (PIP) Insurance
Florida PIP insurance is a type of personal injury protection insurance that will cover medical expenses and, in some cases, lost wages for drivers who sustain an injury in a car accident.
Florida is a no-fault state. This means that each driver's insurance company pays for their own policyholder's damages, regardless of who is at fault.
This is where PIP comes in. It can help cover your expenses if you have an injury in an accident, even if it wasn't your fault. Here's what you need to know about Florida PIP insurance and how it can help you after an accident.
What is PIP insurance and how does it work in Florida?
Personal Injury Protection insurance is a form of car insurance coverage that the law requires in Florida. Its purpose is to provide immediate financial relief for medical expenses after an accident, regardless of who is at fault.
In Florida, PIP insurance pays up to $10,000 worth of medical bills from the time of the accident. It pays for things such as doctor visits and emergency room care.
It also covers lost wages that result due to injury or disability caused by the crash. In some cases, death benefits may also be available.
In order to get this kind of coverage, you must purchase it when buying your auto insurance policy. It will typically add 10-15% on top of your other premiums.
PIP insurance works with other kinds of liability coverage (such as property damage) as separate parts of one comprehensive policy that covers you no matter what happens in an automobile accident. With proper planning and knowledge about how it works, responsible drivers will know that they have protection against financial hardship if they are unlucky enough to have a motor vehicle collision.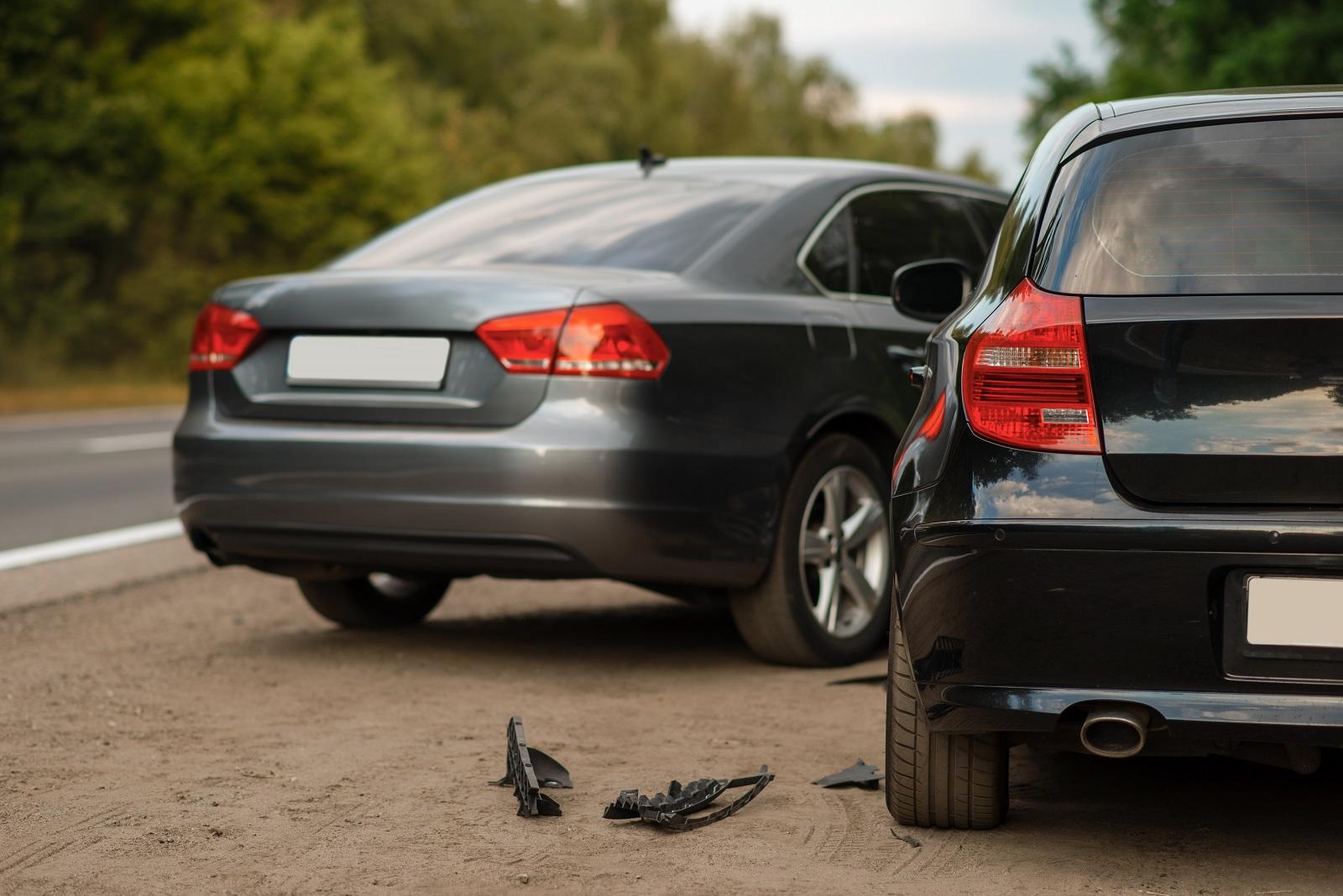 How can PIP insurance help you after an accident in Florida?
If you've been involved in an auto accident in the state of Florida, PIP insurance can provide some much-needed financial protection.
This type of insurance covers medical expenses and lost wages resulting from an accident, regardless of who is at fault. Depending on your coverage, PIP may also cover excess medical bills or funeral expenses in the event of a fatality.
PIP also pays out regardless of who was responsible for the accident. It's especially important to have this type of coverage if you live in a no-fault state like Florida. Additionally, if you've chosen a higher limit of coverage than what is legally required, PIP could provide more comprehensive coverage for psychological trauma or even incurred legal costs.
No matter your situation after an automobile accident in Florida, having ample PIP insurance can help protect your financial security.
What are the benefits of having PIP insurance in Florida?
As a Florida driver, you know the importance of having auto insurance. But did you know that having Personal Injury Protection (PIP) insurance in Florida can help bring even more peace of mind?
PIP coverage is required by the state and helps to pay for medical expenses, lost wages, funeral costs, and other related expenses resulting from car accidents.
In addition, it applies regardless of who caused the accident or injury. Having PIP insurance in Florida also provides other benefits. It typically pays both the driver and any passengers that are injured during an accident. This includes young family members not listed under an existing policy.
If a hazardous situation arises where another driver is at fault but does not have sufficient coverage for all expenses related to the incident, PIP can step in with supplemental payment guarantees.
These benefits make PIP insurance a valuable part of your overall auto insurance package when driving in Florida.

How to start with PIP insurance in Florida after an accident occurs?
After an accident in Florida, PIP insurance will be one of the main concerns.
Personal Injury Protection (PIP) is part of the no-fault system of insurance in Florida to help cover medical bills for victims injured in an automobile accident. It is important to immediately report any accidents and file a claim with your insurance provider.
When filing a claim, you will need to provide some basic information to your insurer. They will ask for things such as contact information, accident details, and medical expenses that need to be considered.
It's also important to keep all documentation associated with the accident including police reports, medical records and photographs.
Once you file your claim, the insurance company will evaluate it and send a benefits statement outlining coverage areas such as medical bills, loss of income, and funeral costs if applicable. Of course, there are laws regarding PIP that vary by state so it's always best to confirm that coverage through your individual insurance policy before submitting a claim.
With this information in hand and knowing which steps come next when starting PIP coverage after an accident has occurred can help make the process smoother while protecting yourself from any financial hardship associated with an auto accident.
Who can help you with questions?
If you have been in an accident and are concerned about personal injury protection (PIP) insurance in Florida, there are a few ways to get reliable and up-to-date information about your rights.
Most personal injury protection providers will have official websites that provide detailed information about the scope of coverage available, as well as how to go about filing a claim. Additionally, personal injury attorneys can offer specialized advice based on the specifics of your case.
Experienced attorneys can explain the applicable laws. They'll help you determine if additional litigation is needed to cover any losses or damages related to the incident.
Furthermore, personal injury attorneys can represent you in court during negotiations. Also with any appeals processes related to PIP insurance in Florida after an accident.
If possible, it is best to contact a personal injury attorney right away. They can provide vital insight into many aspects of the claim process. With their help and guidance, you can rest assured that your legal rights will be upheld throughout the entire ordeal.
PIP insurance is an important type of insurance for anyone driving in Florida. If you are ever in an accident, PIP insurance can help pay for your medical bills and lost wages. It's important to know the benefits of having PIP insurance and how it can help you.
Call Us Today if You Have Been Injured in an Accident
If you have an injury from an automobile accident, call us today. We can help you get the compensation your deserve.
(904) 355-8888 or click to set up a consultation to discuss your legal options.
Our Reviews

See What Our Clients Are Saying
Contact Us
Fill out the contact form or call us at
(904) 355-8888

to schedule your free consultation.
Free Consultation

Decades of Experience

No Fees, Unless You Win
Free Consultation (904) 355-8888