Hiring an Attorney for Domestic Violence
Domestic violence is a very serious issue facing thousands of Florida residents. According to the National Coalition Against Domestic Violence, 37.9% of Florida women and 29.3% of Florida men experienced domestic violence in 2020.
These numbers are roughly around the national averages, which illustrates that the problem is far too common.
It can be either a single incident or a pattern of abusive behavior in a domestic setting. It can occur between spouses or partners, parents and children, or any other close relations.
Emotional, physical, and sexual abuse can all be classified as domestic violence, and each is taken very seriously.
For those who experience domestic violence, getting help is the most important thing. For many, seeking shelter is the first critical step.
But this is just the beginning of the process of escaping serious abuse. Hiring a domestic violence lawyer is also highly important to navigating the aftermath.
Hiring an Attorney for Domestic Violence
Finding an attorney for domestic violence is important for regaining control of your situation.
When you have been a victim, it's important to act quickly. Often situations can escalate, or abusers can persuade their victims not to press charges. But this is a serious crime, and victims deserve freedom from it.
The most common course of action is procuring a restraining order. An experienced domestic violence lawyer can help you get a restraining order quickly.
A restraining order will provide you with legal protection from your abuser. A restraining order commands that they not approach, contact, or communicate with you at home, work, or in your vehicle.
Violating a restraining order can result in further legal penalties, including a prison sentence. In many domestic violence cases, a restraining order is a necessary step and the best course of action.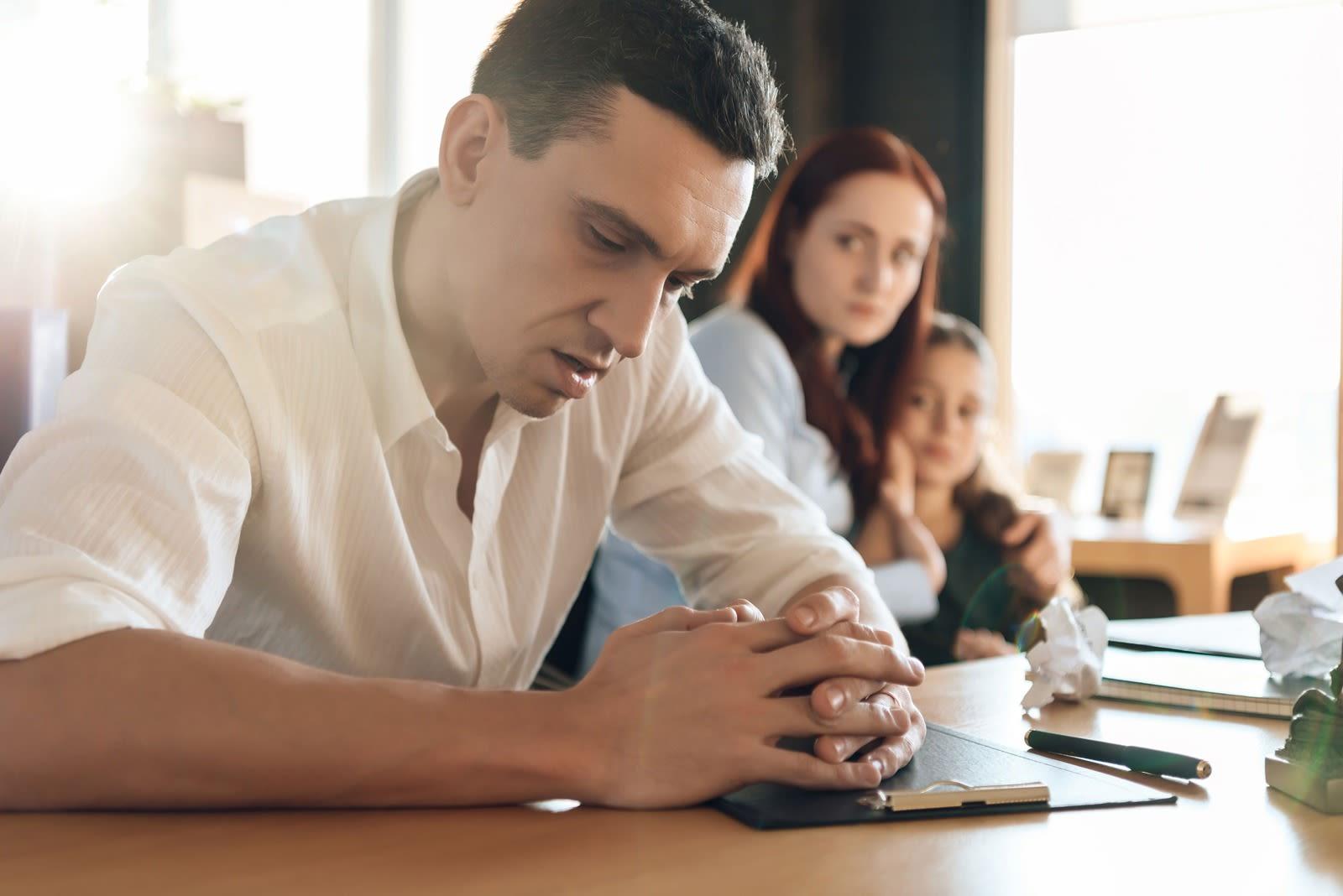 Seeking Justice
Having an attorney can also enable the court to investigate past undocumented incidents of domestic violence. If you have experienced a pattern of domestic abuse over a long period, a lawyer can help you seek justice.
Many victims of serial abuse fear retaliation, and so their abuse goes undocumented. An attorney can help bring these unreported incidents to light.
Hiring a domestic violence attorney also means that you will always have an advocate. Many victims stay in their abusive relationships because they fear for their safety.
A lawyer offers stability and has the expertise to help navigate one of life's most difficult situations. Having an attorney and their network of connections can also give you access to greater resources for recovery.
Many law firms have established connections with local shelters or other resource centers for victims. While securing a restraining order is an important first step, moving forward can be difficult. It can impact a victim's housing, employment, or family situations.
For families with children, these obstacles are even more critical. A lawyer can help victims transition into a stable living situation more easily.
Domestic Violence Attorneys Near Me
If you or somebody you know has experienced domestic violence, finding a trusted local domestic violence attorney cannot wait. At Wood, Atter, and Wolf we know how important it is to get you to safety.
Wood, Atter, and Wolf is a highly experienced, Florida-based personal injury and family law firm. We are prepared to help any victims in the Jacksonville area or northeast Florida.
With over six decades of experience, Wood, Atter, and Wolf is a trusted law firm for any personal injury case.
Our family law lawyers specialize in several areas, including domestic violence. Our attorneys care deeply and take every case very seriously.
We will work diligently to handle all of your legal matters swiftly and delicately. If you are in need of an attorney, please do not hesitate to contact us at (904) 355-8888.
Victims can also contact the National Domestic Violence Hotline at 1 (800) 787-7233 at any time.
Hire an Experienced Personal Injury Lawyer
Whether your case is complex or straightforward, hiring a personal injury lawyer is always the correct decision. A knowledgeable lawyer will help you navigate the more complicated areas of your case during your difficult times.
And when the time comes for a settlement, a skilled personal injury attorney will get you the compensation you deserve.
What Can You Do?
If you or a loved one has suffered a personal injury and are concerned about the long-term emotional and financial consequences, you need to consult with a skilled personal injury attorney to learn about all of your options.
Our Jacksonville personal injury law firm will work to protect your legal rights and pursue rightful compensation for long-term medical bills, wage loss, disfigurement, pain and suffering, emotional distress, mental anguish, and lost enjoyment of life.
Contact us online or call us at (904) 355-8888 or click to set up a FREE personal injury consultation to discuss your legal options.
Our Reviews

See What Our Clients Are Saying
Contact Us
Fill out the contact form or call us at
(904) 355-8888

to schedule your free consultation.
Free Consultation

Decades of Experience

No Fees, Unless You Win
Free Consultation (904) 355-8888