Paying Medical Bills After a Bicycle Accident Claim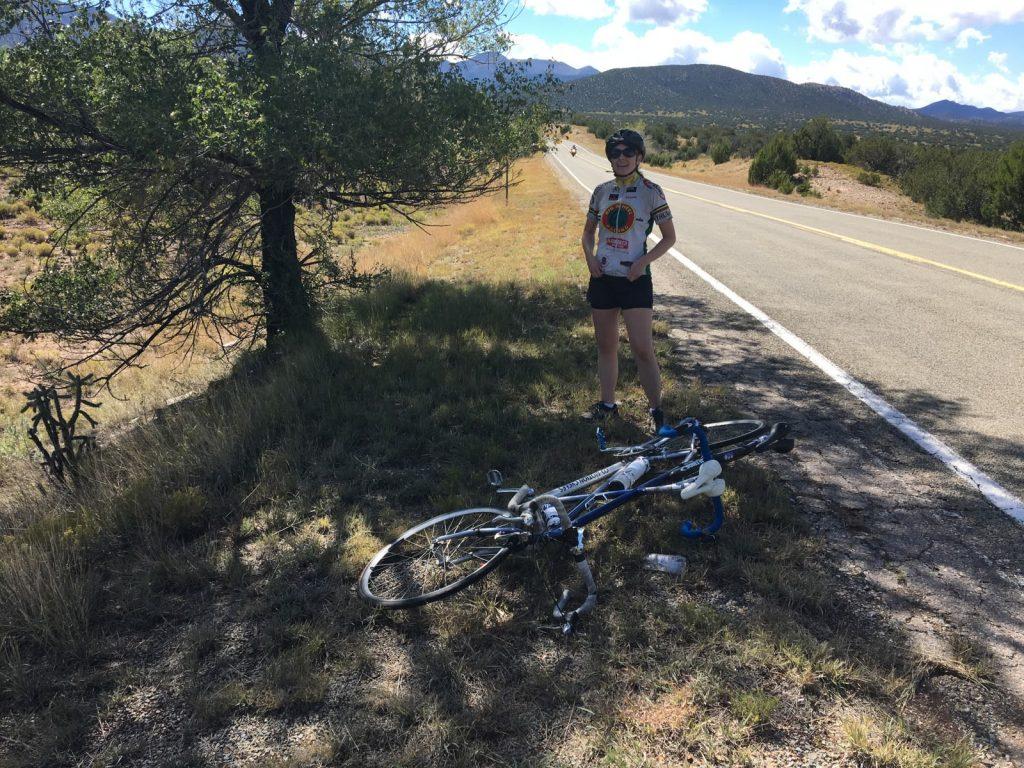 When a person is injured in a bicycle accident, there are often questions about the timing and amount of payment for the medical bills and damages sustained by the victim.
In a biking accident claim, medical bills can be processed or paid through PIP/Med Pay if available through the victim.
It should be pointed out that not all states have PIP/Med Pay type of insurance policies or laws.
For those states that have PIP/Med Pay type of insurance policies or laws, not all injured cyclists will have or qualify for such benefits or coverage.
Once the medical bills are submitted to the PIP/Med Pay adjuster, the bills are typically paid within 30 days.
However, it should be pointed out that PIP ordinarily covers 80% of the medical bills. The 20% of the bills that are not paid by PIP may be paid by medical/health insurance coverage.
The 20% that is not paid by PIP may be held as a balance pending the outcome of the personal injury claim. This depends on the medical provider. Some will require the payment of the 20% at the time of care, or soon after the medical care is rendered.
Because there are a number of providers who accept PIP/Med Pay, an injured cyclist may be able to switch doctors if the cyclist cannot afford to pay the 20% required by the medical provider.
Most doctors who accept PIP/Med Pay benefits will wait until the liability claim or lawsuit is resolved in order to collect the 20% that is not paid up front by PIP or Med Pay.
Wage Loss After a Florida Bicycle Accident Claim
Wage loss can be also be processed through PIP. That is, if wage loss benefits are payable under the terms of the automobile insurance policy.
PIP will typically pay 60% of the persons wage loss. The PIP adjuster has 30 days to reimburse a victim for wage loss after the proper documentation is submitted.
The PIP adjuster will require a wage history and doctor statement or note as to the inability to work before processing the wage loss claim.
In many cases, the PIP runs out. Or, the PIP runs out before paying medical bills and/or wage loss claims are paid.
Most PIP policies provide for a cap of $10,000 for medical bills and wage loss combined.
In other words, there is a total of $10,000 to cover medical bills and/or wage loss. PIP/Med Pay coverage pays on a piecemeal basis. So, medical bills and wage loss claims are processed and claimed in separate payments over time.
Once proper documentation is sent in, the PIP carrier has 30 days to pay the claims.
While PIP/Med Pay pay medical bills and wage loss, there is still a financial strain put on most injury victims. Because of the damages and losses caused, PIP/Med Pay coverage is typically insufficient to fully compensate the victim.
Because of this, the victim should seek compensation from other sources of payment. These may include Bodily Injury coverage and Uninsured/Underinsured Motorist coverage.
Wood, Atter, and Wolf Can Help You
In the aftermath of a Florida bicycle injury claim, there are many challenges faced by the victim. This is a very stressful time with uncertainty, stress, and worry.
It is often helpful to contact a Florida Personal Injury Attorney for advice, consultation, and legal representation.
David Wolf is such an attorney with over 28 years of experience in representing and helping victims throughout Florida. He firmly believes in giving a voice to victims and their families.
Get a Free Consultation today and get on the right track to the compensation that you and your family rightly deserve.
Our Reviews

See What Our Clients Are Saying
Contact Us
Fill out the contact form or call us at
(904) 355-8888

to schedule your free consultation.
Free Consultation

Decades of Experience

No Fees, Unless You Win
Free Consultation (904) 355-8888