7 Misconceptions about Wrongful Death Lawsuits
The death of a loved one is always devastating. But when you lose someone because of a wrongful act, it's important to get compensation for your damages.
A wrongful death suit compensates family members for damages incurred because the person died. This compensation includes medical bills, funeral expenses, and pain & suffering.
Let's explore these 7 misconceptions.
1) Wrongful Death Lawsuits are Only about Money
Wrongful death suits aren't just about getting that settlement or payout.
They are also about holding people responsible for their actions and making sure that justice is served in an appropriate way.
Families deserve to know what happened to their loved ones and why it happened so they can start healing from this tragedy while taking steps forward to heal on their own terms.
Plus, as mentioned earlier, compensation can cover bills and funeral costs.
2) Plaintiffs Always Win Their Wrongful Death Suit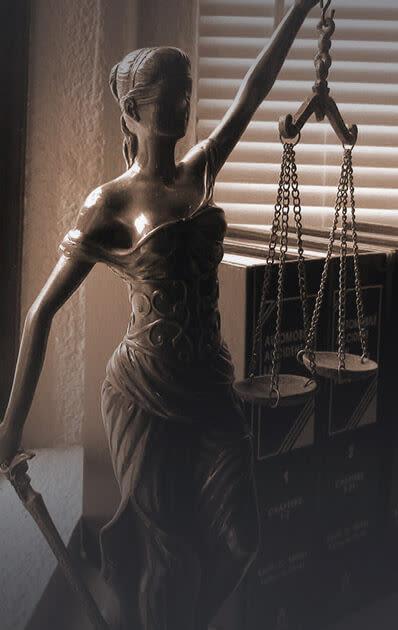 Although it's important to note that the outcome of a wrongful death suit is irrelevant, and lawsuits are often settled out of court, settlements can happen quickly or take years – it all depends on the defendant and their willingness to play ball.
There have even been cases where the defendant decides that settling out of court would be easier than taking it to trial.
3) Wrongful Death Lawsuits are Only for the Victim's Parents
The loss of your spouse, child, or other loved one can feel like the end of the world.
The weight of the situation is so heavy that it's difficult to know how to move forward, let alone which steps you should take first.
It's important for family members who were also affected by the death of their loved ones to seek out wrongful death suits because they want to keep their loved one's memory alive, want to know what happened, and require compensation for funeral expenses and possible medical bills.
4) You can only file a lawsuit if your loved one died in an accident
Wrongful deaths aren't just limited to car accidents, as you can see from some of the examples below.
A wrongful death lawsuit might be appropriate for a death resulting from:
An animal attack
Ambulance negligence, such as an allergic reaction to a medication, incorrect dosage, or missed visitation by paramedics.
Rape or sexual assault
Medical malpractice
Drowning or other situations where negligence was involved
5) Wrongful death suits are only for immediate family members
This is not true. The cast of characters can go as wide as you'd like, including step-parents, siblings, nieces and nephews, cousins…the list could keep going!
It's important to note that the person who files the wrongful death suit does not have to have been in a relationship with the victim for any minimum amount of time.
You can also file on behalf of someone you didn't know personally, but who was part of your family line. For example, if your child was adopted, they may be able to bring a claim to court on your behalf.
6) Wrongful death lawsuits are only for very specific types of loss
Wrongful death lawsuits can cover a wide variety of damages, including:
Loss of income from the deceased person. This might come in the form of a salary or wages. It could even include tuition reimbursements if they were also a student.
The pain and suffering endured by the deceased person or their immediate family prior to death.
Loss of future income, which means that if your loved one was a student who could have made more money in the future, you can petition for this claim.
Of course, wrongful death lawsuits are only available to the family members of someone who died, but it's important to note that these types of lawsuits aren't just for parents.
In fact, other family members can file wrongful death suits if they meet the criteria outlined in this article.
7) Wrongful death lawsuits are only available if the person was killed because someone else did something wrong
Wrongful death suits are also appropriate when someone dies by suicide. Likewise, if they were killed because of a genetic condition they were born with.
The only thing that matters is that the death had to do with another person, company, or entity not upholding their responsibility to society.
Getting Help With Your Wrongful Death Lawsuit
Every case is different, and the law can change at any time.
An experienced wrongful death attorney can help you determine if you have a case. Or, if it's appropriate to file a lawsuit, and how to get compensation for your loved one's passing.
You might even find that the person or entity responsible for your loved one's death can be held accountable.
Should I Contact an Attorney?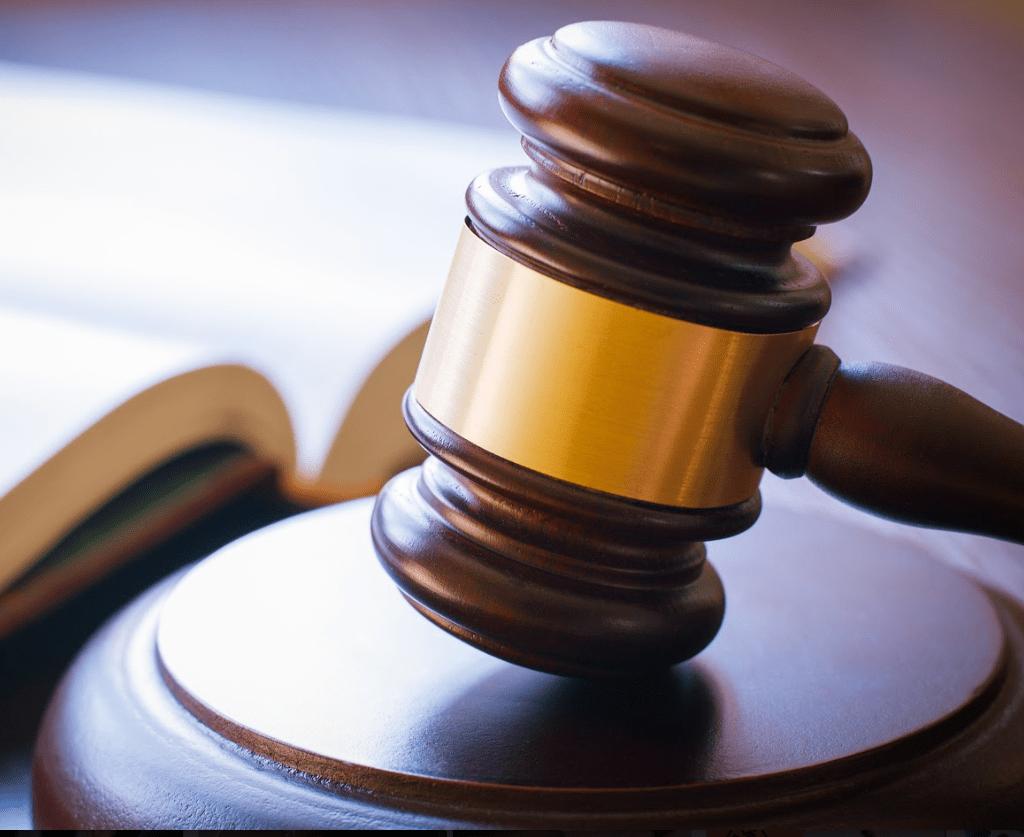 The effects of a brain injury reach far beyond the victim.
When a person has a brain injury, family members (parents, spouses, siblings, and others) oftentimes have to step up to lend a helping hand, provide ongoing care, and offer room and board.
It can be very difficult for both the victim and family members.
Compensation through an insurance claim cannot cure the signs of traumatic brain injury. But, it can assist with medical bills, therapy, education, housing, and living expenses for the victim and family.
Having an experienced personal injury lawyer on your side could be the best decision you ever make. They will ensure you take all the right steps and receive the compensation you deserve.
If you or a loved one has suffered a traumatic brain injury as the result of an accident and are concerned about the long-term emotional and financial consequences, you need to consult with a skilled personal injury attorney to learn about all your options.
Our Jacksonville personal injury law firm will work to protect your legal rights and pursue rightful compensation for long-term medical bills, wage loss, disfigurement, pain and suffering, emotional distress, mental anguish, and lost enjoyment of life.
Contact Us Today
If you are facing a personal injury case and need legal advice or help with insurance claims, it's best to speak to an experienced personal injury attorney. Call the team at Wood, Atter & Wolf, P.A. for a consultation to discuss your legal needs.
If you believe you will need legal representation, call us today. We can help you get through this trying time and get you and your family on the right path.
So, contact us online or call us at (904) 355-8888 or click to set up a consultation to discuss your legal options.
Our Reviews

See What Our Clients Are Saying
Contact Us
Fill out the contact form or call us at
(904) 355-8888

to schedule your free consultation.
Free Consultation

Decades of Experience

No Fees, Unless You Win
Free Consultation (904) 355-8888