What are the 3 Basic Issues Involved in a Dog Attack Case?
What are the 3 Basic Issues in a Dog Attack Case?
When a person is injured as a result of a dog bite or dog attack, many issues and challenges arise that need to be dealt with immediately.
Firstly, the medical needs of the victim need to be met.
The medical care may involve fire rescue paramedics, emergency room personnel, orthopedists, neurologists, surgeons, therapists, and other medical professionals.
Once the initial medical needs of the victim are addressed, the dog bite victim is often faced with the issue of payment of bills and then follow up care.
Soon after the dog bite or attack, the victim may be contacted by investigators, insurance adjusters, and others seeking information regarding the attack that caused the injuries.
At these most challenging times, it is often helpful to have the advice, consultation, and representation by a dog bite personal injury attorney. They can advise an injured person and / or his or her family how to handle the issues that arise following the accident including those related to:
medical bills
medical treatment
insurance coverage
insurance claims
legal rights
compensation
damages
other matters
These legal claims/legal cases are handled on a contingency basis (i.e., no recovery, no fees).
Because of these attorney fee arrangements, dog bite victims are able to secure the services of a qualified attorney without having to pay any money up-front for investigation or representation.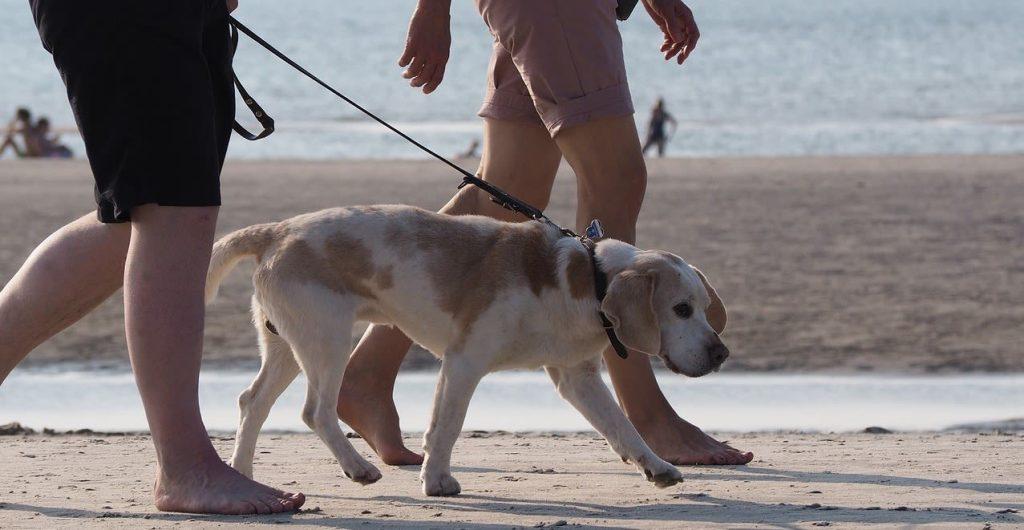 There are three basic issues that are part of most every dog bite case.
1. Liability
Firstly, this refers to the part of the case that establishes the liability or responsibility for the dog bite related injuries.
A controlling factor of this element is the law in place for the particular state where the dog bite or dog attack took place.
Dog bite laws fall into one of the following categories:
a. Strict Liability;
b. One Free Bite Rule;
c. Negligence;
d. Other.
If a state has a strict liability type of law in place, a dog bite victim is only required to show that a dog bite took place.
Even where there is a strict liability law in place, there may still be a defense to the dog bite attack by the dog owner if the dog bite victim was a trespasser or otherwise purposely or negligently agitated or disturbed the dog.
If a state has negligence laws in place, then the dog bite victim must prove that the owner was careless in some manner.
In other words, if the dog owner failed to act in a reasonable manner or acted in an unreasonable or unsafe manner, then liability or responsibility for the dog bite related injuries might be established.
Because the issue of liability can be quite confusing and complicated, it is often helpful to hire a Dog Bite Personal Injury Attorney to review the facts and details of the accident.
Most States have a specific statute, ordinance, or law in place. However, the laws are not always clear and often require some kind of interpretation and application to the facts and circumstances at hand.
2. Damages
This typically refers to injuries sustained by the dog bite victim.
In addition to the facts surrounding liability, the value of the case is usually contingent on the extent or seriousness of the injuries.
Factors may include the following:
length of the medical treatment
type of medical treatment
diagnostic testing results
permanency of the injuries
the affect or disruption in the victim's life
the need for future care
the need or performance of surgery
extent of scarring
extent of disfigurement
other factors.
The one time emergency room visit is much different than a case involving a year of treatment by many specialists.
3. Homeowner's Insurance / Liability Insurance
If liability can be established and the damages or injuries warrant the pursuit of a legal claim/legal case, then practical considerations must be evaluated.
One major consideration involves the availability and amount of homeowner's or liability insurance.
Typically, there is no law or statute in place that requires a dog owner to carry liability or homeowner's insurance.
Even if there is a law or statute in place requiring insurance, not all people or dog owners will follow or comply with such a law.
From a practical standpoint, many dog bite attorneys typically require that a dog owner have liability or homeowner's insurance in place to handle a dog bite injury claim or case.
A dog bite injury victim may suffer devastating injuries. Even if the value of the case is worth thousands, hundreds of thousands or even over a million dollars, the collectability of a settlement or judgment can be quite challenging if there is no liability or homeowner's insurance in place.
What Can You Do?
So, if you or a loved one has suffered a personal injury as the result of a dog attack and are concerned about the long-term emotional and financial consequences, you need to consult with a skilled personal injury attorney to learn about all of your options.
Our Jacksonville personal injury law firm will work to protect your legal rights and pursue rightful compensation for long term medical bills, wage loss, disfigurement, pain and suffering, emotional distress, mental anguish, and lost enjoyment of life.
Contact us online or call us at (904) 355-8888 or click to to set up a FREE personal injury consultation to discuss your legal options.
Our Reviews

See What Our Clients Are Saying
Contact Us
Fill out the contact form or call us at
(904) 355-8888

to schedule your free consultation.
Free Consultation

Decades of Experience

No Fees, Unless You Win
Free Consultation (904) 355-8888