Issues And Challenges of a Florida Wrongful Death Case of a Child Involving a Car Crash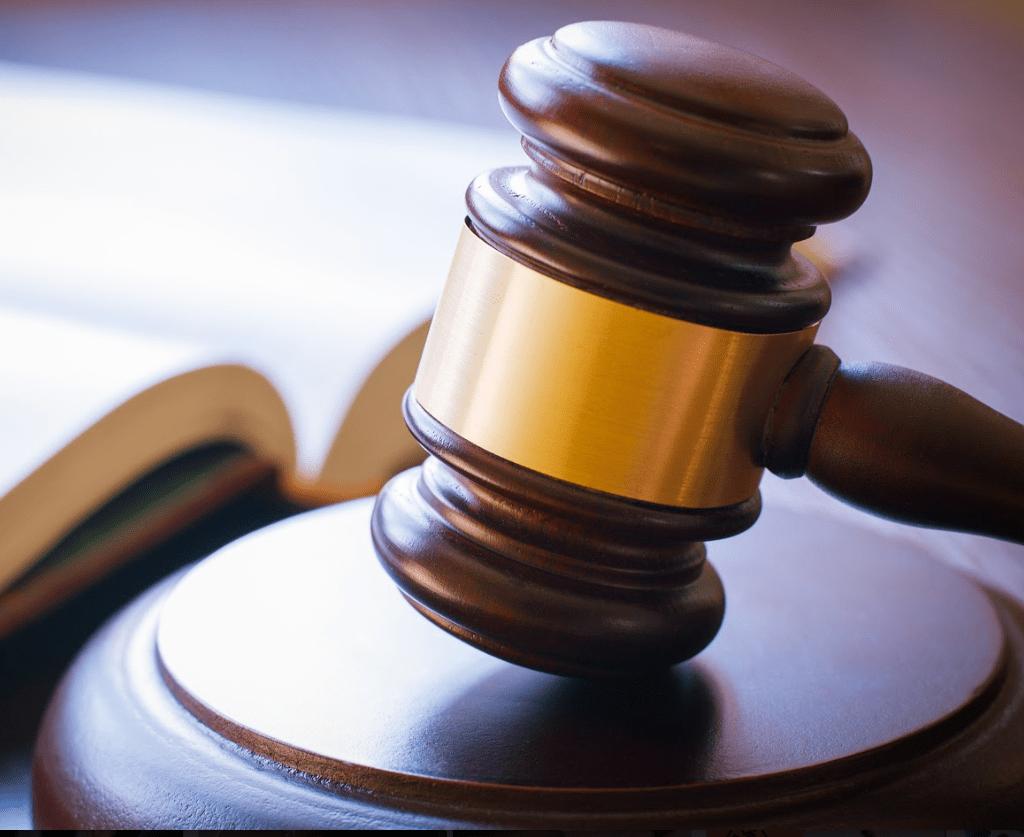 In Jacksonville, Florida and other cities throughout Florida, a car crash is something you see just about every day.
With the growth of the State and more and more vehicles on the road, car crashes are a common occurrence.
Tragically, some of these car accidents result in the untimely and tragic death of a child.
Of course, as passengers of a vehicle, children are almost never at fault for the crash taking place. Certainly, the death of a child has a ripple effect through the parents, family, neighborhood, school and community.
Having attended a number of funerals involving a child, it is clear that no words or compensation for that matter can console a parent or family member who has lost a child due to the negligent driving of another person.
Wrongful Death from a Car Crash is Devastating
In Jacksonville, Florida, the Florida Highway Patrol reported a recent accident that tragically led to the death of two children and personal injuries of two other children.
Symere Woolbright – age 5 – and Rickale Woolbright – age 10 – died as a result of this rear end crash. See Children Killed in Jacksonville, Florida Crash – 2 Killed and 2 Injured.
While some accidents may seem cut and dry as to fault or liability, there are a number of challenges and issues that go with the pursuit of a Florida Wrongful Death case on behalf of the parents of a child who dies as a result of a motor vehicle accident.
It is important to determine all applicable insurance policies that may provide coverage for the damages / losses as a result of the automobile accident.
Insurance Companies May Not Help
Insurance companies do not always act in the best interest of the family of a deceased child.
The insurance company has a duty to act reasonably and timely, or else extra-contractual compensation happens.
It means that the insurance company may ultimately be pressured to pay out more than the applicable policy limits.
But only if it can be shown that the insurance company failed to act timely and reasonably.
To prove such conduct, documentation is vital. This is why it so important to seek the legal advice and assistance of a Florida Personal Injury Attorney.
You Will Need Legal Assistance in a Florida Wrongful Death Case
In a Florida wrongful death case as a result of an automobile accident or other form of negligence, the case must be pursued according to the laws set forth by the Florida Wrongful Death Act.
You must set up an estate. Furthermore, there are other hoops or legal requirements to jump through to follow the applicable law.
David Wolf is the author of 11 books that focus on personal injury and child injury issues. They include the book – When a Parent's World Goes From Full to Empty – The Wrongful Death of a Child – What You Need to Know About The Florida Wrongful Death Act.
Wood, Atter, and Wolf Can Help You
In the aftermath of a Florida wrongful death, there are many challenges faced by the surviving family. This is a very stressful time with uncertainty, stress, and worry.
It is often helpful to contact a Florida Personal Injury Attorney for advice, consultation, and legal representation.
David Wolf is such an attorney with over 28 years of experience in representing and helping victims throughout the State of Florida. He firmly believes in giving a voice to victims and their families.
Get a Free Consultation today and get on the right track to the compensation that you and your family rightly deserve.
Our Reviews

See What Our Clients Are Saying
Contact Us
Fill out the contact form or call us at
(904) 355-8888

to schedule your free consultation.
Free Consultation

Decades of Experience

No Fees, Unless You Win
Free Consultation (904) 355-8888