Drowning Victim Rights in Florida – Legal Rights of a Child and Family
In Florida and across the nation, one of the leading causes of death for children, and especially toddlers, is drowning.
In Florida, there are private residential swimming pools, public swimming pools, and hotel/motel/resort swimming pools in just about every community.
It is important for property owners, business owners, home owners, and government entity to properly safeguard the swimming pool and aquatic area for the protection of children.
It is well known and expected that a child, especially one of tender years, under the age of 5 years old, to be curious and inquisitive about interesting areas and what is deemed under Florida Law to be an "attractive nuisance."
Many Drownings Are Preventable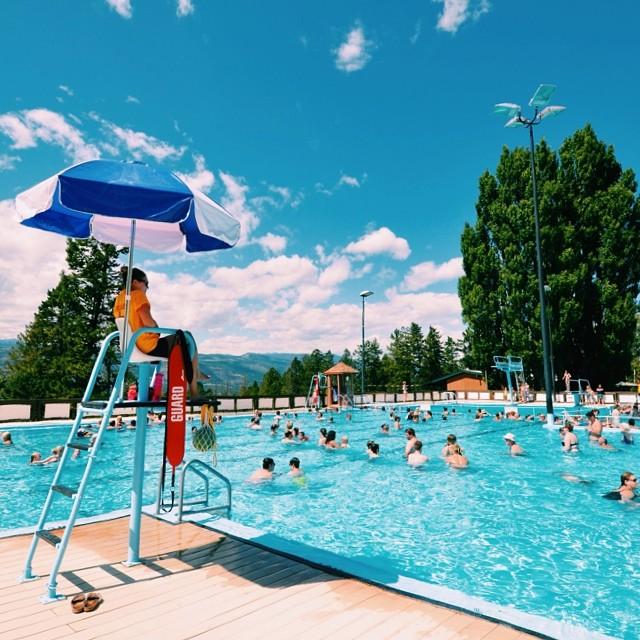 Unfortunately and tragically, there are reports of drowning incidents every summer, spring and the rest of the year in Florida.
Many such incidents are preventable with the proper implementation and maintenance of swimming pool fences and barriers, swimming pool alarms, proper adult supervision, proper lifesaving equipment, and the posting of trained and attentive life guards when appropriate.
When a child suffers personal injury or dies as a result of a drowning incident there may be a case or claim to pursue on behalf of the child and the family.
To establish a legal claim or case, there must be proof and evidence of the following four elements.
Duty
Breach of Duty
Causation
Damages
Certainly, any time a child suffers serious personal injuries or dies, the element of damages can be established.
However, you must prove all four elements by a ponderance of the evidence.
In the State of Florida, a child under the age of six (6) years old cannot be negligent as a matter of law.
As such, a swimming pool owner cannot blame a four year old for his or her conduct.
A child six years old or older can be held comparatively at fault for an incident.
The child's conduct is evaluated based on age, experience, education, maturity, and other factors.
Drowning Victim Rights in Florida: Adult Supervision Is Key
When children are in or near a pool area, adult supervision is key.
It is important to distinguish the difference between adult supervision and the mere presence of adults in the area.
Let's say that there is an adult sitting poolside. This particular adult has headphones on and is watching a movie on Netflix. Another adult is in the pool area taking a nap. The presence of these two particular adults does not amount to adult supervision.
There are also practical considerations when evaluating a claim or case involving a drowning incident.
For instance, one such issue may involve the availability and amount of applicable homeowner's insurance or commercial liability insurance.
The family of an injured child should seek out guidance, advice, and legal representation from a Florida Child Injury Lawyer to protect and enforce the rights of the injured child.
You Need An Experienced, Knowledgeable Attorney on Your Side
David Wolf is an author, attorney and child safety advocate. He has written over 3,500 articles focusing on child injury and child safety matters.
He is the author of the book titled The ABCs of Child Injury, The Legal Rights of the Injured Child, What Every Parent Should Know.
This book has chapters on drowning victim rights in Florida, Swimming and Aquatic Injuries, Amusement and Theme park Injuries, and other topics. You can get this book for free at The ABC of Child Injury.
Our Reviews

See What Our Clients Are Saying
Contact Us
Fill out the contact form or call us at
(904) 355-8888

to schedule your free consultation.
Free Consultation

Decades of Experience

No Fees, Unless You Win
Free Consultation (904) 355-8888