What is a Deferred Prosecution Agreement?
What is a Deferred Prosecution Agreement?
A Deferred Prosecution Agreement is a contract that you enter into with the State Attorney's Office.
It is a diversion program that keeps your case from moving forward before the judge.
If you meet all terms and conditions, then the State Attorney's Office of your jurisdiction will dismiss your case.
These opportunities provide first time offenders the chance of not having a criminal history. They can have very positive resolutions to pending criminal matters.
You must complete the terms of the agreement within a particular time period, usually consisting of 6-12 months.
However, you can finish your sanctions early and the case can be closed.
Other Information about Deferred Prosecution Agreements
In each case, the Assistant State Attorney assigned to your case will evaluate the facts and circumstances of the incident. They will offer tasks to complete that align with the conduct.
The tasks need to be relevant not only to the incident but also public welfare.
Typical tasks include:
1) No new criminal charges for the term of the agreement.
2) Taking an education course (i.e. anti-theft courses for petit theft cases, batterer's intervention for domestic violence cases, advance driving school for DUI cases, etc.).
3) Community service hours can be completed either by actual services, or in some cases, by making a donation to a local organization for a "pay for hours" agreement
4) Paying small costs to the State Attorney's office, the Sheriff's department for investigative costs, and Crime Stoppers.
5) No alcohol or drug use during the term of the agreement, along with random urine testing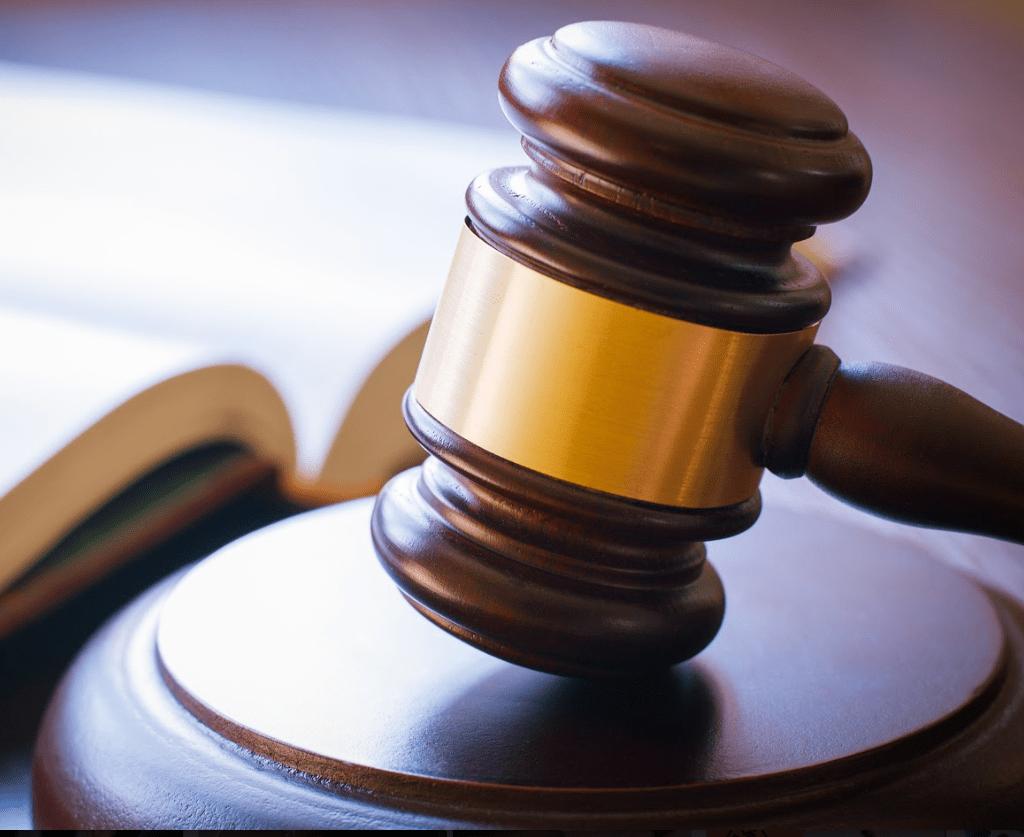 Managing Your Case
The Probation department of the locality will typically manage these cases. The individual is not "on probation" in its usual terms.
But, the assigned probation officer ensures that the required tasks are being done and their completion is being confirmed to the State Attorney's office by the neutral office to avoid any conflict of interest.
There is a fee associated with the Probation office overseeing the tasks and is usually between $50-100 per month.
This is not a probation term, however, and any time that the tasks are done, the probation office will report that the terms have been successfully completed and close their case.
This will stop a monthly fee charge.
Taking advantage of Deferred Prosecution Agreements will help most first time offenders. They can avoid further legal entanglements.
Likewise, it can aid them to resolve the current matter without serious ramifications on their future.
Call Us Today, We Can Help
If you believe you can take advantage of this agreement, call us today. We can help you get through this trying time and get you back on the right path.
So, contact us online or call us at (904) 355-8888 or click to set up a consultation to discuss your legal options.
Our Reviews

See What Our Clients Are Saying
Contact Us
Fill out the contact form or call us at
(904) 355-8888

to schedule your free consultation.
Free Consultation

Decades of Experience

No Fees, Unless You Win
Free Consultation (904) 355-8888