Chronic Pain After a Motorcycle Accident and the Vital Role of Legal Representation
As motorcycle enthusiasts, we embrace the sense of freedom and thrill that our two-wheeled companions provide.
However, we must also face the harsh reality of the potential risks involved, including accidents and resulting personal injuries.
Often, injuries such as fractures or lacerations are immediately visible and receive prompt medical attention. Yet, one unseen, often overlooked injury lurks beneath the surface, surfacing long after the incident – chronic pain.
What is Chronic Pain?
Chronic pain, defined as pain persisting for more than three months, is a frequent yet under-recognized consequence of motorcycle accidents.
Nerve damage or unresolved soft tissue injuries typically contribute to this persistent discomfort. The nature of chronic pain varies significantly among victims, presenting as a dull ache, sharp, shooting pain, or even a burning sensation.
Regardless of its form, chronic pain is more than just prolonged discomfort; it is a life-altering condition that infiltrates every aspect of a person's life.
Chronic pain can severely disrupt daily activities, sleep, and work, diminishing the quality of life. It often breeds psychological issues such as depression and anxiety, creating a vicious cycle of physical and emotional distress.
The socio-economic impact is just as substantial. The persistent need for medical treatment inflates medical bills, while reduced or lost work capacity affects income, exerting immense financial strain.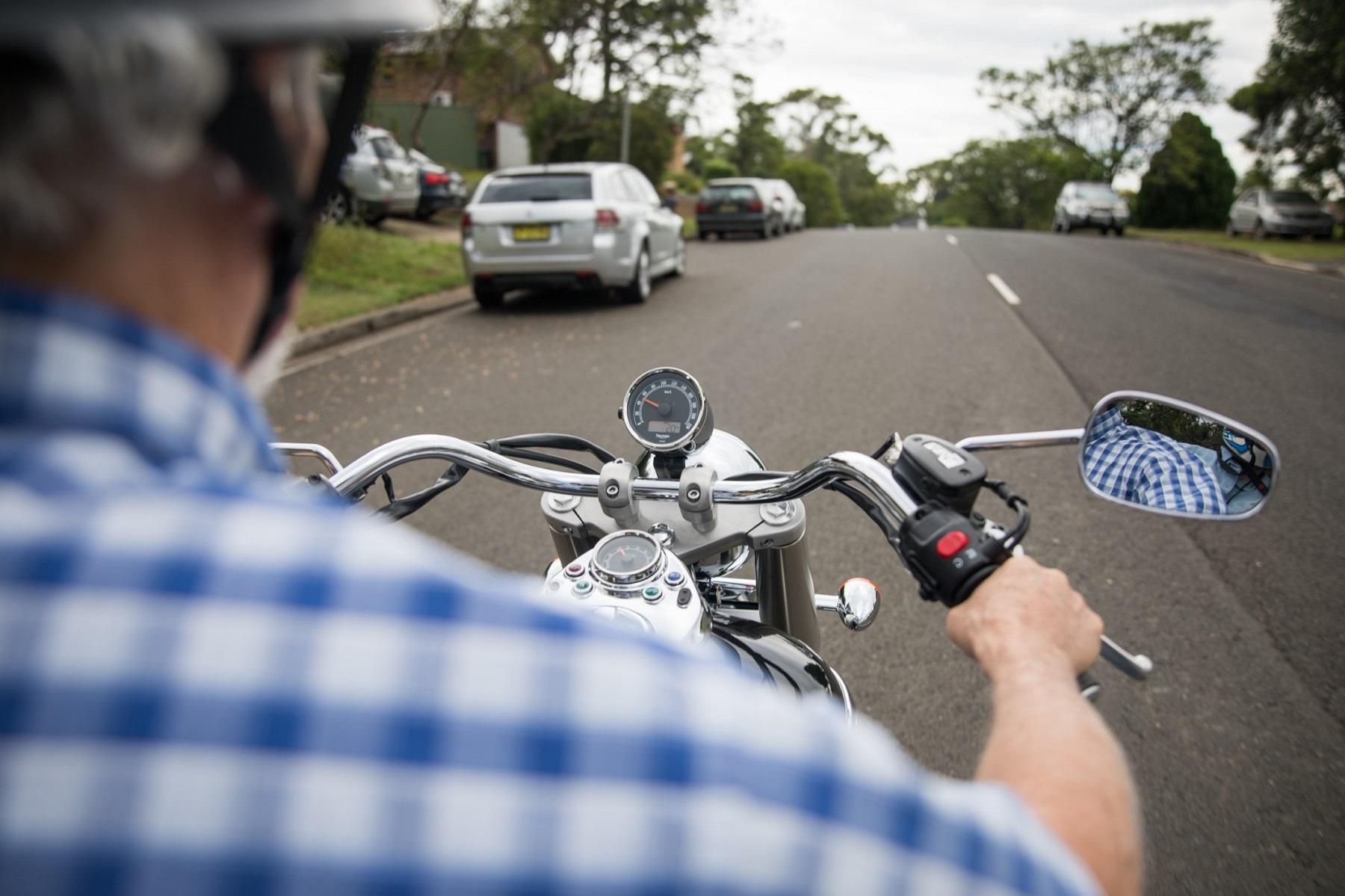 Dealing with Chronic Pain
Given the complexity and significant impact of chronic pain, it is vital to address it through a multidisciplinary approach. Medical professionals, physiotherapists, and psychologists form the cornerstone of this approach, administering medications, physiotherapy, and cognitive-behavioral therapy.
Although these strategies may not entirely eliminate the pain, they aim to manage it and improve the victim's quality of life.
Herein lies the crucial role of legal representation in this context. Chronic pain, despite its lack of visible symptoms, is recognized legally as a legitimate personal injury claim.
Victims can seek compensation for medical expenses, lost wages, and pain and suffering. However, proving chronic pain can be a complicated task. It hinges on the victim's subjective accounts and supportive medical documentation, often facing skepticism from insurance companies and juries.
Legal Representation for Chronic Pain Cases
Navigating this legal labyrinth demands the expertise of a knowledgeable personal injury attorney. An experienced attorney understands the intricacies of personal injury law and the challenges that chronic pain cases pose.
They can effectively communicate the severity and validity of your chronic pain to the insurance companies and, if necessary, to a jury. They can help gather necessary medical evidence, recruit expert witnesses, and negotiate a fair settlement.
In short, hiring an attorney can be the difference between inadequate compensation and a settlement that truly covers your current and future needs.
Another crucial aspect of an attorney's role is educating victims about chronic pain as a potential outcome of their accident. A prompt understanding and diagnosis can facilitate early intervention, possibly preventing the pain from becoming a long-term problem.
Beyond advocating for victims after the accident, attorneys also play a role in prevention by raising awareness about safe riding practices. Using safety gear, following traffic rules, and regular health check-ups after an accident are simple yet effective preventive measures.
In Conclusion
Chronic pain is a debilitating, unseen injury that can drastically impact a motorcycle accident victim's life. Its recognition and management require not only an integrated medical approach but also robust legal representation.
Personal injury attorneys play an indispensable role in ensuring that victims receive the comprehensive care and compensation they deserve.
Remember, when dealing with the aftermath of an accident, it's not just about getting back on the road; it's about reclaiming your life. As such, having a skilled attorney by your side can be an invaluable asset on the path to recovery.
Our team at Wood, Atter and Wolf comprises experienced attorneys who offer free consultations on the rights of injury victims post-accident. We empathize with your situation and strive to help you regain your stability.
Throughout your case, we will stand on your side and at your side, gathering evidence and formulating persuasive arguments on your behalf, allowing you to concentrate on healing and rebuilding your life.
At Wood, Atter and Wolf, we specialize in personal injury law and understand the complexities of pedestrian accident lawsuits. Our commitment is to serve as a steadfast ally. We'll guide you through the legal landscape and alleviating burdens associated with seeking justice and compensation.
We approach each case with methods that foster an environment conducive to fair resolution. To discuss your situation, call us at (904) 355-8888 or schedule a consultation. Together, we can successfully navigate this challenging period in your life.
Our Reviews

See What Our Clients Are Saying
Contact Us
Fill out the contact form or call us at
(904) 355-8888

to schedule your free consultation.
Free Consultation

Decades of Experience

No Fees, Unless You Win
Free Consultation (904) 355-8888