What to do When Your Child is Injured at School
What Can I Do if My Child Sustains an Injury While at School?
Throughout the United States, children are injured while in school or while participating in school-related activities.
Schools and their staff have a duty to supervise the children under their care.
Furthermore, schools and their staff have a duty to maintain a reasonably safe environment for children.
Unfortunately, carelessness and negligence by teachers, teacher's aides, administrators, coaches, maintenance workers, and other school employees have led to serious personal injuries to children.
Parents and caregivers rely on public and private schools to watch over their children.
While schools are not responsible for every injury or problem that arises, schools and their employees, agents, and even volunteers are responsible for an injury to a child that is caused by negligence.
Negligent supervision in the setting of a school typically requires the following elements.
The existence of a teacher-student OR school-student relationship giving rise to a legal duty to supervise the child.
Negligent breach of that duty (failure to act reasonably under the circumstances).
and
Causation of the child's injury by the teacher's or school employee's negligence.
It is important to evaluate each case on its own facts and an analysis of the applicable State laws and regulations.
As a child advocate and child personal injury lawyer, I know that the safety, welfare, and health of the child are all important.
Parents of an injured child can greatly benefit by educating themselves of their rights and the school's responsibilities under the law.
Child Injury Lawyers – What to Know
Typically, a child injury lawyer or child advocate will want to know the following details as to an injury that takes place at school or during a school sponsored event or activity.
What was the date of the incident?
Where did the incident take place (City, County, State, and School)?
What inactions or actions of the school and its employee led to the injuries?
What could the school have done prior to the incident that would have avoided the incident?
Were there any witnesses to the incident?
What statements are there by teachers or administrative staff of the school about the incident?
What injuries did the child sustain as a result of the incident?
When a child sustains an injury at school, there are various ways for a parent to handle the matter.
The parent may choose to pursue just one of these ways or all of them.
Like other legal matters, it will depend on the facts, circumstances, applicable laws, and practical factors associated with the incident.
Teacher
A parent can address the incident with the teacher directly. For minor injuries or incidents, the focus should be the future safety of the child.
It may be enough for the parent to know that they are addressing the matter.
Typically, the teacher has no power or authority to provide compensation or restitution for the injuries to the child. However, they can take action to prevent future injuries and incidents.
School Administration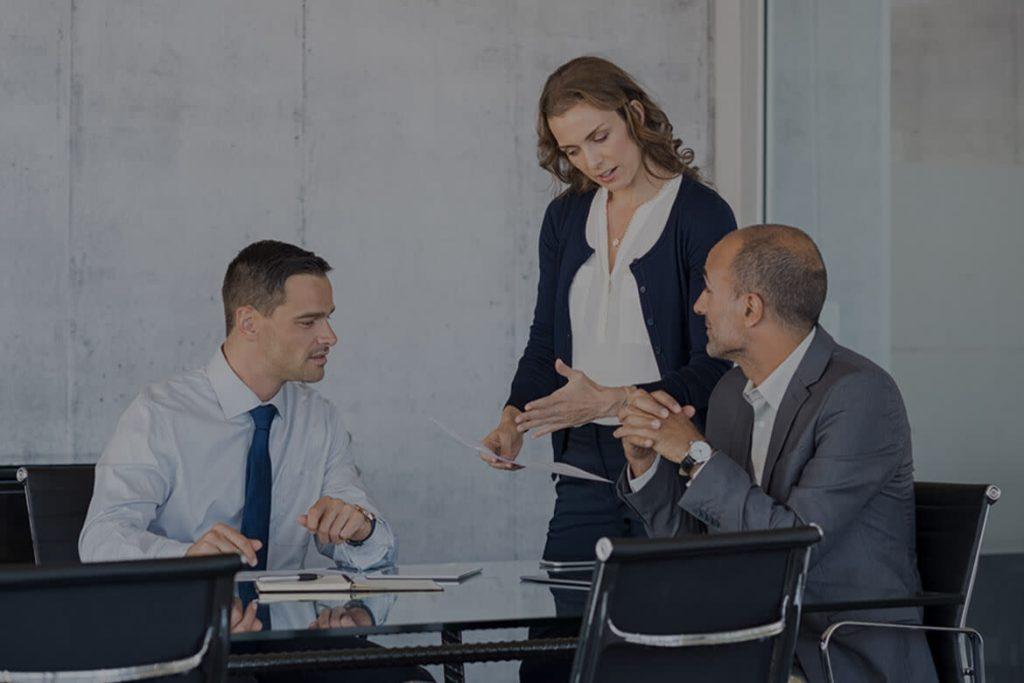 If it appears that the teacher will not take action or refuses to recognize the seriousness of the matter, a parent can report and address the matter with the school principal or assistant principal.
Typically, the school principal has no power or authority to provide compensation or restitution for the injuries to the child. However, the school principal can take action to prevent future injuries and incidents.
School Board
If it appears that neither the teacher nor the internal administration will take action, a parent may decide to report and address the matter with the school board.
Typically, an administrative complaint by a parent does not result in the award of compensation to the injured child.
Criminal Proceedings
If the child's injury resulted from the intentional or reckless conduct of another student or school employee, the police and State Attorney/District Attorney may become involved by investigating and prosecuting the incident as a criminal matter.
Through a criminal proceeding, restitution (compensation) can be awarded for out-of-pocket medical bills and related expenses.
However, restitution typically does not involve compensation for pain and suffering.
Civil Proceedings – Claims – Lawsuits
Because of the complexities of the law applicable to child injuries and schools, it is advisable to have legal representation when pursuing a civil case or claim for compensation.
Many states require formal notice to a public school and there are many circumstances in which a public school or entity will claim immunity if the facts and legal basis of the claim are not alleged in a certain manner.
Furthermore, schools, whether public or private, typically have a risk management department and attorneys in place for injury claims.
Parents are typically at a disadvantage when dealing directly with risk management and the attorneys.
Through a civil claim or lawsuit, all awardable damages under the law can be pursued. This can include medical bills (past and future). In addition, it can include pain and suffering, loss of support and services of the child, and loss of enjoyment of life.
Call Us Today if Your Child was Injured at School
If you believe you will need legal representation, call us today. We can help you get through this trying time and get you and your family on the right path.
So, contact us online or call us at (904) 355-8888 or click to set up a consultation to discuss your legal options.
Our Reviews

See What Our Clients Are Saying
Contact Us
Fill out the contact form or call us at
(904) 355-8888

to schedule your free consultation.
Free Consultation

Decades of Experience

No Fees, Unless You Win
Free Consultation (904) 355-8888