Can a Florida Car Accident Attorney Help Me?
Automobile Accident Tips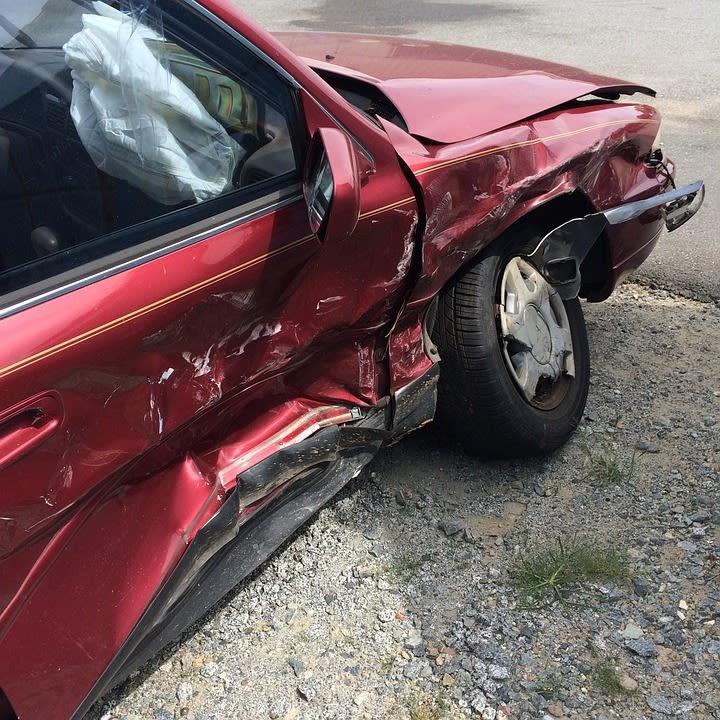 Being in a car accident can be a stressful and sometimes overwhelming experience. Many people wonder if a Florida car accident attorney can help.
The initial shock and possible injury is only the beginning of a journey that most people are simply unprepared for.
There are so many variables that can make your case much more complex and difficult than most people can handle on their own.
For instance, were there other people in your car who were injured? Did the at-fault person make certain statements at the scene before the police arrived? Did you leave the scene without calling the police and filing a report? Are the insurance companies giving you the runaround?
If you have been injured in a car crash, or you need any type of help after a car accident, hiring an attorney can be the best decision. Here are some of the things we suggest after you have been involved in a car accident.
Reporting Your Car Accident to Insurance Companies
The first thing you want to do after the initial car accident is to report it to your insurance company. This is very important and must be done as soon as possible. If you wait too long, the opposing insurance company may be able to use that against you.
At the same time, you need to report the car accident to the other driver's insurance company. A ot of times, the other driver's insurance company will ask for a statement from you. This could end up being your demise if you say the wrong things. That is why hiring a car accident attorney is a very smart move.
A car accident attorney can help you navigate the difficult path of dealing with insurance companies.
Fortunately, a personal injury lawyer will handle the case where there will not be any fees or costs charged unless there is a settlement or financial recovery.
Automobile Accident Tips
Car Accident Medical Issues
When there is an injury in a car accident and medical care is mandated, a whole new level of complexity opens up. Different medical providers treat car accident cases differently. A car accident attorney can guide your case through this very tricky time.
For instance, it is important to get treatment from a medical provider who has great credentials and who is not bothered by the concepts / requirements involved with a personal injury claim or case. A lawyer can help you find these medical providers.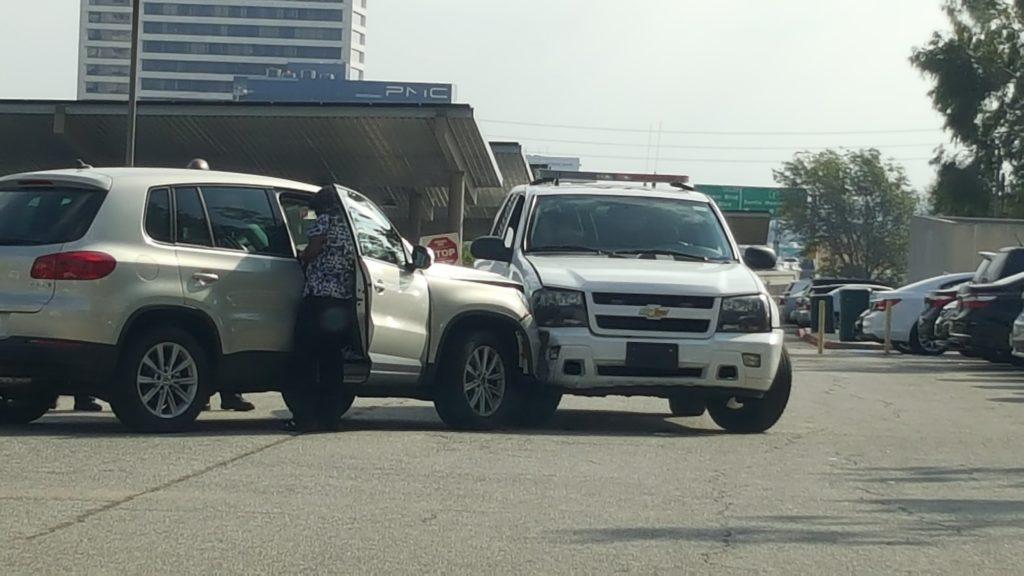 Don't Make Mistakes With Your Accident Documents
With a Florida car accident attorney, you will better negotiate and reduce medical bills, balances and health insurance liens. Those with no legal representation will certainly be at a disadvantage when working with insurance companies and healthcare providers.
Also, in most car accident cases, the victim will be asked to sign a release form. Without legal representation, you may be signing away specific rights. Likewise, you may be asked to agree to a settlement.
Don't settle for less than you deserve. An experienced car accident lawyer can help you get what is rightfully yours. Without a lawyer, bad decisions are often made that, in many cases, cannot be undone.
Click for details about how you can hire the right car accident attorney.
Automobile Accident Tips
Our Reviews

See What Our Clients Are Saying
Contact Us
Fill out the contact form or call us at
(904) 355-8888

to schedule your free consultation.
Free Consultation

Decades of Experience

No Fees, Unless You Win
Free Consultation (904) 355-8888