What To Do After a Motorcycle Accident
What Should I do if I am Injured as a Result of a Motorcycle Accident?
When a person suffers serious personal injuries in a motorcycle accident caused by the negligence of a motorist or other driver, there are many challenges faced by both the injury victim and the family.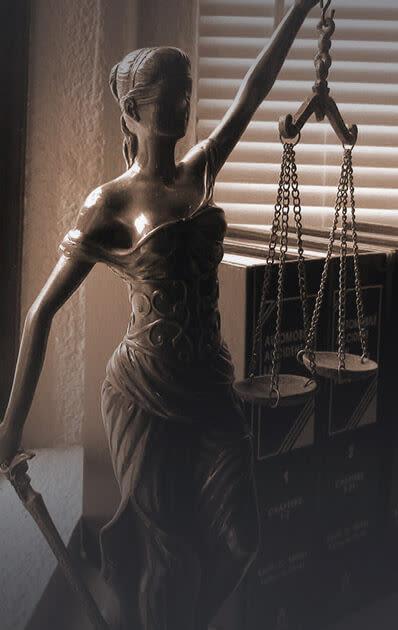 Firstly, the medical needs of the injury victim should be met.
The medical care may involve fire rescue paramedics, emergency room personnel, orthopedists, neurologists, surgeons, therapists, and other medical professionals.
Once the initial medical needs of the patient are met, the injury victim and family often face the issue of how to pay for their follow-up care.
Soon after an accident, investigators, insurance adjusters, and others seeking information often contact the victim.
At these most challenging times, it is often helpful to have the advice, consultation, and representation of a Florida Motorcycle Accident Attorney.
An experienced attorney in personal injury cases can advise the victim and family. They can discuss issues including:
medical bills.
medical treatment.
insurance coverage.
insurance claims.
legal rights.
compensation.
damages.
potential crashworthiness or product defect claims.
other issues that may present themselves.
How Much Will An Attorney Cost?
These legal claims/legal cases work on a contingency fee basis.
This means that the attorney accepts a portion of any settlement. If the attorney cannot settle the case, the attorney will not be paid anything. The only exceptions is for costs of the investigation of the claim if possible.
Also, the Florida Bar regulates the amount an attorney can charge for motorcycle accident cases.
The Florida Bar allows an attorney, in most cases, to accept 33 1/3% of recovery prior to filing a lawsuit. In addition, they allow 40% after filing a lawsuit.
Percentages lower as the recovery increases into the millions.
The attorney does not charge any money "up-front." So, injury victims are able to secure the services of a qualified Florida Motorcycle Accident Attorney without having to pay initially. The attorney will investigate or represent you until, and if, they win.
No other profession provides their services without payment if they are not successful.
Imagine your accountant refunding your fee if you do not get money back from the IRS at the end of the year.
Or imagine your doctor refunding your fee if the medicine he prescribed did not work. It just doesn't happen in any other profession.
Injured bikers are fortunate there are attorneys like those at Wiid, Atter & Wolf. They dedicate their time and money and effort to win your case with no risk to you.
Soon after a crash takes place, the insurance carriers, investigators, managers, supervisors, risk managers, insurance adjusters, and attorneys go into action to advise, defend, and to protect the interests of the at-fault driver.
Because of this, you should have your team of advocate attorneys and support staff in place to advise you and to ensure the protection of your legal rights
What Can You Do?
So, if you or a loved one has suffered a personal injury as the result of an accident and are concerned about the long-term emotional and financial consequences, you need to consult with a skilled personal injury attorney to learn about all of your options.
Our Jacksonville personal injury law firm will work to protect your legal rights and pursue rightful compensation for long term medical bills, wage loss, disfigurement, pain and suffering, emotional distress, mental anguish, and lost enjoyment of life.
Contact us online or call us at (904) 355-8888 or click to to set up a FREE personal injury consultation to discuss your legal options.
Our Reviews

See What Our Clients Are Saying
Contact Us
Fill out the contact form or call us at
(904) 355-8888

to schedule your free consultation.
Free Consultation

Decades of Experience

No Fees, Unless You Win
Free Consultation (904) 355-8888