What to Do When Injured In an Accident with a Semi Tractor Trailer
What Should I Do If I am Injured in an Accident with a Semi Tractor Trailer?
When a person suffers serious personal injuries in a truck accident caused by the negligence of a truck driver, there are many challenges faced by both the injury victim and the family.
First and foremost, the medical needs of the injury victim should be met. The medical care may involve fire rescue paramedics, emergency room personnel, orthopedists, neurologists, surgeons, therapists, and other medical professionals.
Once the initial medical needs of the patient are met, the injury victim and family are often faced with the issue of payment of bills and then follow up care.
Soon after an accident, an injury victim is often contacted by investigators, insurance adjusters, and others seeking information regarding the accident.
At these most challenging times, it is often helpful to have the advice, consultation, and representation of a Florida Truck Accident Attorney.
An experienced attorney in personal injury cases can advise the victim and family as to issues including medical bills, medical treatment, insurance coverage,
insurance claims, legal rights, compensation, damages, potential crashworthiness or product defect claims, and other issues that may present themselves.
What Will an Attorney Charge?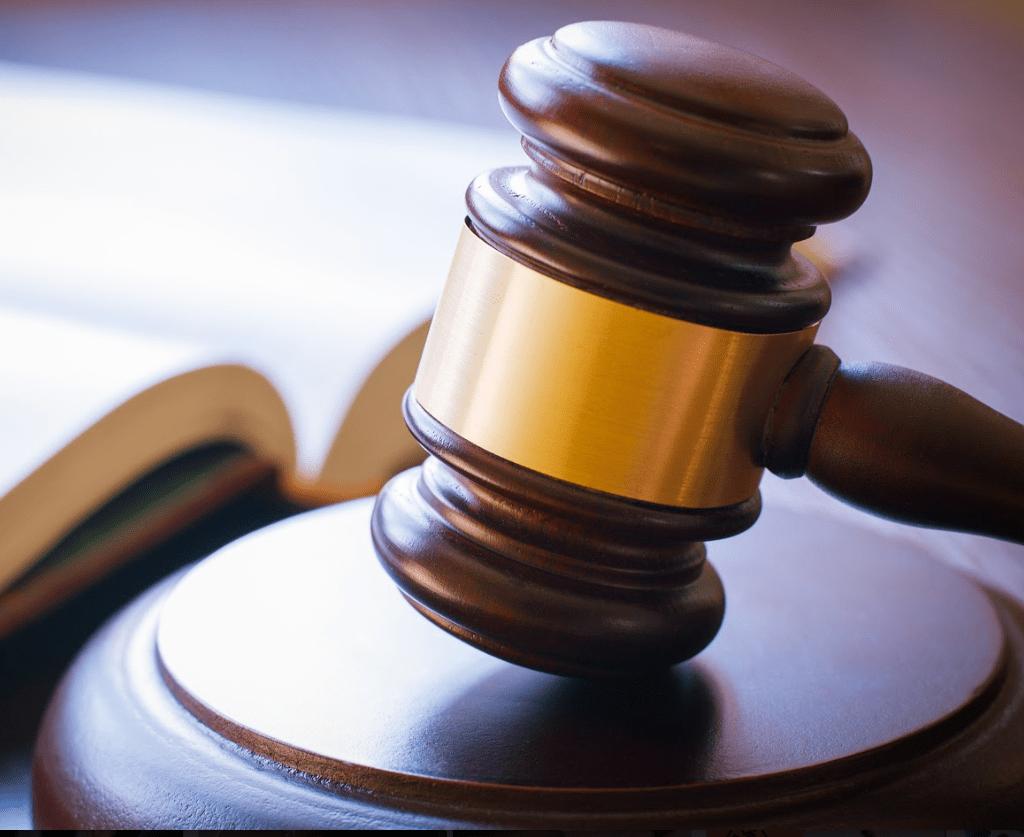 These legal claims/legal cases are handled on a contingency basis (i.e., no recovery, no fees).
Because of these attorney fee arrangements, injury victims are able to secure the services of a qualified Florida Personal Injury Attorney without having to pay any money up-front to the attorney for investigation or representation.
It should be noted that most truck drivers work as employees or independent contractors of large trucking companies, and the trucking company or motor carrier typically has significant liability insurance coverage in place.
Soon after a crash takes place, the trucking company, the insurance carriers, investigators, managers, supervisors, risk managers, insurance adjusters, and attorneys are put into action to advise, defend, and to protect the interests of the truck driver and the relevant companies and carriers.
Because of this, you should have your advocates in the form of attorneys and support staff in place to advise you and to ensure the protection of your legal rights.
What are the Three Basic Issues in Every Florida Truck Accident Case?
There are three basic issues in every Florida Truck Accident case:
1. Liability.
This refers to the part of the case involving fault. The State of Florida has adopted a comparative fault set of laws.
In other words, the attorney for the injury victim does not have to prove that 100% of the fault was attributed to a particular driver.
Even if the victim is partially at-fault, a case/claim for personal injuries can still be pursued. In determining the liability, fault, and/or responsibility
for a particular accident or incident, the investigation may include the review of the police report and accident scene.
If there were witnesses to the accident, statements can be taken as well, and physical evidence from the scene and/or from the vehicles can be useful in reconstructing an accident in order to help determine fault.
While it is helpful if the police officer issues a traffic citation to the alleged at-fault driver, the issuance of a traffic citation is not required in Florida to pursue a claim for personal injuries.
The issue of liability in trucking accident cases can be quite confusing and complicated, so it is often helpful to hire a Florida Truck Accident Attorney to review the facts and details of the accident.
2. Damage.
This typically refers to injuries sustained by the victim as a result of an accident with a semi tractor trailer.
The value of the case is usually contingent upon the extent or seriousness of the injuries.
Factors that may be considered include the following: length of the medical treatment, type of medical treatment,
diagnostic test results, permanency of the injuries, the manner in which the victim's life has been affected or disrupted, the need for future care, the need or performance of surgery, the extent of scarring, extent of disfigurement, and other factors.
The one time emergency room visit is valued much differently than a case involving a year of treatment by many specialists.
3. Truck/Automobile/Liability Insurance.
If liability can be established and the damages or injuries warrant the pursuit of a legal case, then practical considerations must be evaluated.
One major practical consideration involves the availability and amount of automobile/truck liability insurance coverage and/or the ability of the at-fault party to satisfy a judgment.
While there are laws in place in the State of Florida that require an owner of a vehicle to maintain truck/automobile insurance, the basic or minimal requirements are often insufficient to properly compensate the injury victim.
Because of this, it is important to determine the amounts and types of insurance coverage that are in place for a particular injury or accident.
With the vehicle owner, driver, and/or trucking company may have also purchased a policy in excess of the minimal requirements, so all potential policies of insurance coverage should be explored to determine if they provide coverage for a given accident.
A Florida Personal Injury Attorney can help review the available insurance and advise the injury victim as to the practicalities of a particular claim or case.
Victims Need An Experienced, Knowledgeable Attorney On Their Side
In the aftermath of an accident with a semi tractor trailer, there are many challenges on the injury victim and his/her family.
This is a very stressful time with uncertainty, stress, and worry.
It is often helpful to contact a Florida Personal Injury Attorney for advice, consultation, and legal representation.
David Wolf is such an attorney with over 28 years of experience in representing and helping trucking accident injury victims throughout the State of Florida. He firmly believes in giving a voice to injury victims and their families.
Get a Free Consultation today and get on the right track to the compensation that you rightly deserve.
Our Reviews

See What Our Clients Are Saying
Contact Us
Fill out the contact form or call us at
(904) 355-8888

to schedule your free consultation.
Free Consultation

Decades of Experience

No Fees, Unless You Win
Free Consultation (904) 355-8888