Tips to Follow Just After a Florida Automobile Accident
Automobile Accident Tips
Here are several key tips to keep in mind in case you are in a crash one day OR if you, a family member, or friend are put in the unfortunate situation of being in an automobile accident.
1 – Stay Calm. This is a simple but important tip. To the extent possible, it is helpful to remain calm because there will be a number of things to do at the scene of an accident, and thereafter.
2 – Contact the Police. There may be a request by the at-fault driver to avoid calling the police. However, it is helpful to have the police show up and collect statements / information from you, the other driver, and witnesses. Recollections can change over time. It is important to capture this information as soon as possible with the help of law enforcement. Insurance companies tend to challenge cases in which there is no police report a bit more than the cases in which there is a well documented police report in place.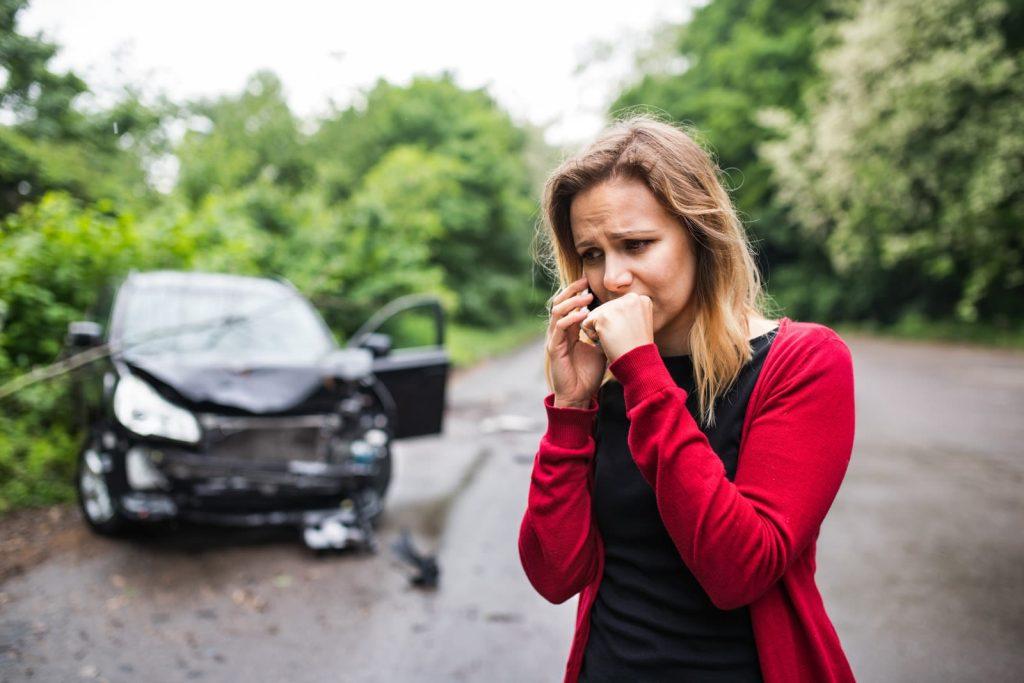 3 – Report Symptoms at the Scene to the Police Office and Fire Rescue Personnel. If there are symptoms felt at the scene, report these symptoms to the police officer and fire rescue personnel. Even if the symptoms feel minor at first, report the symptoms. Otherwise, there will be documentation in place as follows: "No reported injuries."
Automobile Accident Tips
In the State of Florida, a lawsuit must be filed within 4 years from the date of the accident. Likewise, a lawsuit to seek out or enforce benefits provided by an uninsured or underinsured motorist policy typically must be filed within 5 years from the date of the accident.
Being involved in a car crash is a traumatizing and stressful experience, especially if you are badly injured.
Car crash victims also suffer the burden of expenses. This includes hospital/medical bills, prescriptions, loss of time with family, missing work and even child care.
Holding at-fault drivers responsible for causing harm to others is what Wood, Atter and Wolf does every day.
The attorneys at Wood, Atter & Wolf, P.A. provide a Free Consultation on personal injury matters. We are available days, nights, and weekends to serve the needs of our clients and prospective clients.
Your Free Consultation will be set up with a law partner of the firm. NOT a legal assistant, secretary, case manager, or call center attendant. At Wood, Atter & Wolf, P.A., we are On Your Side – At Your Side. Experienced attorney ready to help and ready to fight to protect and enforce your legal rights in the aftermath of a Florida Automobile Accident.
Automobile Accident Tips
Our Reviews

See What Our Clients Are Saying
Contact Us
Fill out the contact form or call us at
(904) 355-8888

to schedule your free consultation.
Free Consultation

Decades of Experience

No Fees, Unless You Win
Free Consultation (904) 355-8888